1st July 12 - Weekend at The Beach House
Came down on Saturday. Lovely 'fish supper' at Storm in Poole. Then TWO walks - one following the TE Lawrence of Arabia Trail, the other along the banks of the River Frome from Wareham.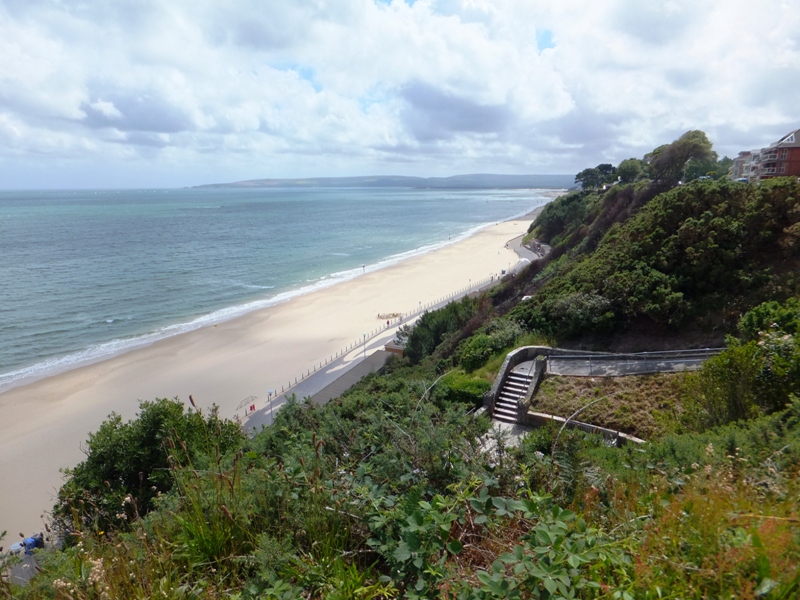 Our beach with the ZigZag from The Beach House in the foreground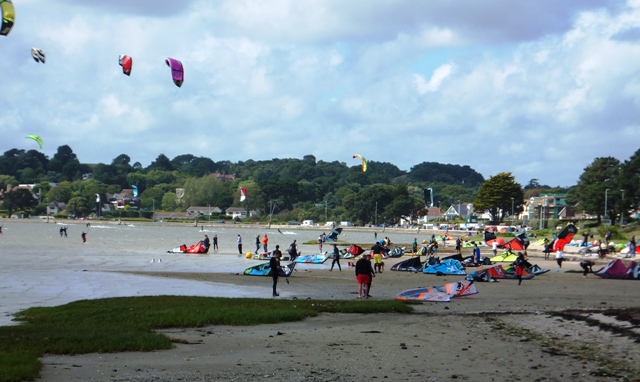 Very windy in Poole harbour. Ideal for the kite surfers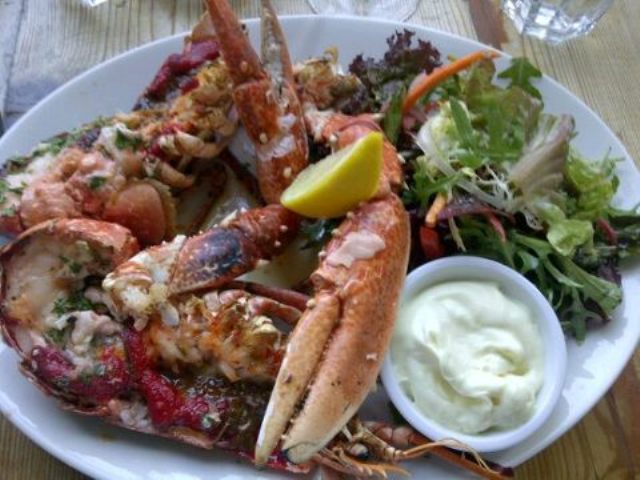 Tempura Oysters and Lobster at 'Storm' on Poole Quay where the owner catches much of the fish served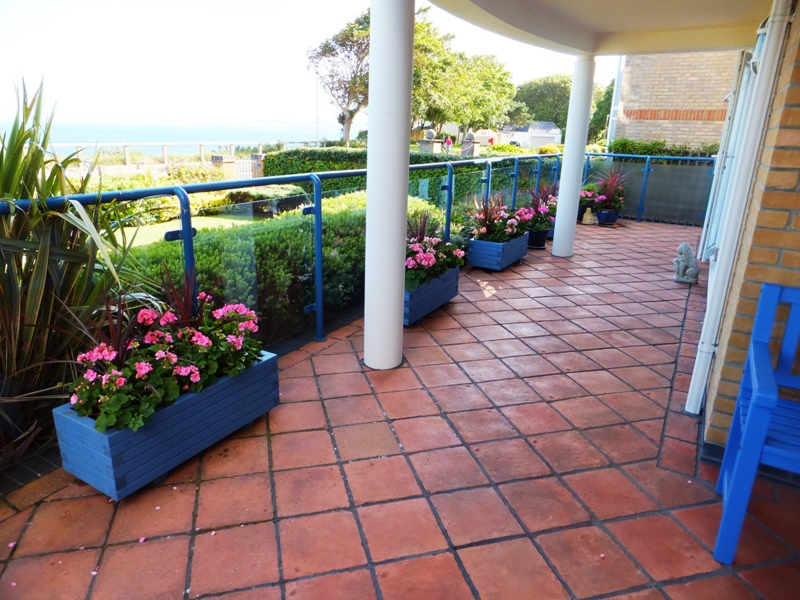 My geraniums on the balcony have survived 3 weeks of neglect! Indeed, they look really good.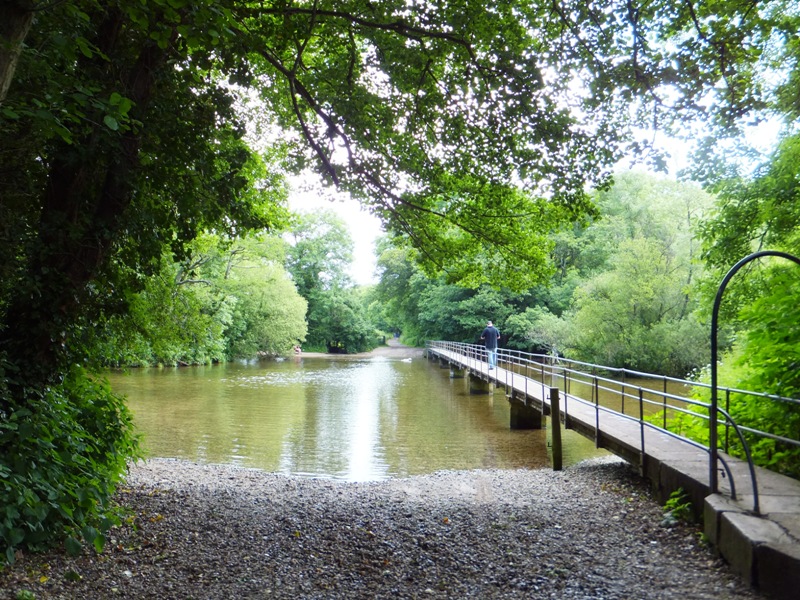 On the Lawrence of Arabia trail - crossing the River Frome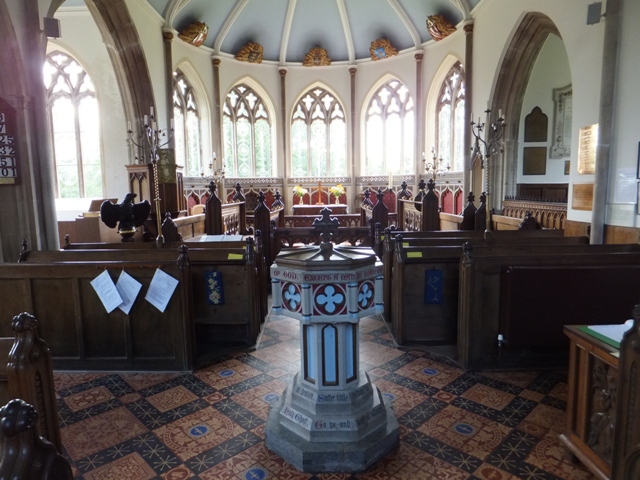 Interior of St Nicholas' Church in Moreton. Wonderful etched glass windows flooding the church with light. It was bombed in WW2 so this is all relatively new.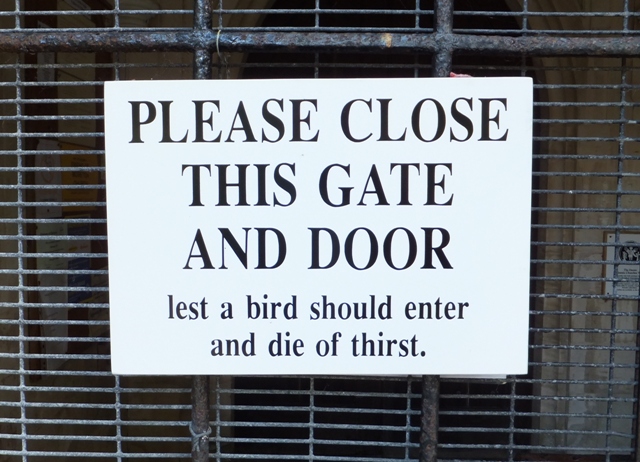 I rather liked this sign in the porch of the church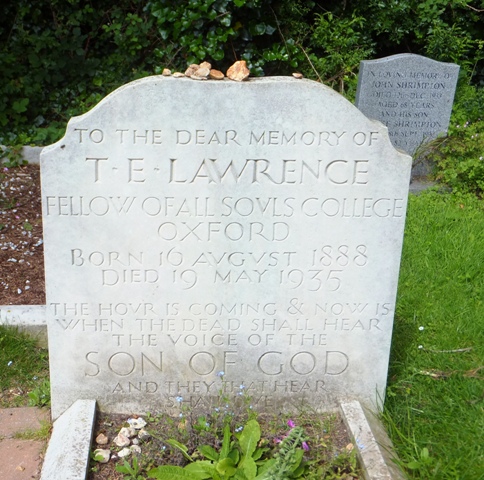 T E Lawrence's grave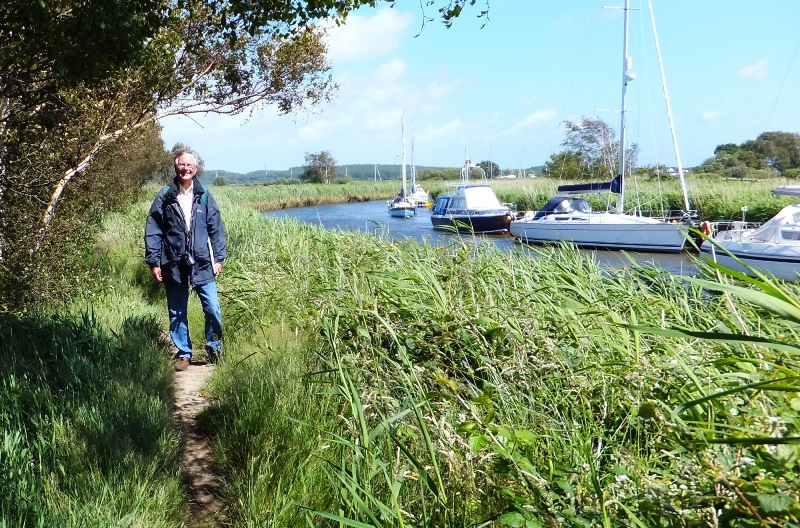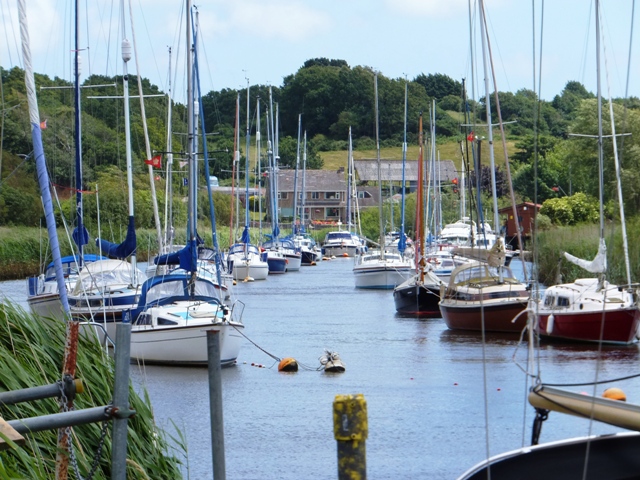 Then drove back to Wareham for crab sandwich and a very long walk along the banks of the River Frome.
I think we walked 10+ miles in total today. Knackered!