18th June 12 - Dalaman#1
At the Hilton, Dalaman, Turkey for a week with the Devlins. All-inclusive hotel. Great rooms and weather wonderful!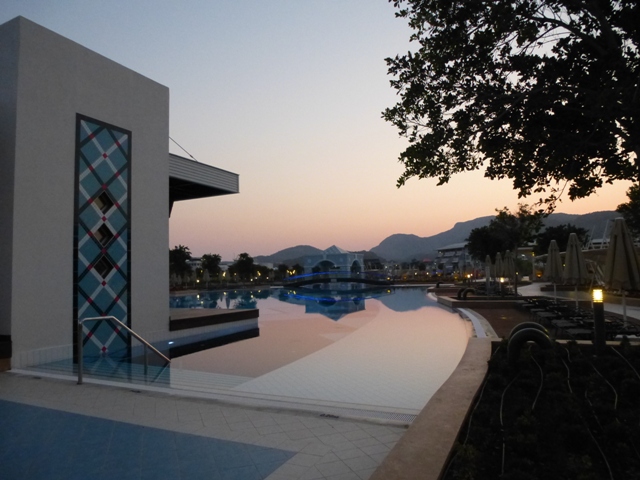 Hotel has 6 pools. At dusk when we arrived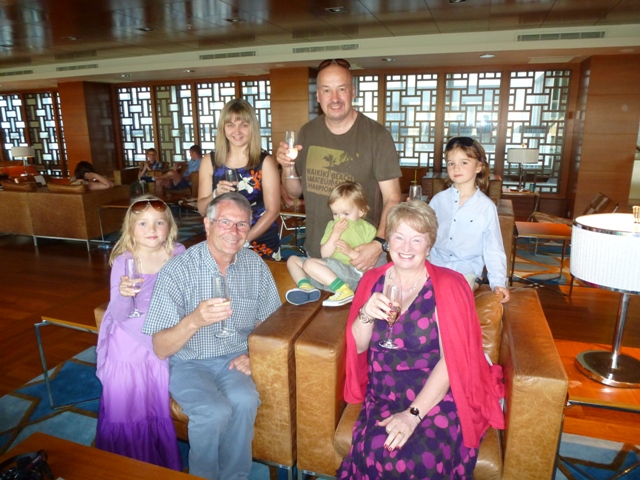 A bottle of bubbly to celebrate my MBE in the Queen's Birthday Honours. Really chuffed!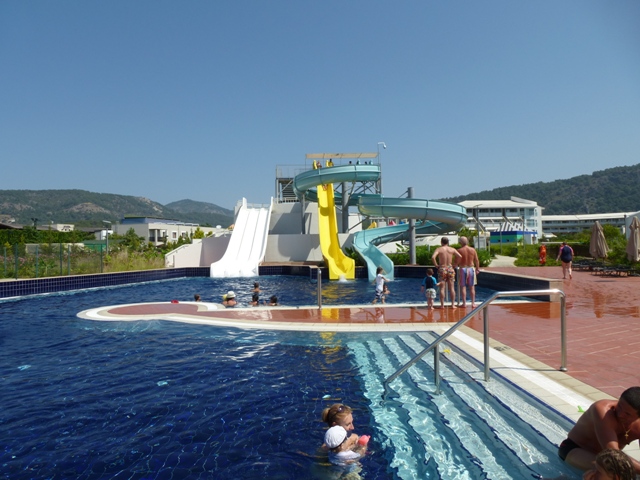 The waterslides where they try to kill me everyday!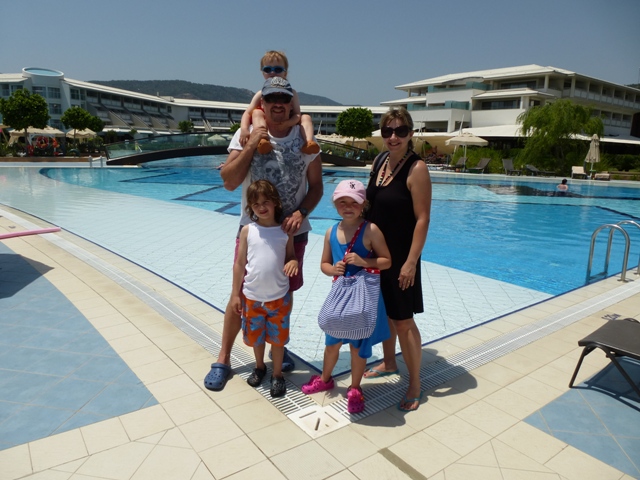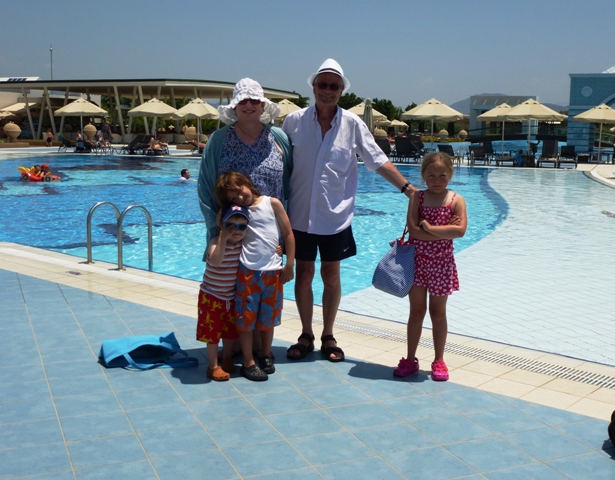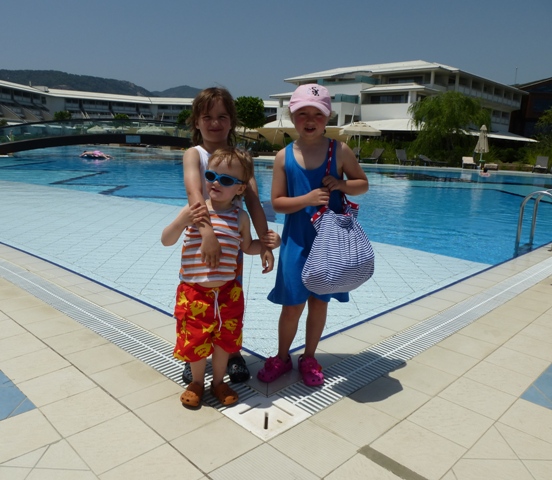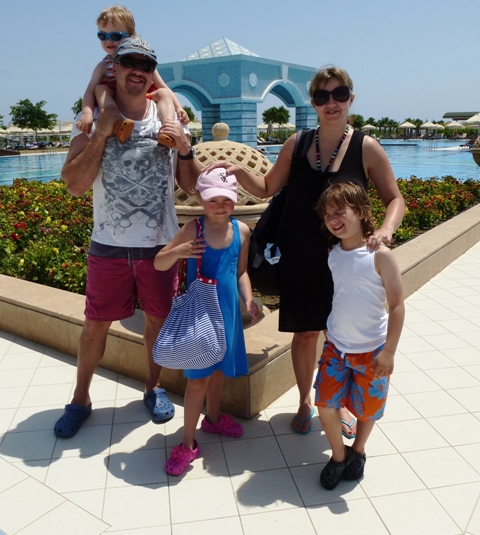 A few poolside pictures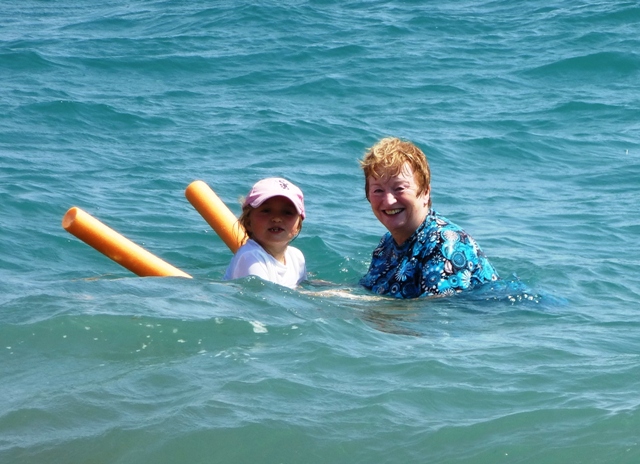 Elizabeth and Frankie venture into the sea
Turkish restaurant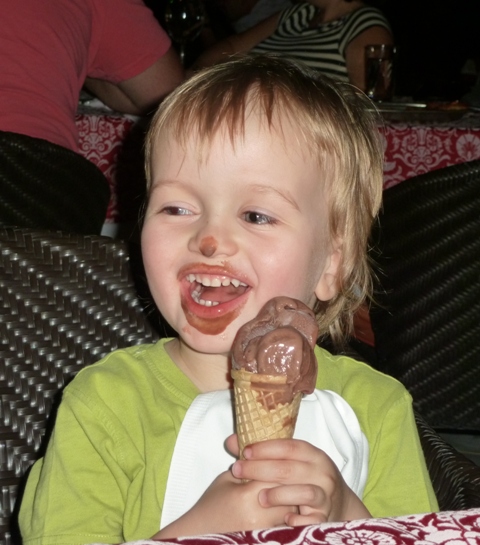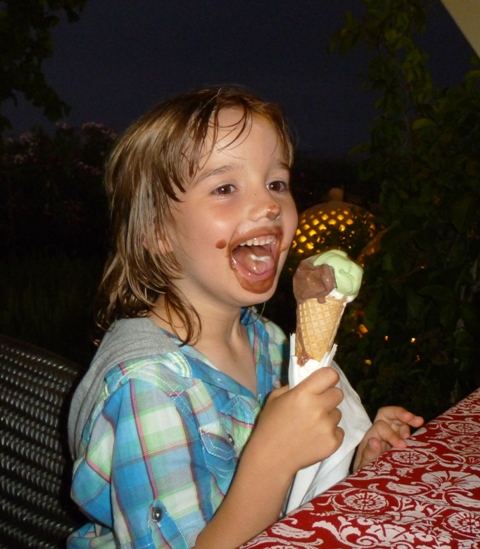 Ice creams!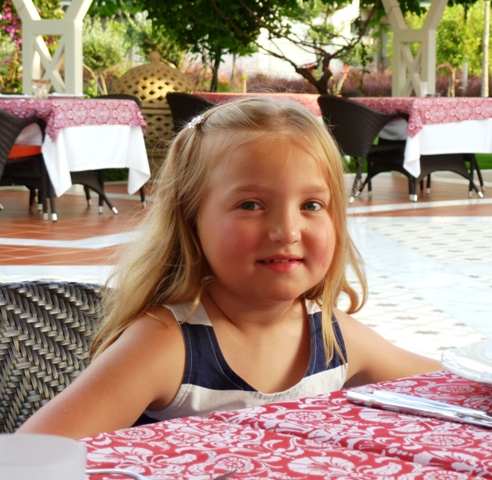 Teddy and Frankie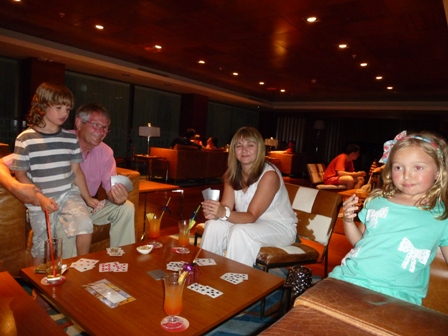 Taught them to play rummy with 'real' cards for the first time. They loved it and wanted to play all the time!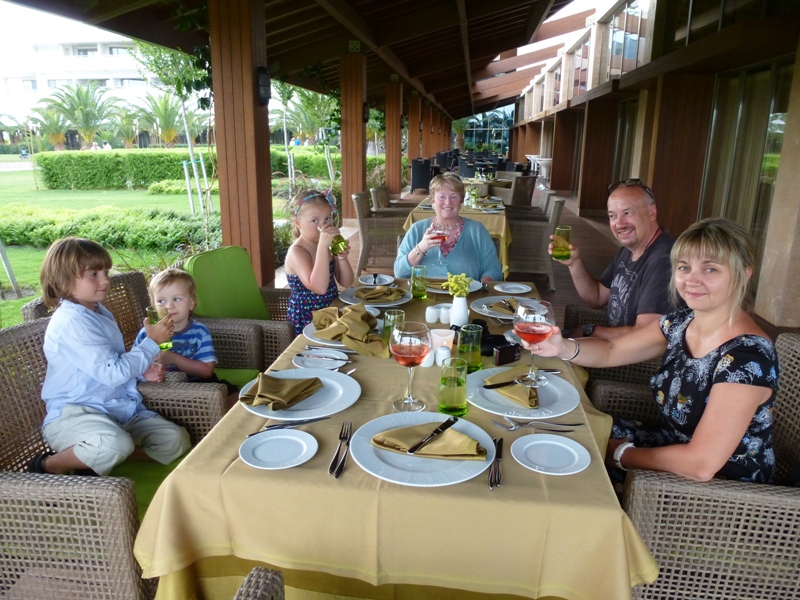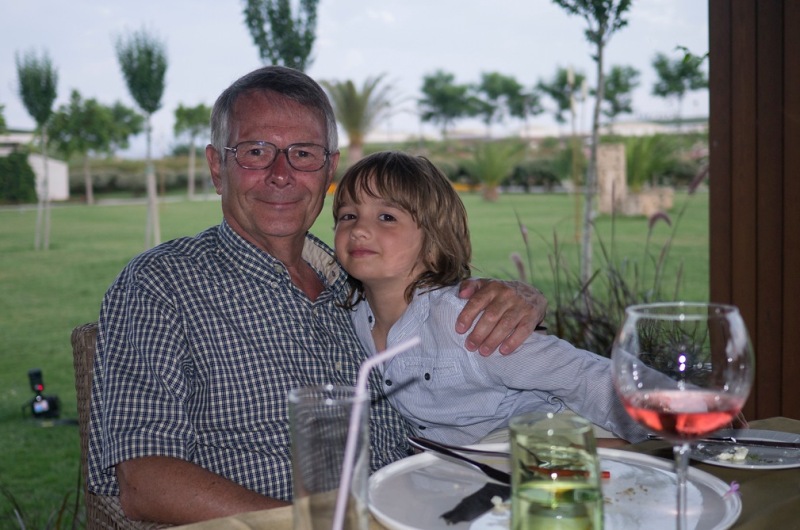 Italian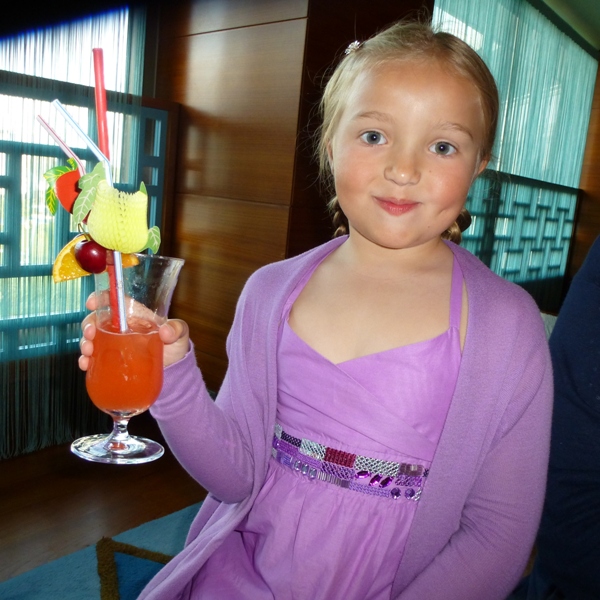 Frankie collects everyone's cocktail accessories!