20th April 12 - Swanage
Our 24th Wedding Anniversary today. Did lovely walk from Swanage along the cliffs to Durlston Castle taking in caves, woodland and wondrous views.
Then a seafood lunch at the Shell Cafe.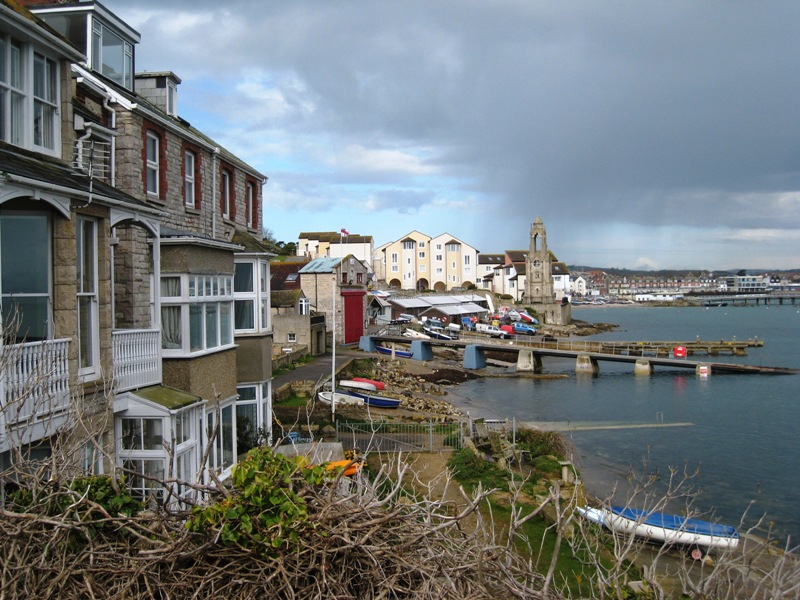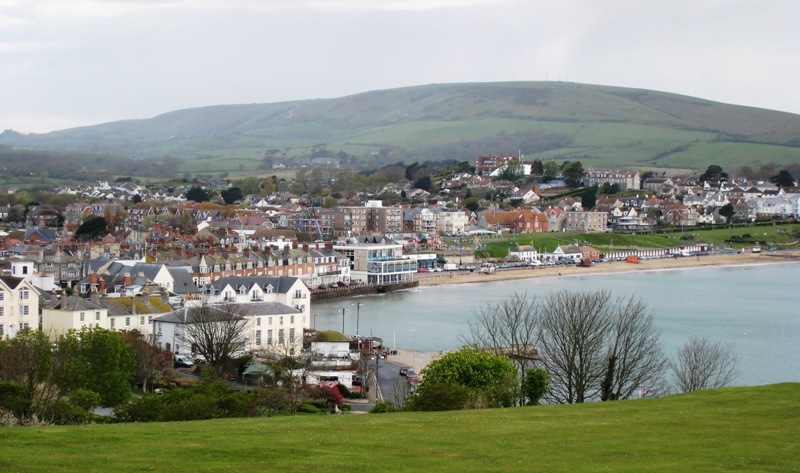 I really love Swanage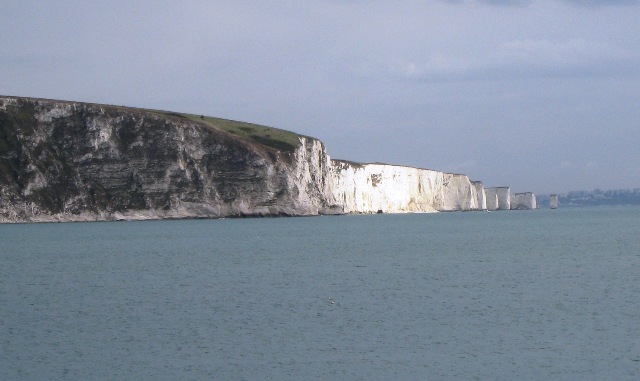 Old Harry's Rocks from the other side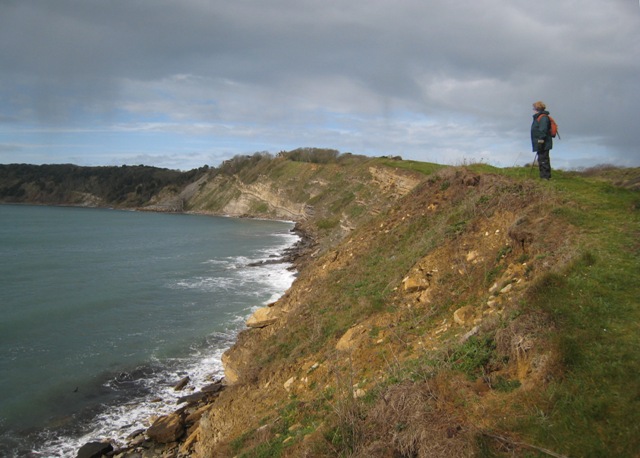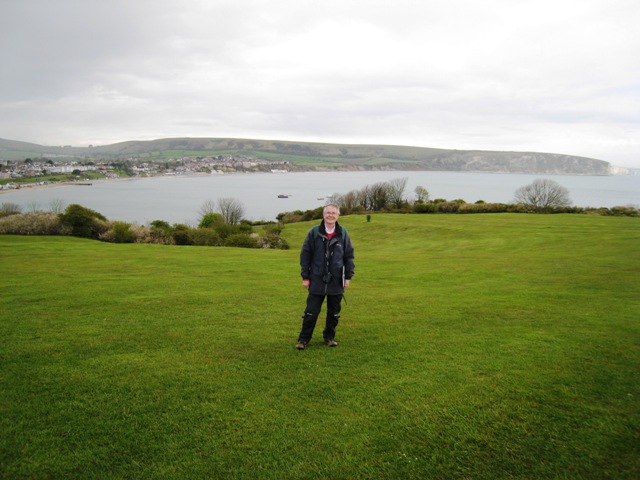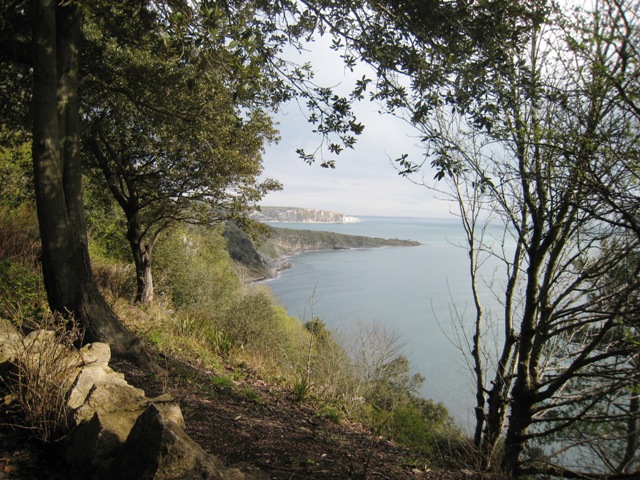 Wonderful views from the clifftop walk.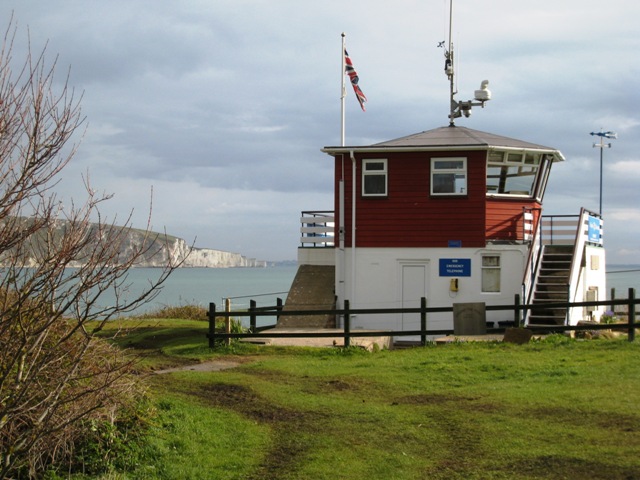 Lighthouse station. See Old Harry's Rocks in the background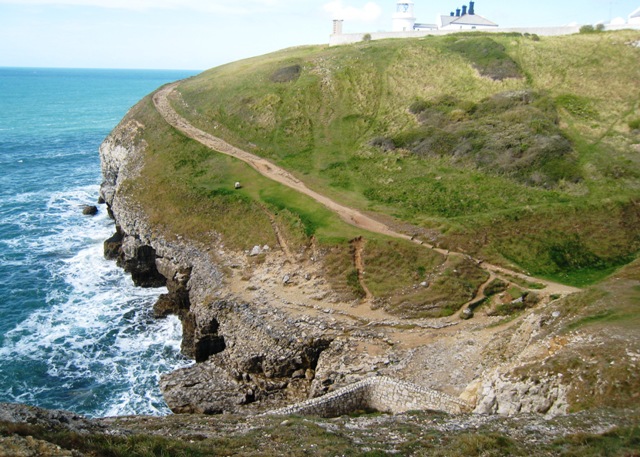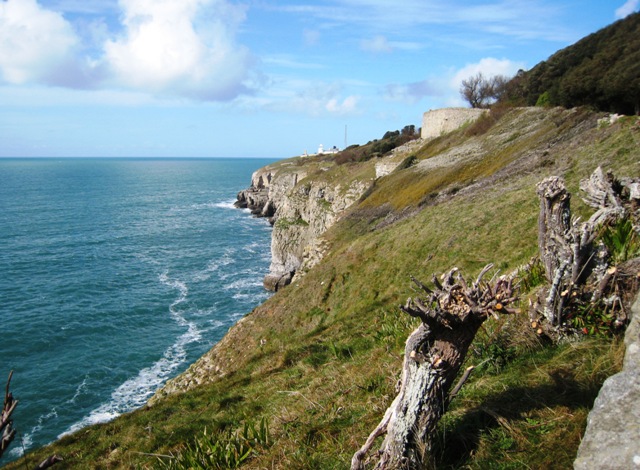 Wonderful cliff top path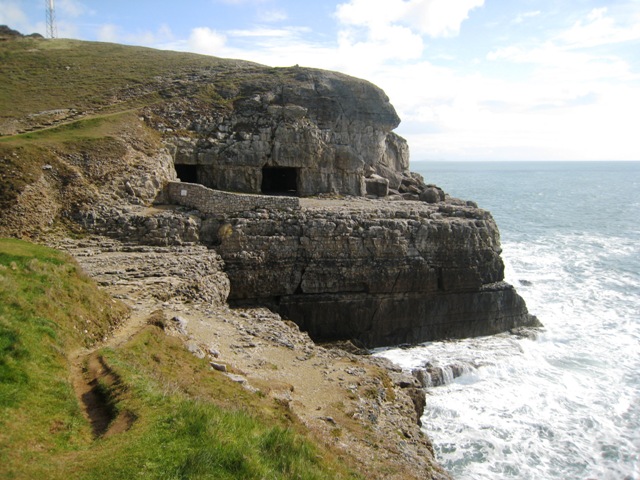 Tilly Whim caves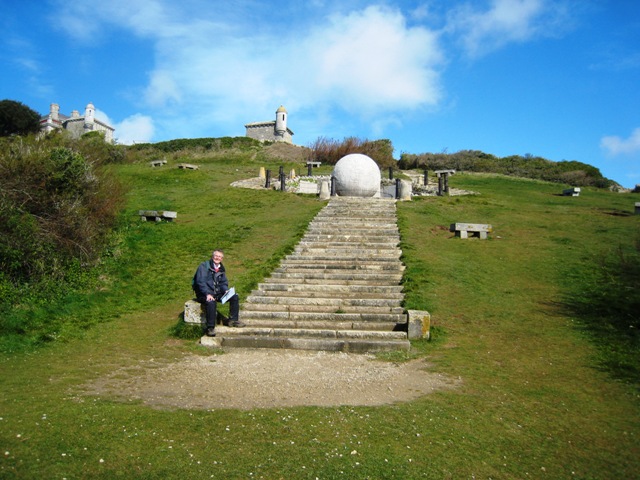 Durlston Castle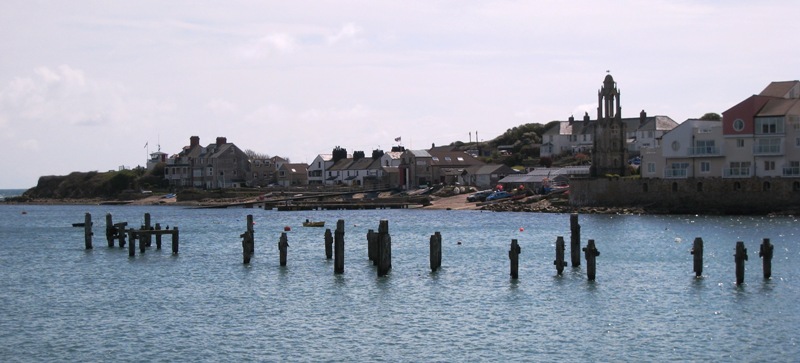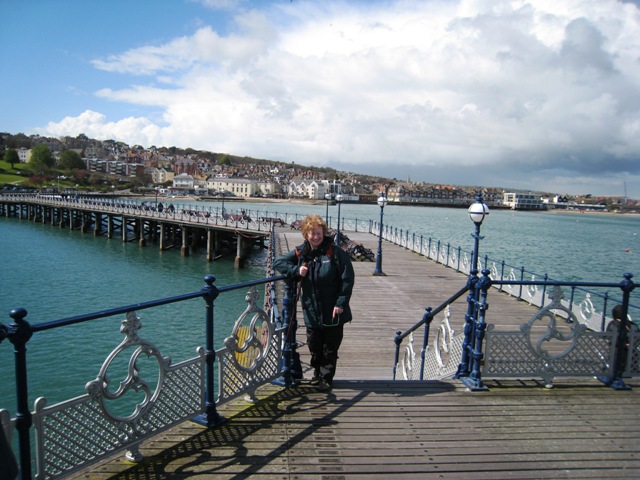 Ended with a stroll along Swanage Pier - old and ';new'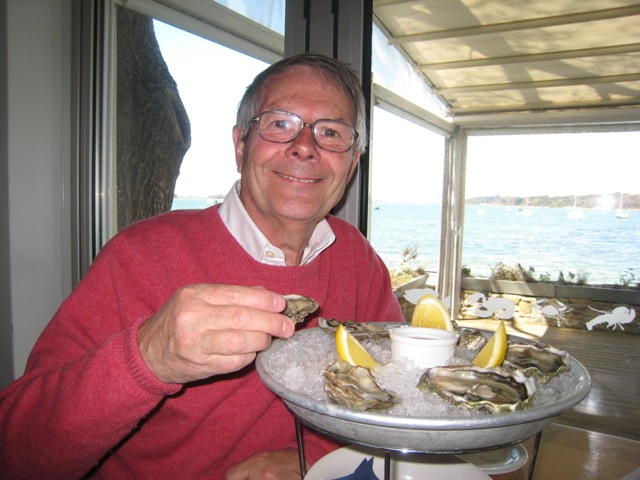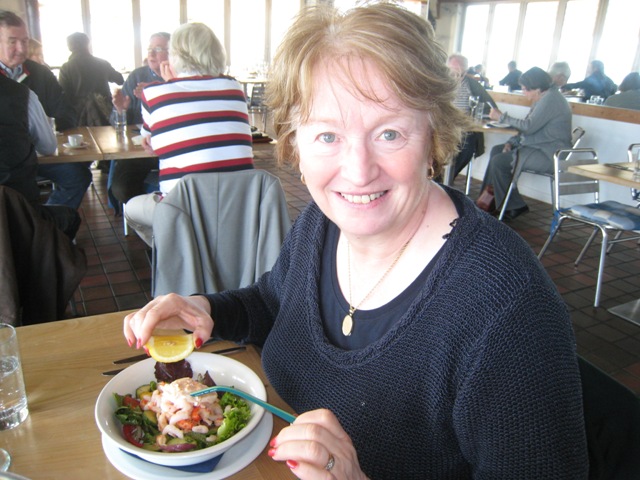 Lunch at the Shell Cafe by the Sandbanks fery