7th Apr 12 - Easter Egg Hunt
Day started with breakfast and Easter Egg Hunt at Compton Acres. Then the beach. Colder and cloudier today.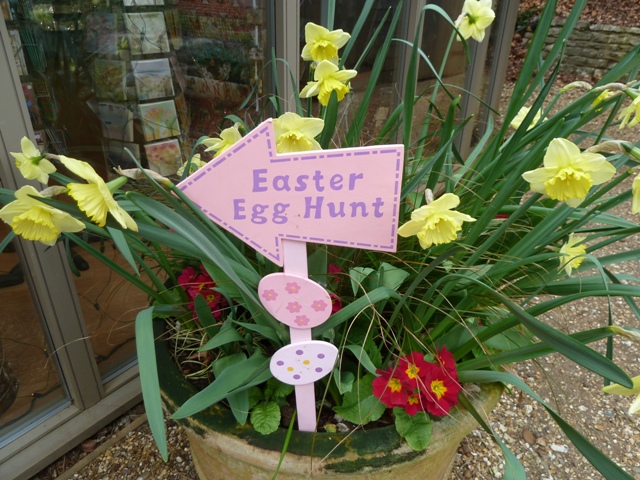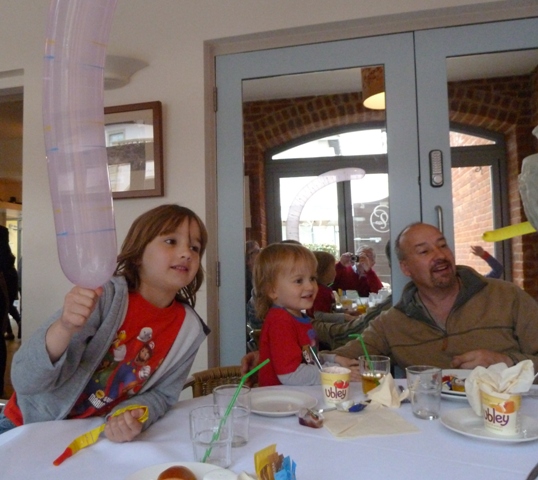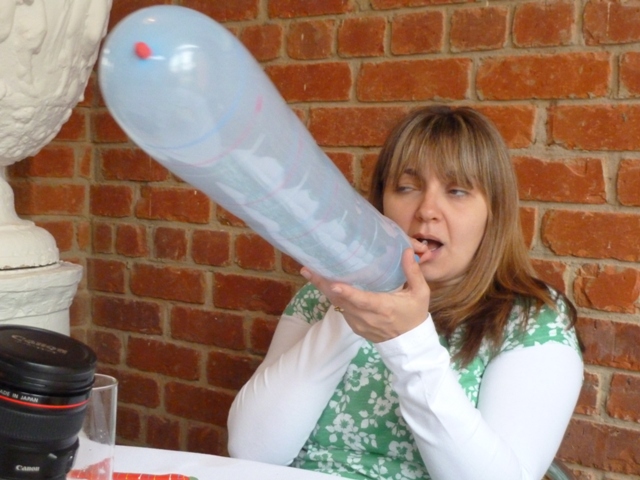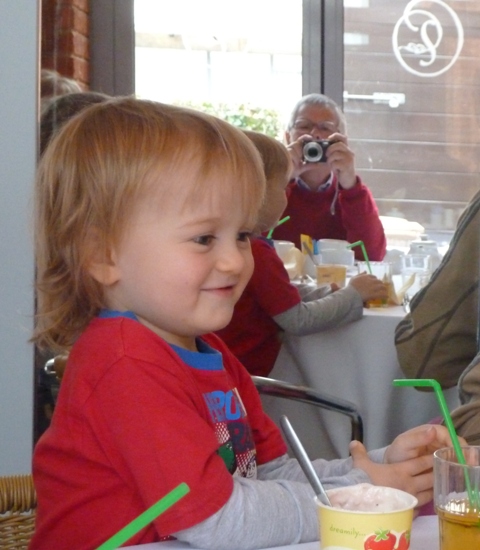 Breakfast with balloons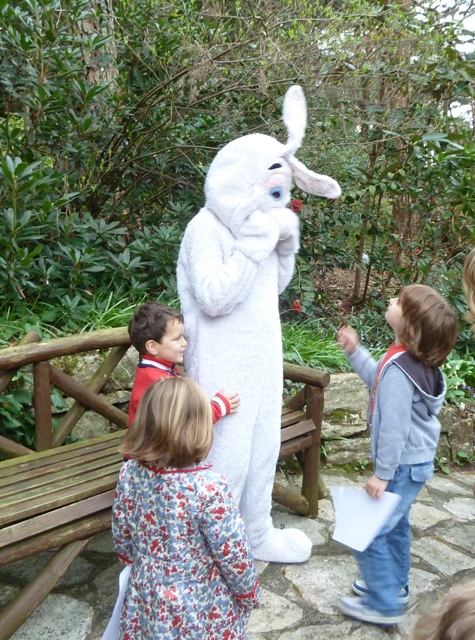 Teddy confronts the Easter Bunny!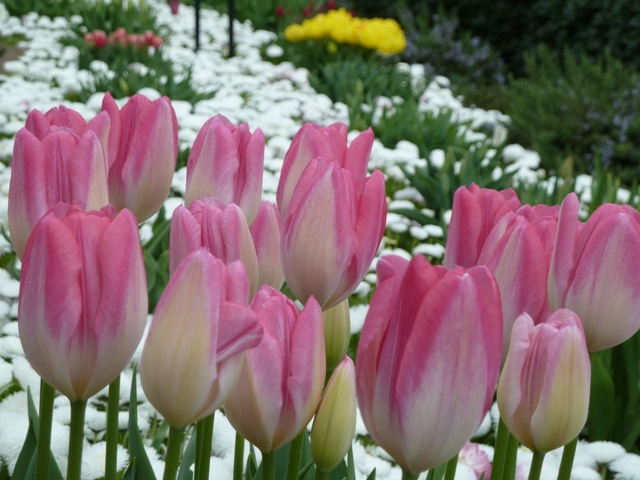 Lovely gardens at Compton Acres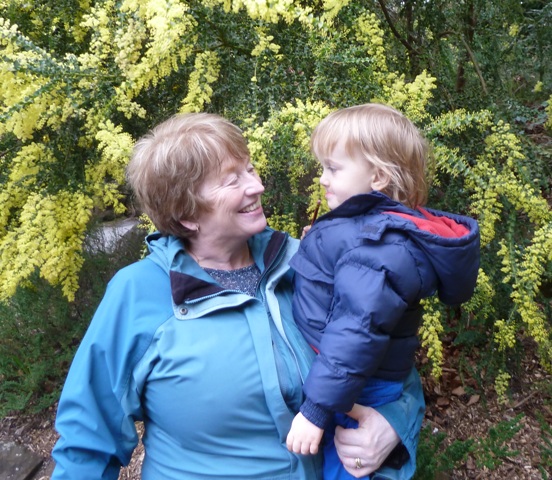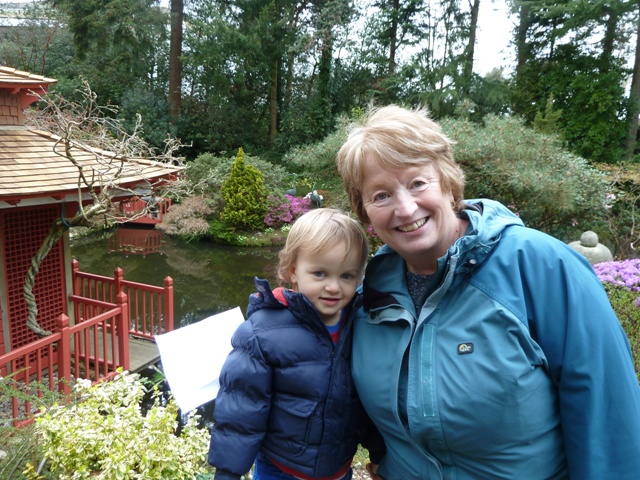 Elizabeth and Harry in the Japanese Garden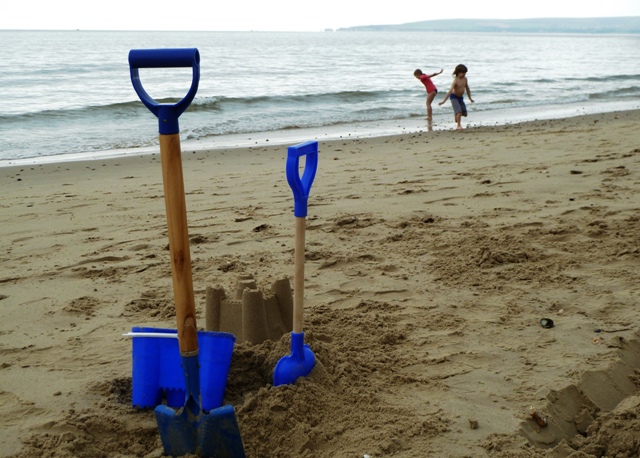 Castle building and brave souls in the sea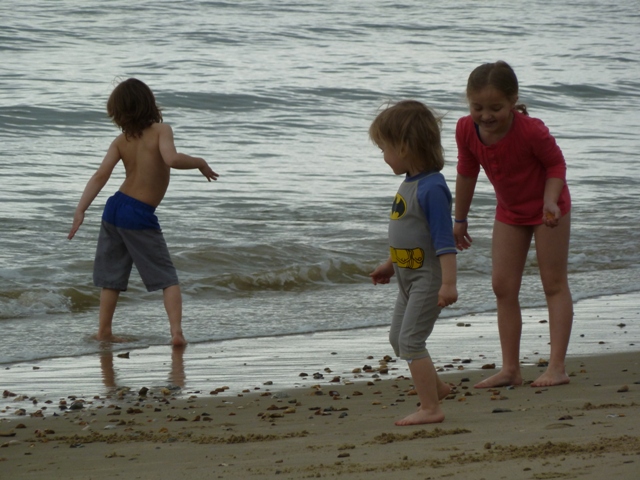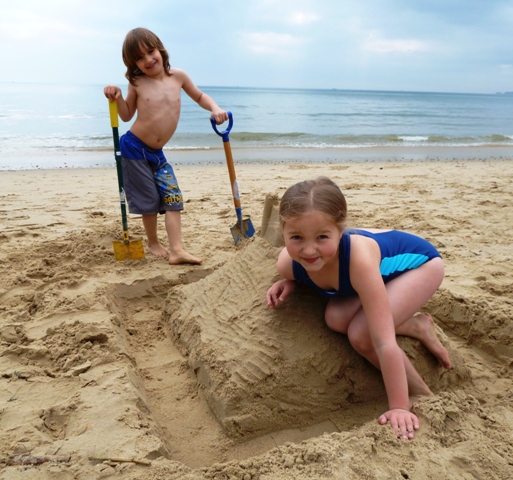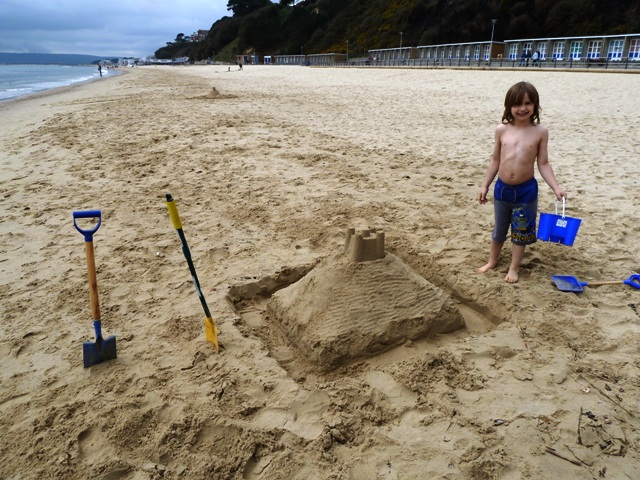 Square Castle this time...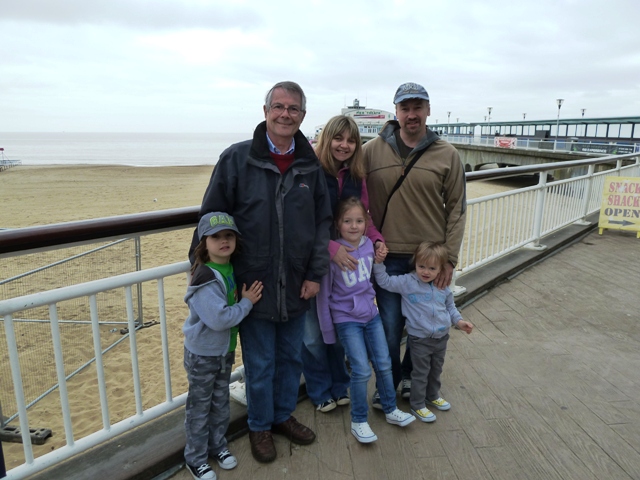 Easter Sunday visit to the Aquarium in Bournemouth.