18th Mar 12 - Walk to Old Harry Rocks
Sun shining as we awoke but rain forecast later. So we got up early and went via the ferry to Studland and walked up to Old Harry's Rocks and then along the ridge in Ballard Down. Wonderful. About 5 miles - easy!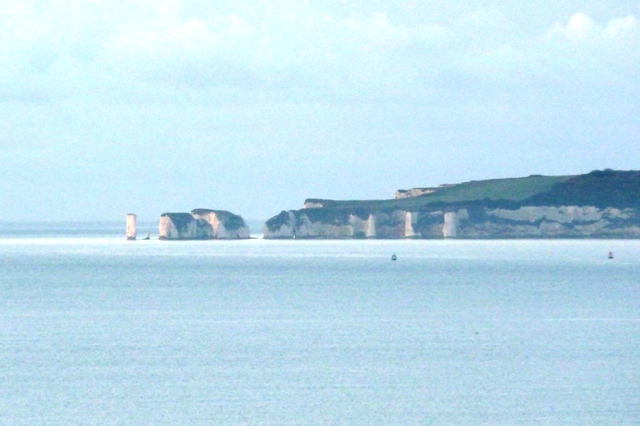 View to Old Harry's Rock from The Beach House as we woke.
The ferry across from Sandbanks to Studland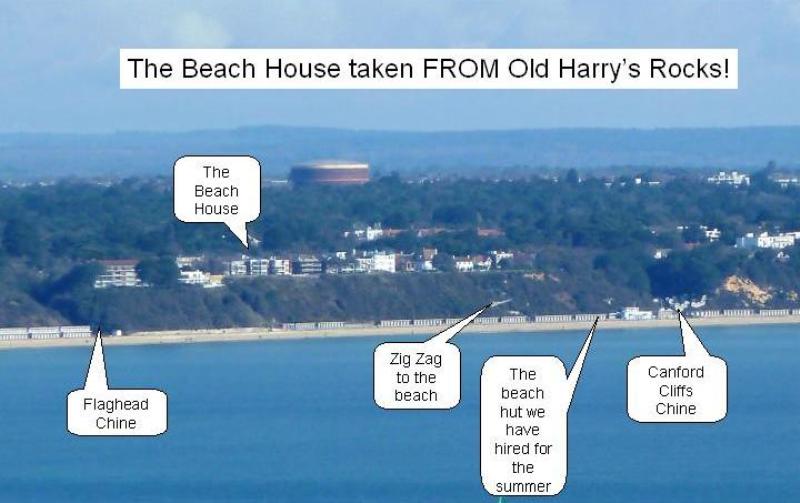 View from the cliffs above Studland back towards The Beach House

View of Poole Harbour

Studland Bay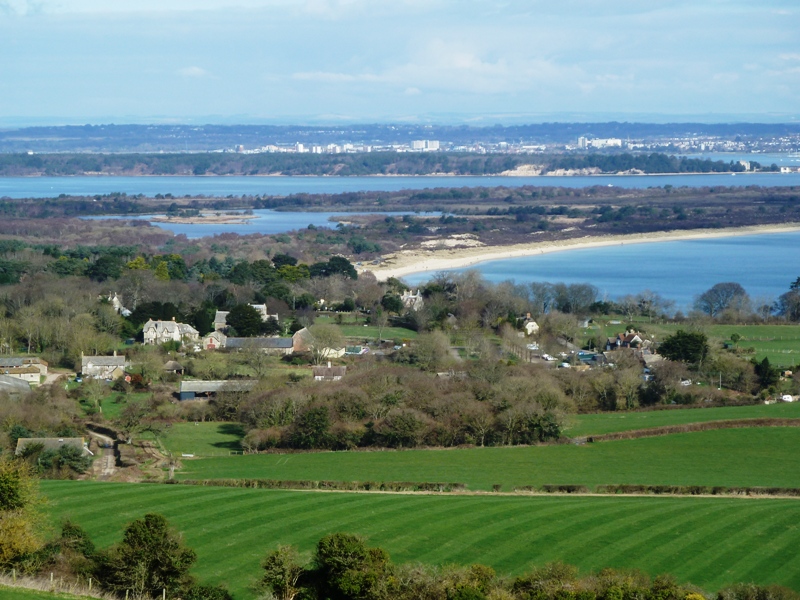 Fantastic view of Studland village with Poole Harbour in the background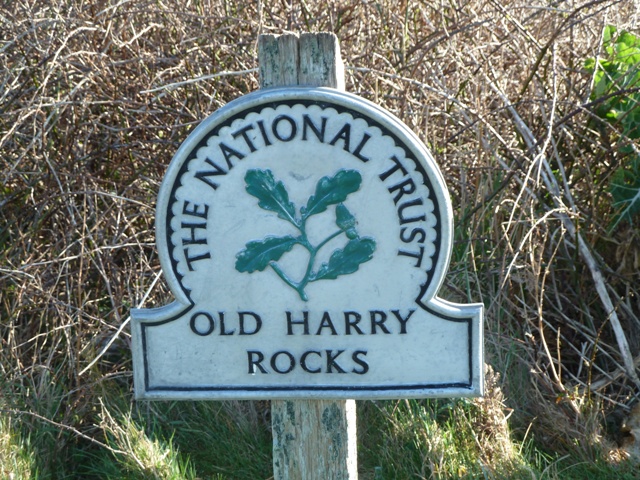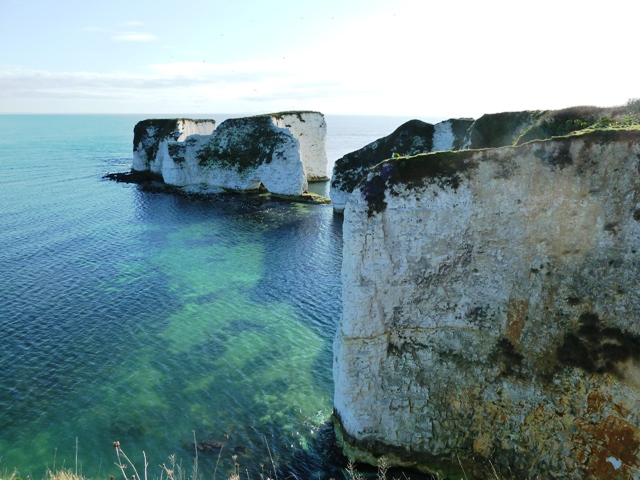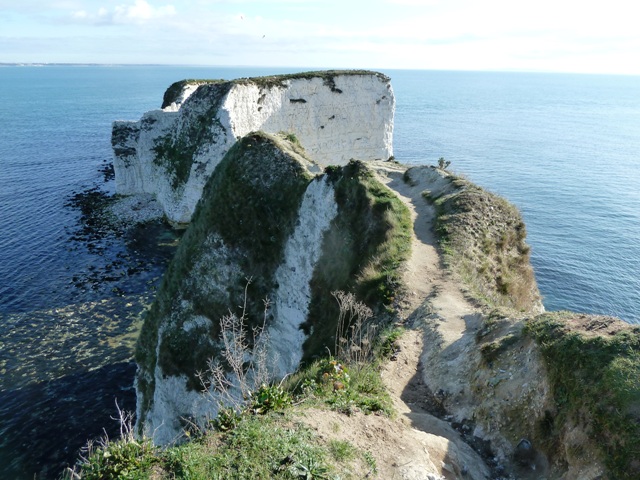 I don't think we'll be taking the Little Ones on that path!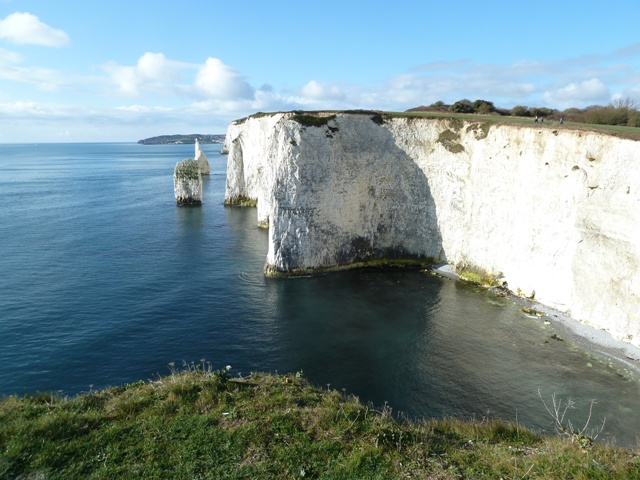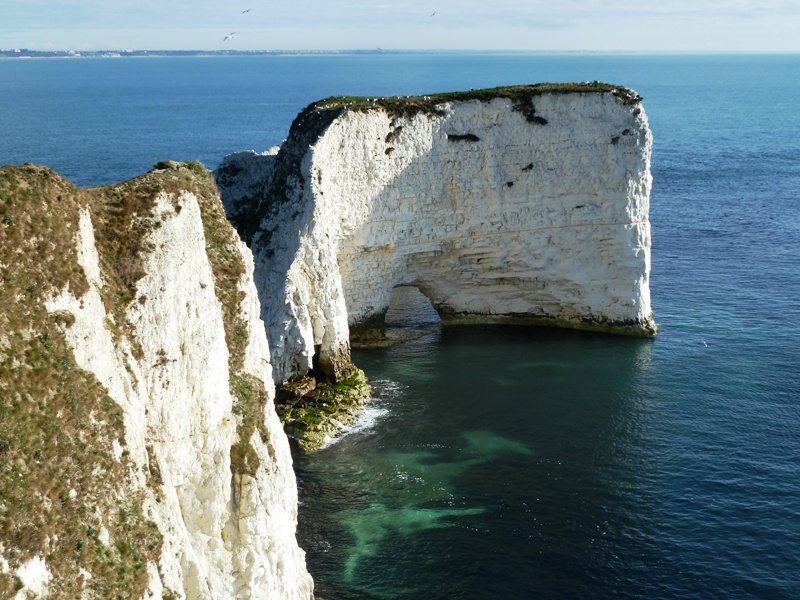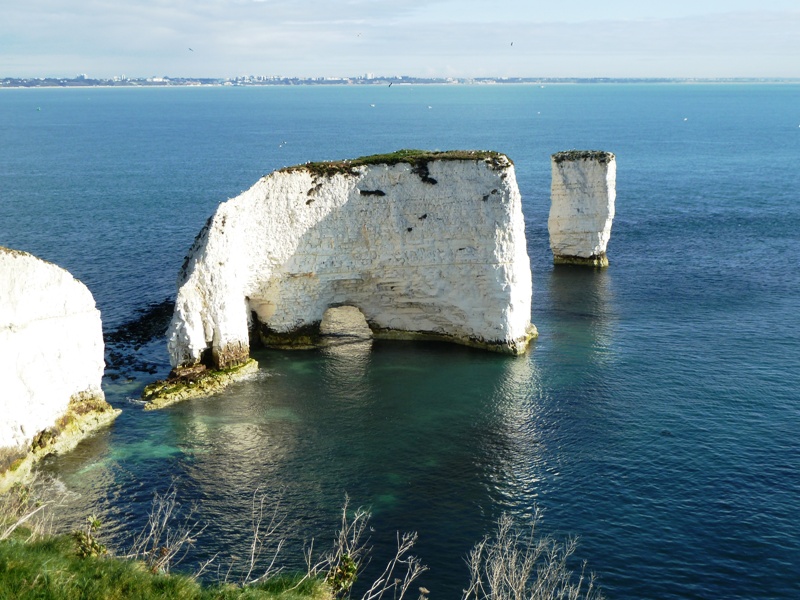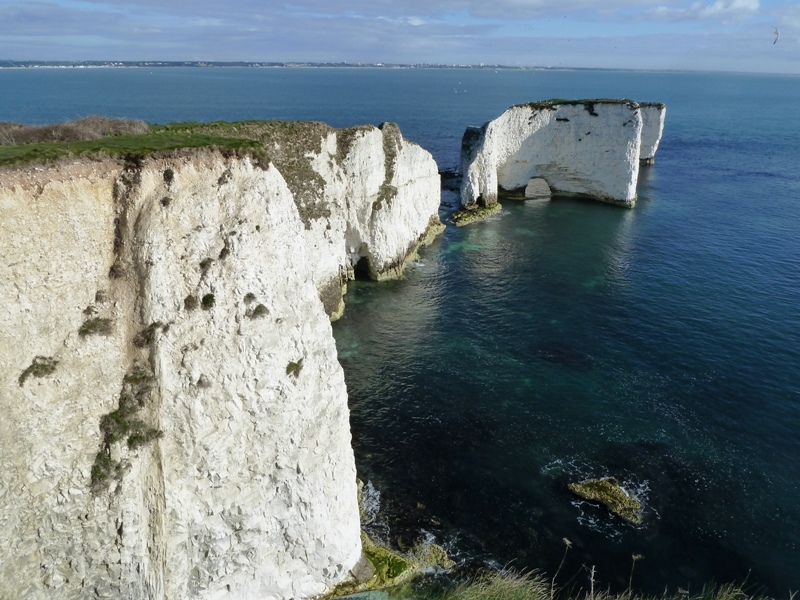 Must admit my heart 'sang' at these views. Spectacular!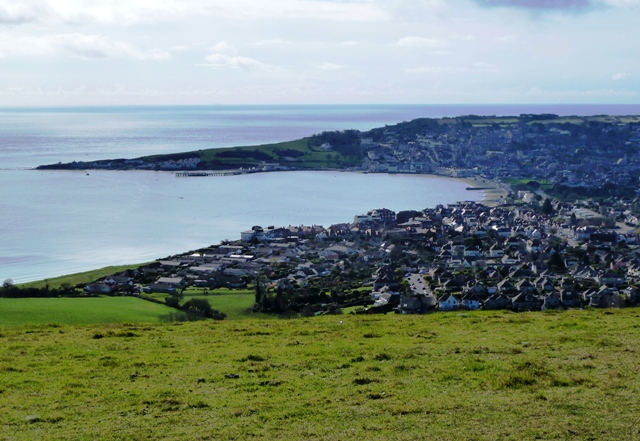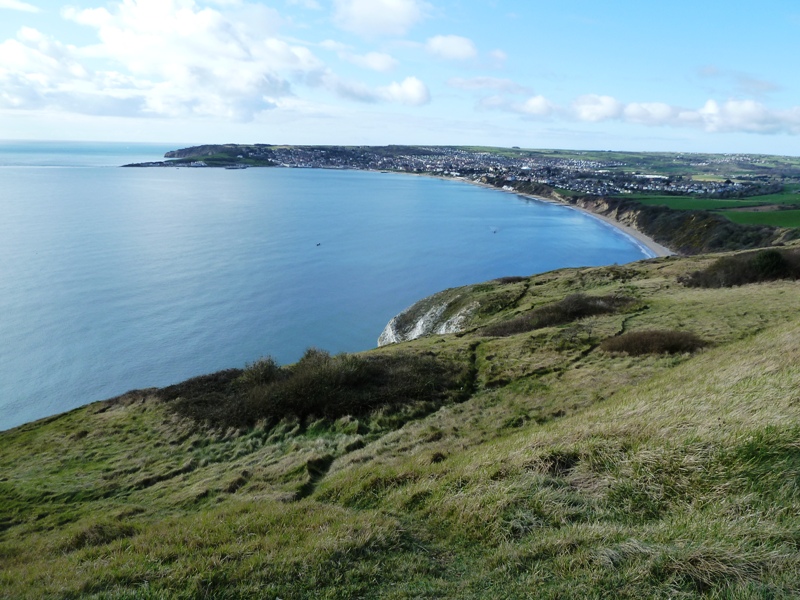 Views of Swanage Bay from Ballard Down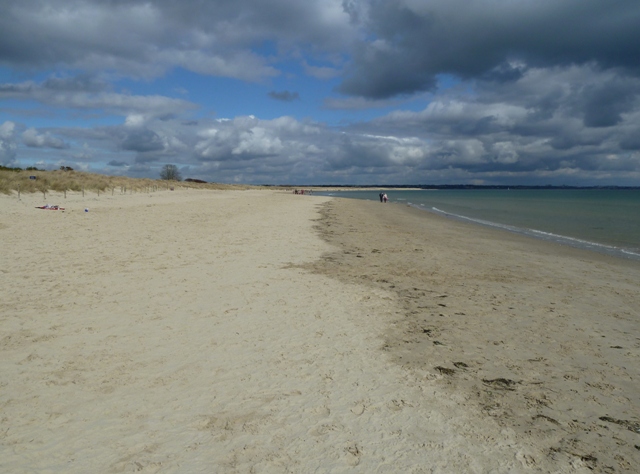 Knoll Beach which has a lovely National Trust restaurant. Must visit again for breakfast or lunch!