17th Mar 12 - Walk to Brownsea Island
With Philip and Eileen at The Beach House. Walked to Sandbanks for ferry to Brownsea Lsland. Then 4 mile walk and back along the beach. Just over 8 miles in total. AND the rain kept off.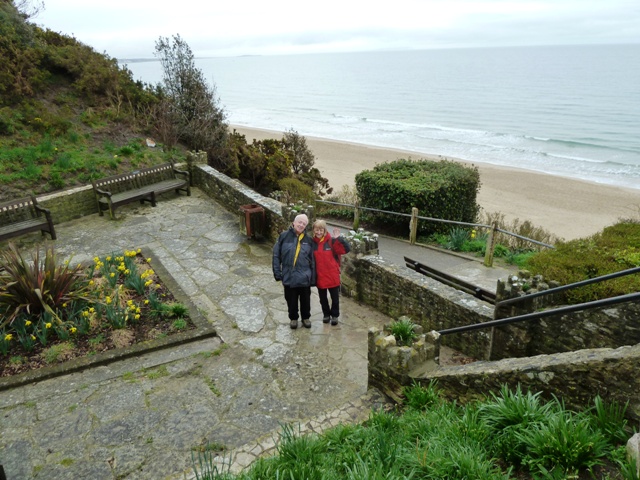 Philip & Eileen on the Zig Zag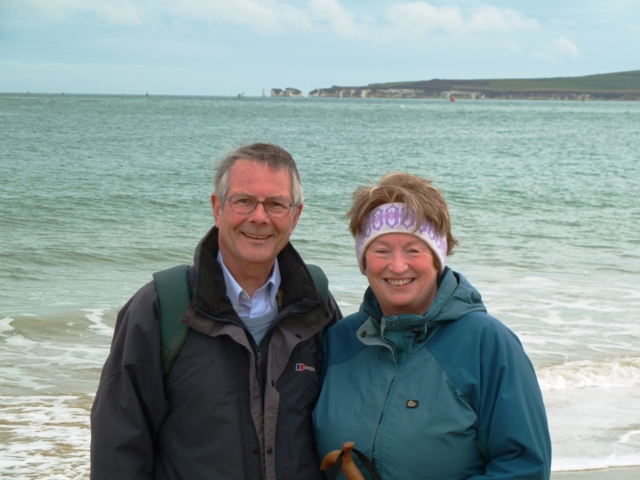 On the beach with Old Harry's Rocks in the distance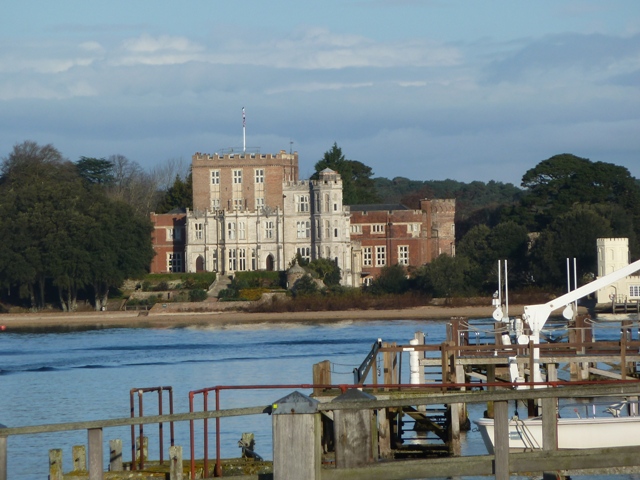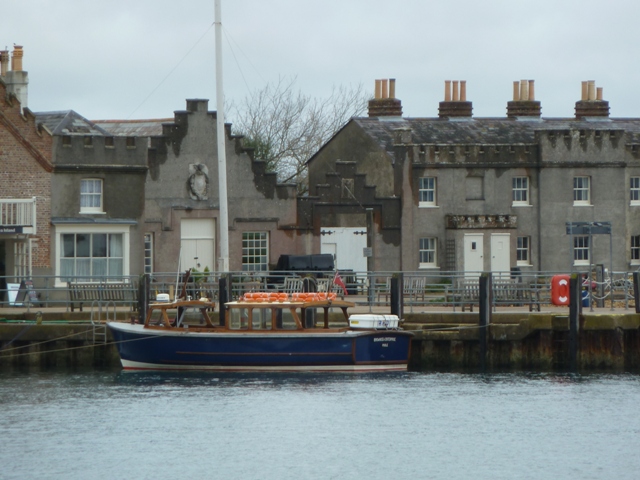 Coming in to land at Brownsea Island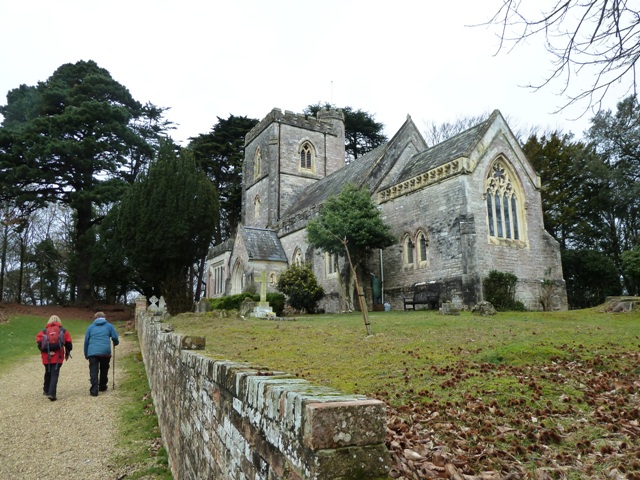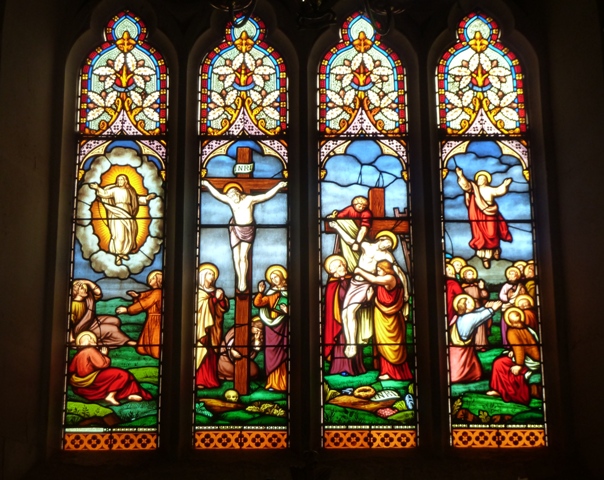 St Mary the Virgin Church where the guide played the organ specially for us!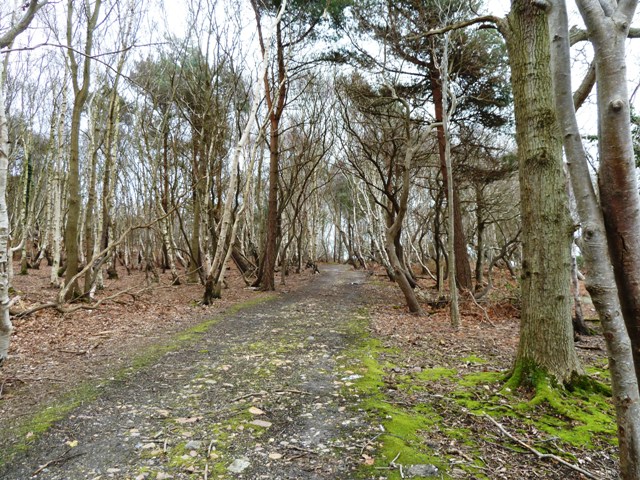 Ever since seeing the David Hockney exhibition at the RA, I have looked at woods in new light. Hockney would have liked this!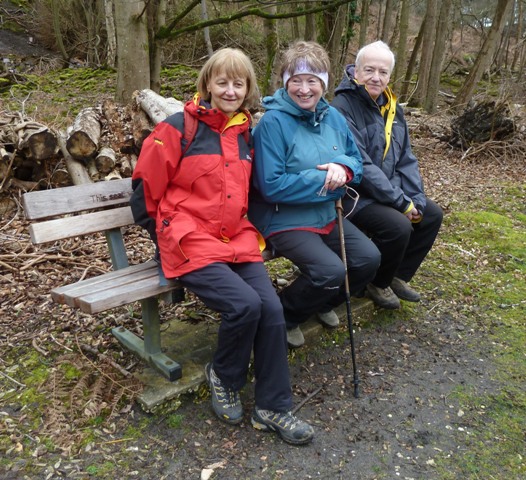 Rest-a-while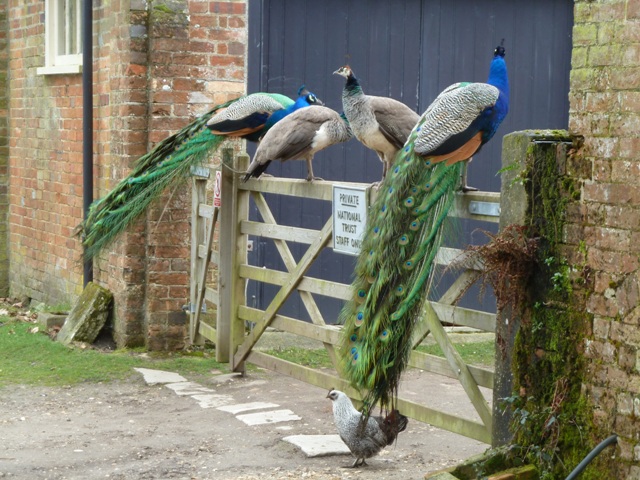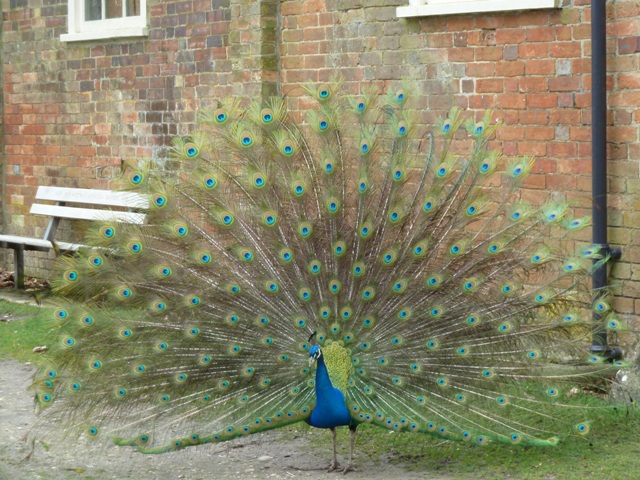 Wonderful peacocks. Although one of them stole my ham sandwich !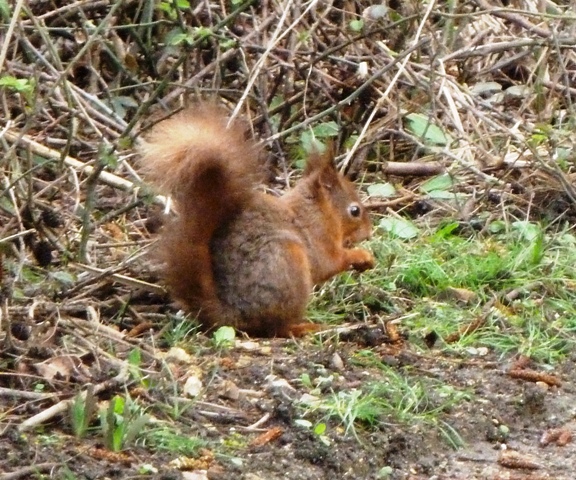 The real stars are Red squirrels. Endangered on the 'mainland', we saw many. Beautiful they were too.