25th Feb 12 - Visit to 'Beach House' and Taunton
Spent a night at 'The Beach House'. Managed to construct 4 bedside cabinets! Lovely walk along the cliffs and back along the shoreline.
Then off to Taunton on Sunday for our annual 'Buddy Reunion'.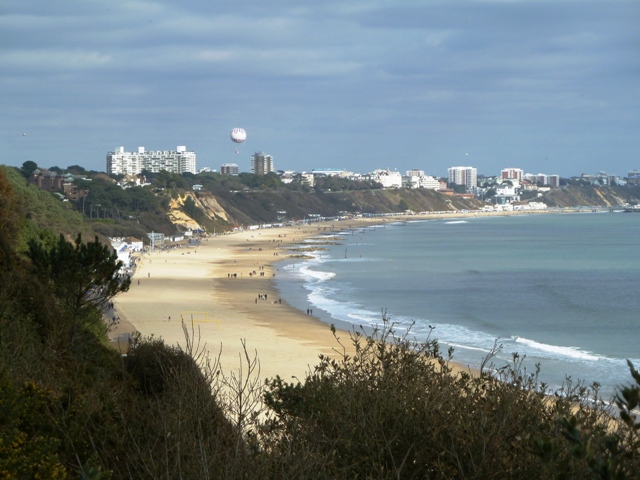 View to Bournemouth from the cliffs
Canford Cliffs Chine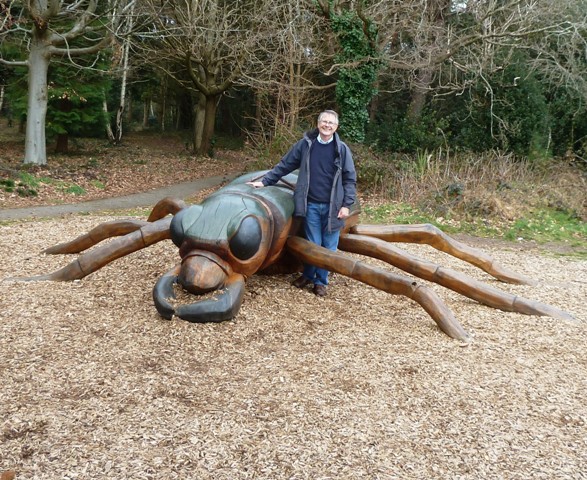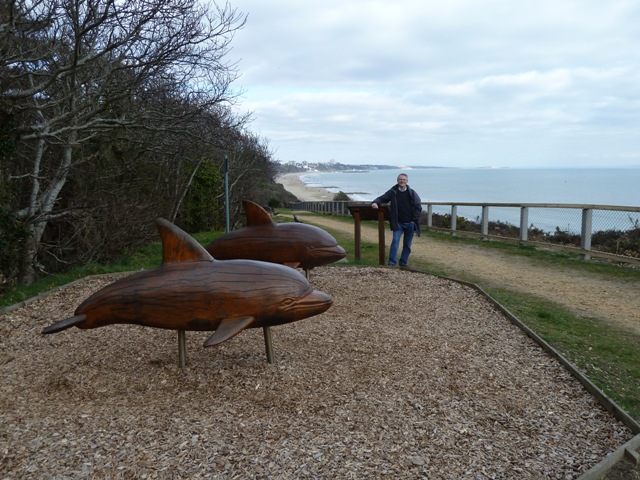 The kids are going to love this cliff top walk with all these models!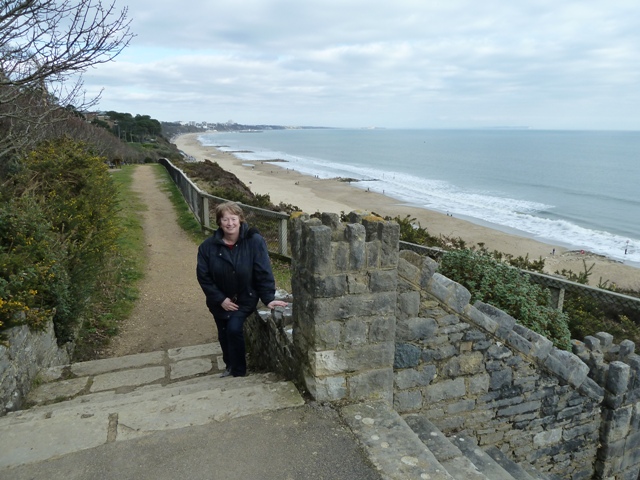 On the cliffs before descending to Branksome Chine.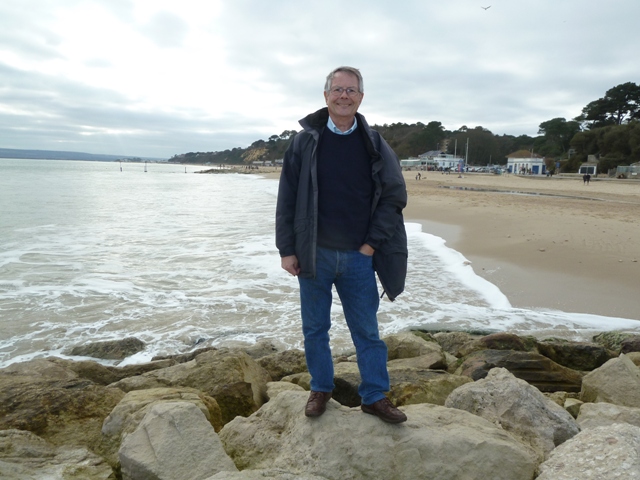 On the beach on the way back. Beach House on the cliffs
'Buddy Reunion' at Terry's house.
From Left to right - Chris, me, Roger, Liz, Richard Parks, Andy, Terry