18th Dec 11
Tuckers & Laud's Xmas Lunch to celebrate Carol's 70th and Dylan's 4th Birthday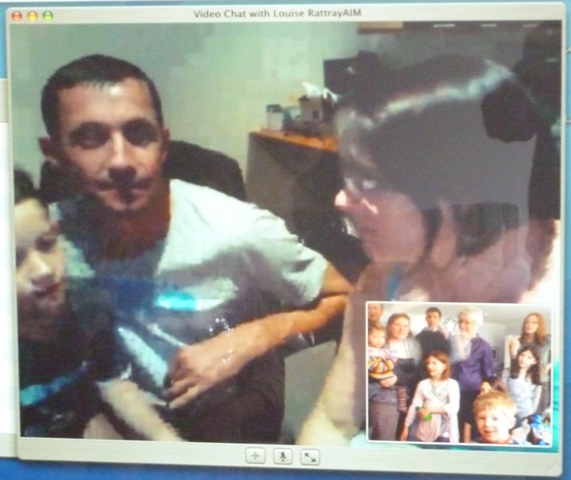 Started with an iChat with Neil, Lou and Euan in Oz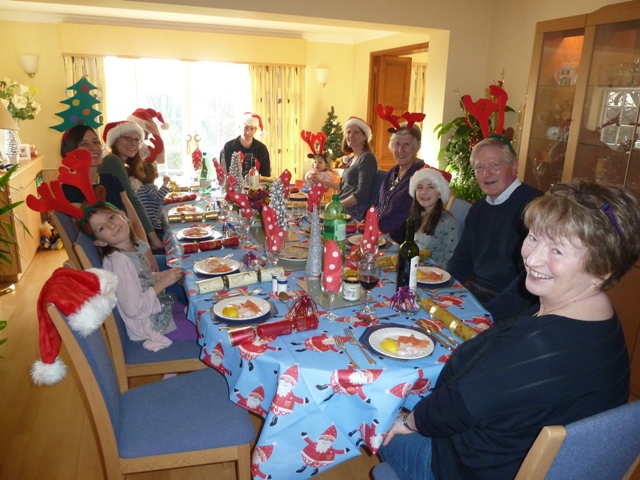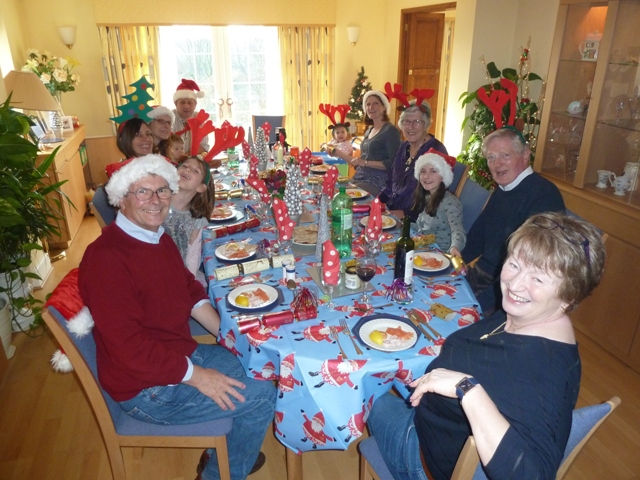 Buying that big table a few years back certainly was a good decision!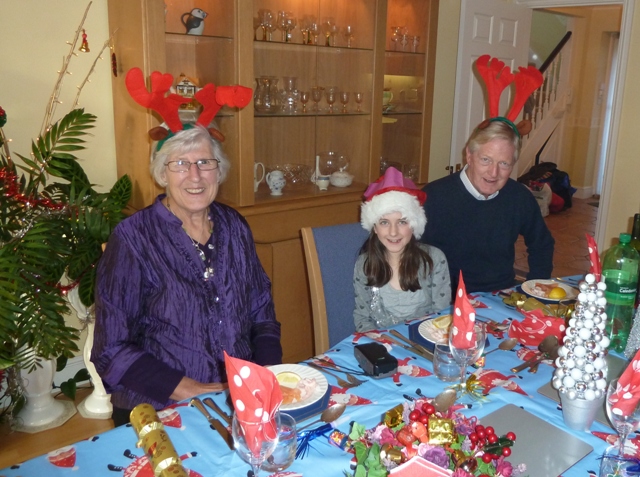 Carol, Emily and Bill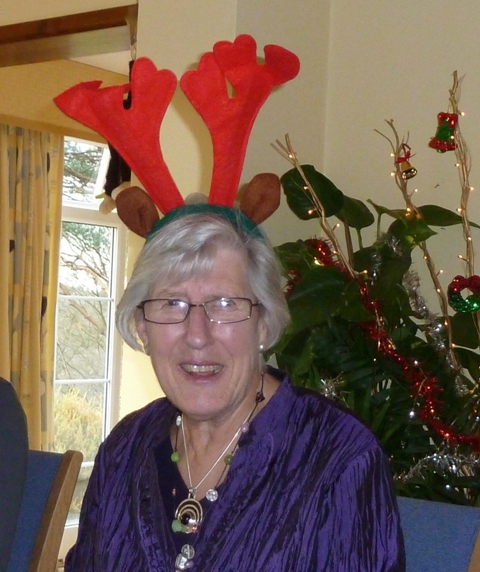 Carol in her silly hat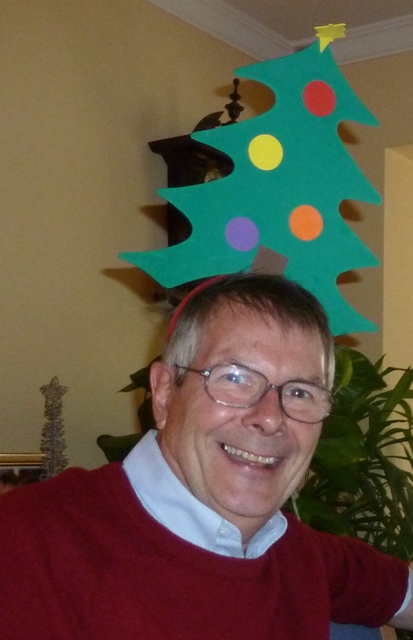 And me in mine!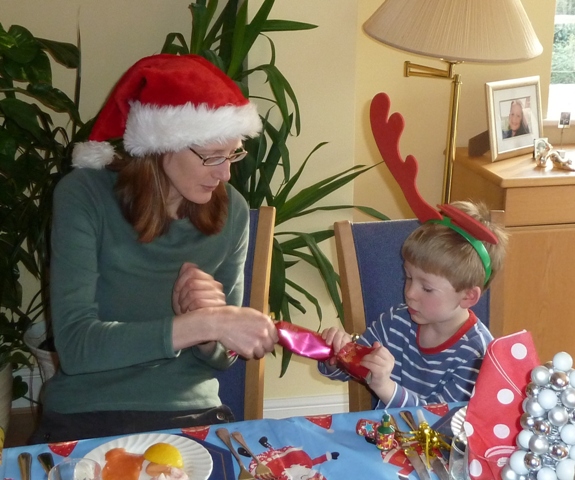 Sharon and Dylan go crackers!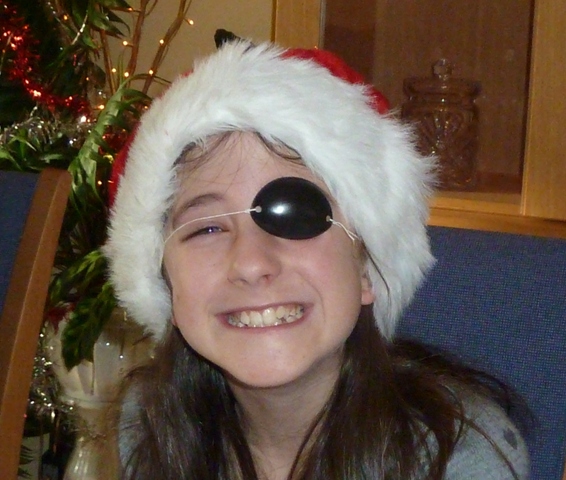 Emily and the eyepatch (well it was Dylan that got the iPad!)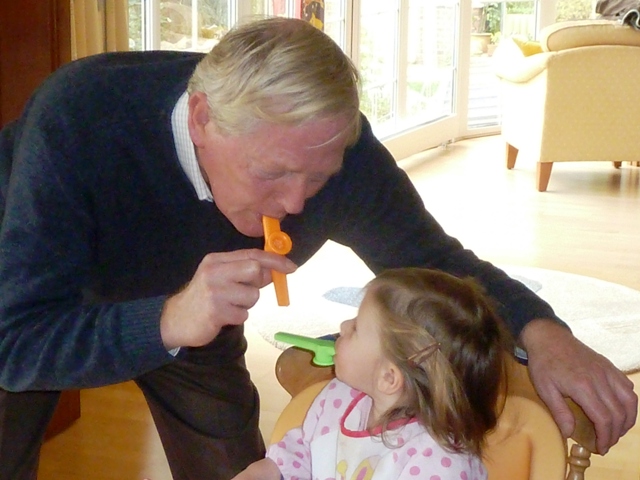 Bill teaches Megan the kazoo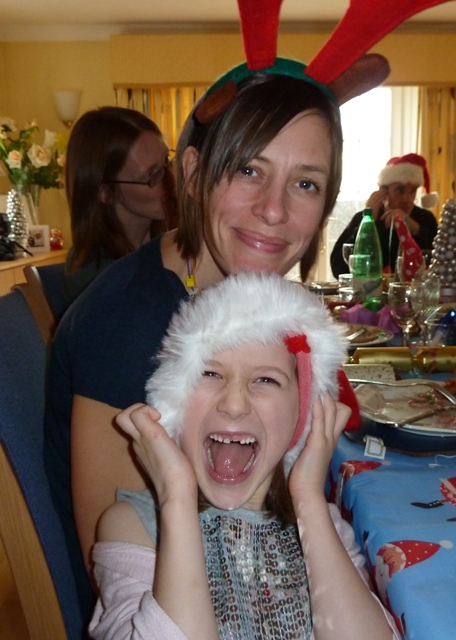 Silly hats for Sarah and Katie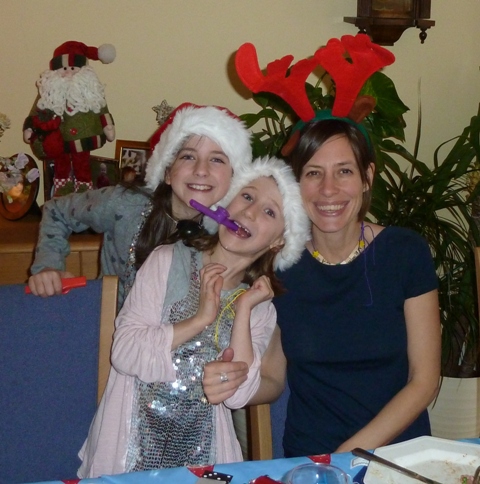 Emily, Katie and Sarah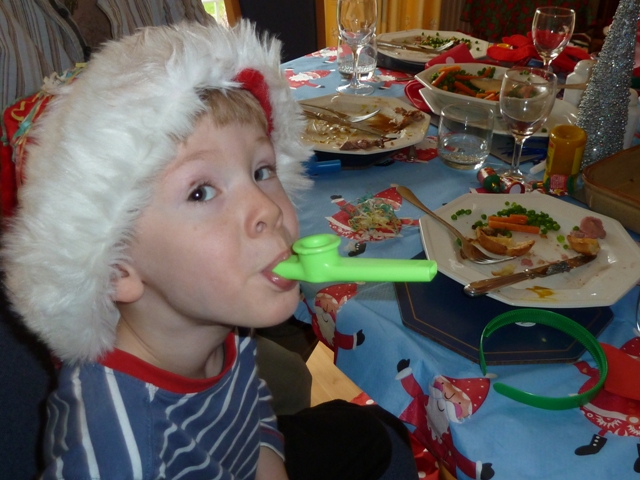 Dylan and his kazoo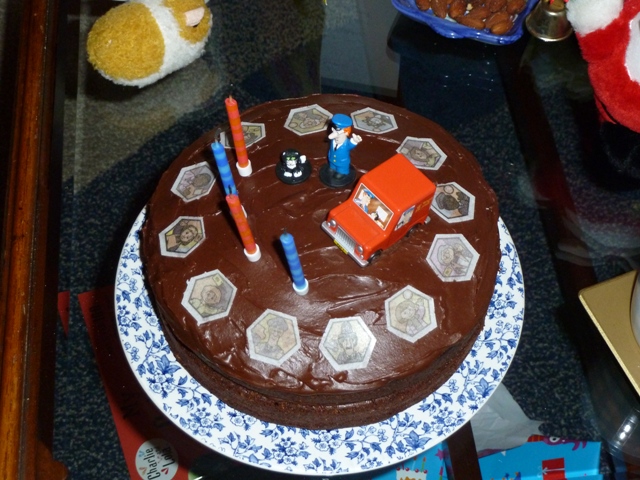 Dylan's 4th Birthday Cake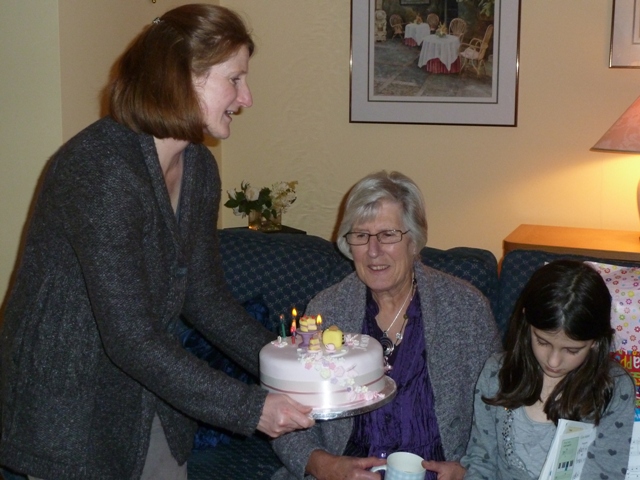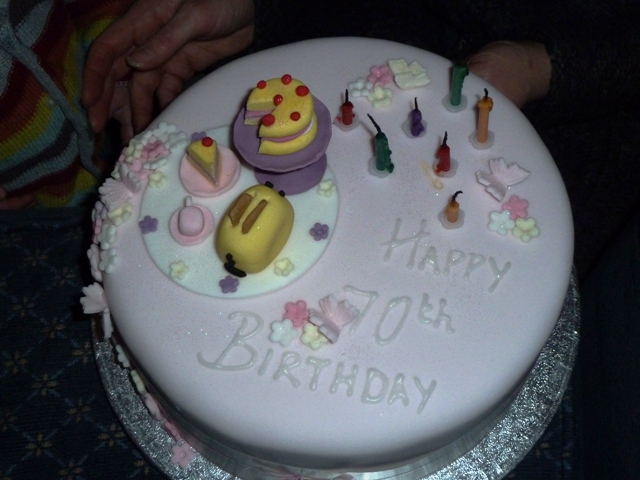 Carol's 70th birthday cake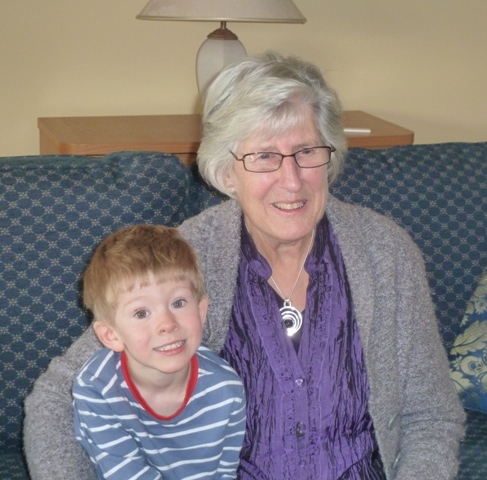 Dylan and his Grandma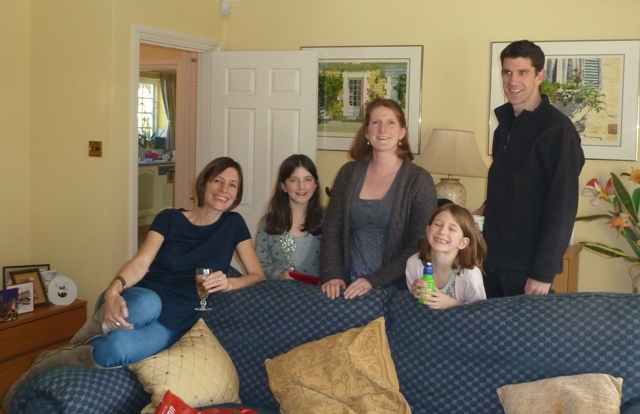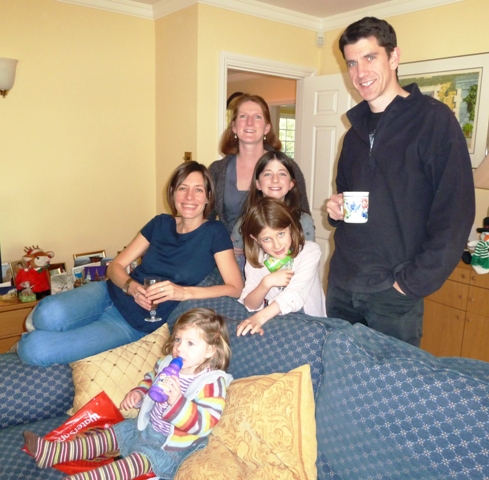 Sarah and the Lauds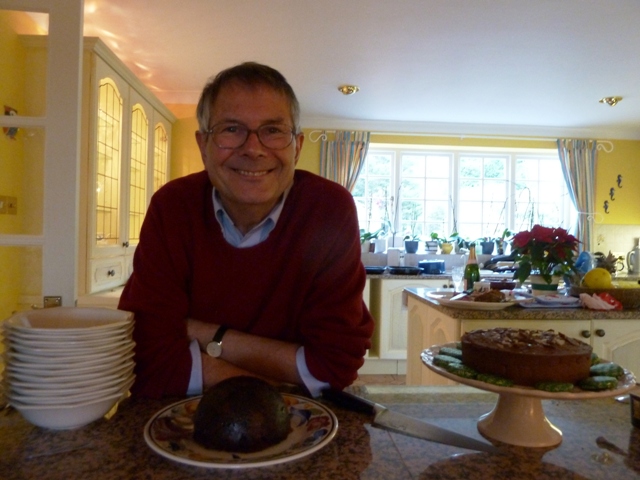 Preparing for the 'setting the Xmas pudding alight' ritual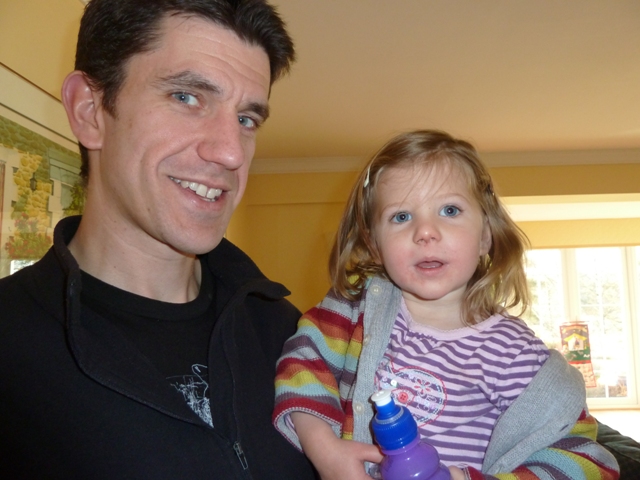 Pete and Megan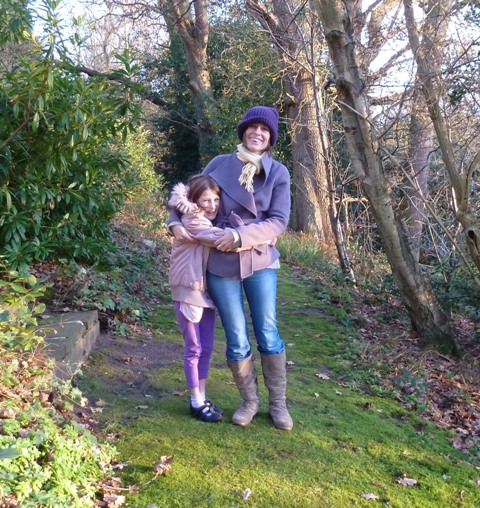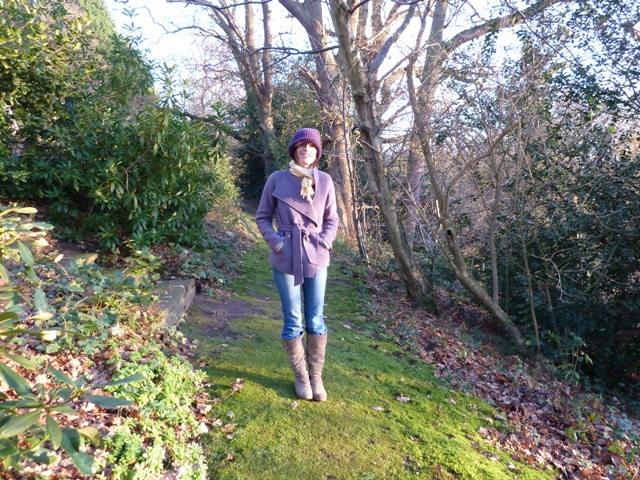 A walk in our woods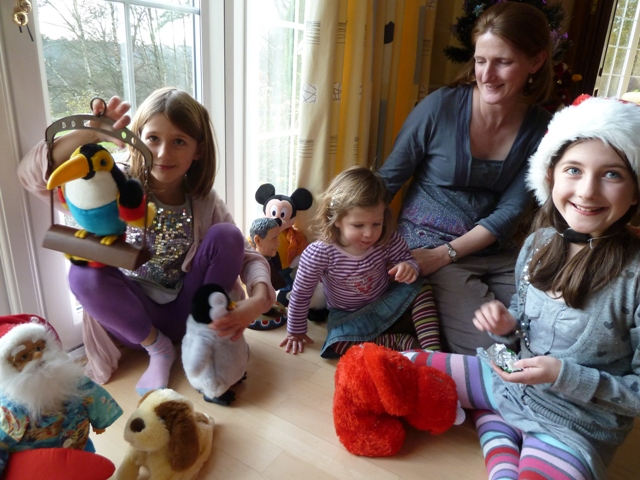 The mechanical toys get an outing...again. What good value they have been over the years.