11th Dec 11
Devlin's Christmas Lunch/get together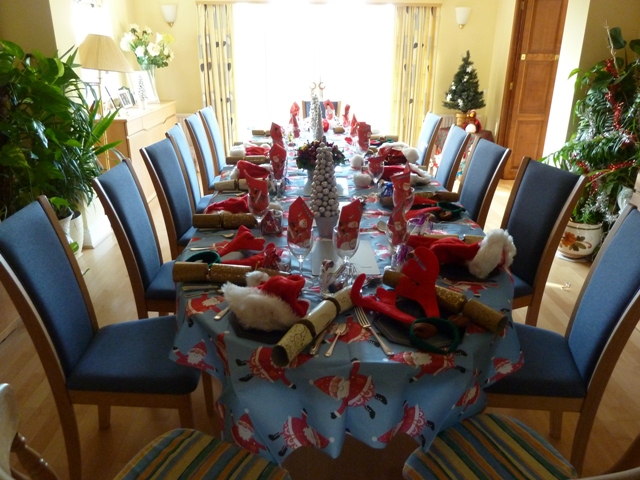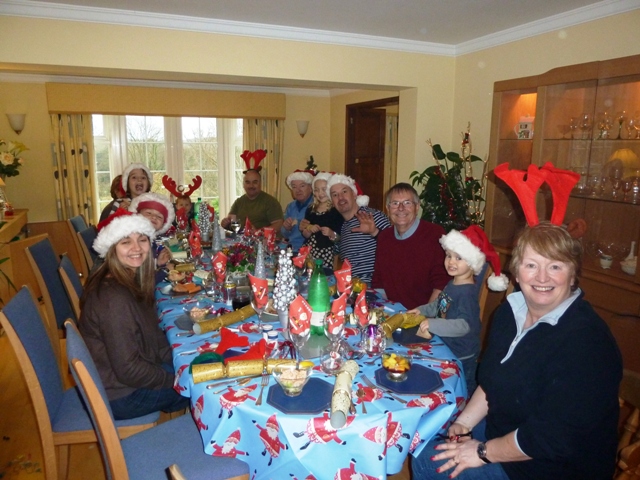 Table with and without guests!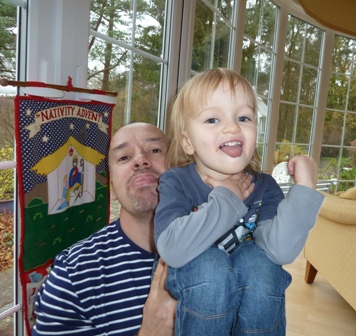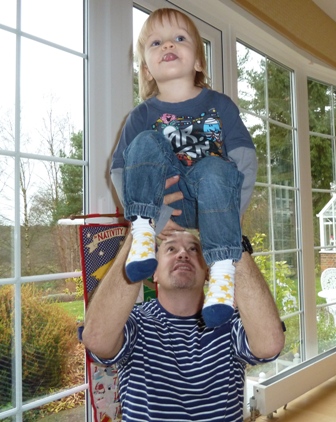 Like father like son?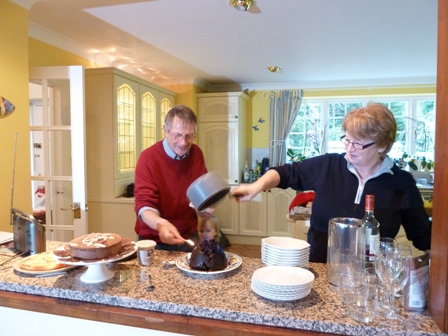 The annual ritual of setting fire to the Christmas pudding. Worked really well this year!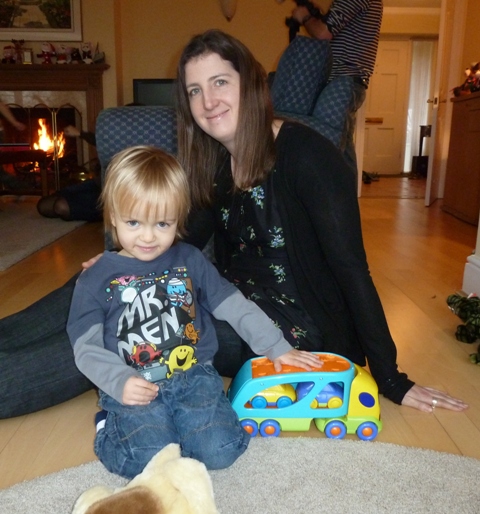 NatNat and Harry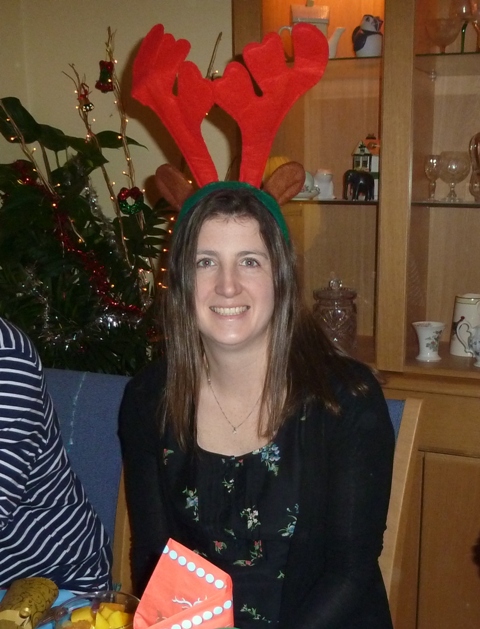 Natalie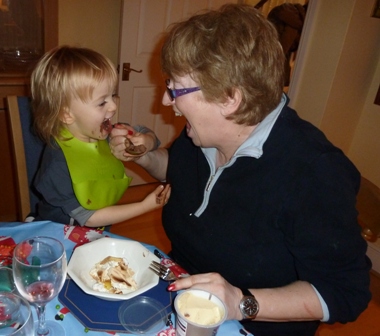 The other ritual of Harry & Biz and the 'Loc-Loc' cake!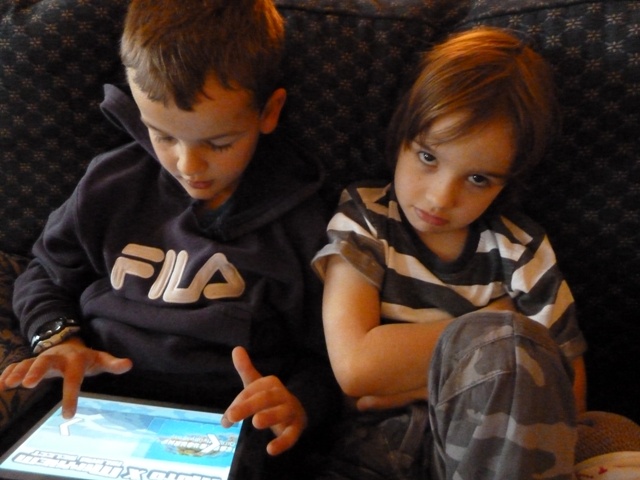 Ben gets his turn on the iPad and Teddy is miffed!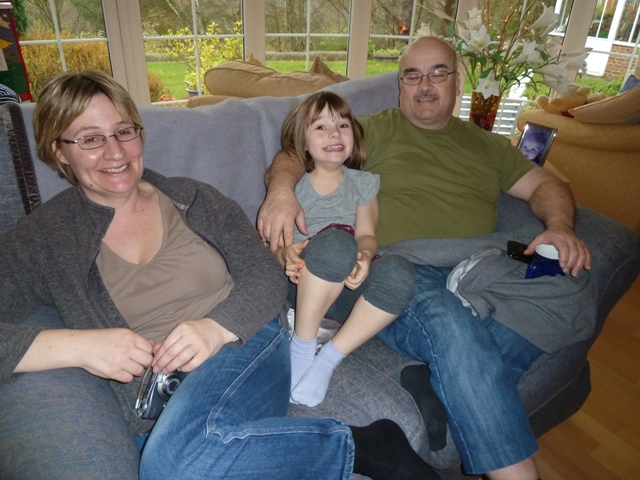 Janet, Becky and Gary
Frankie is growing up too fast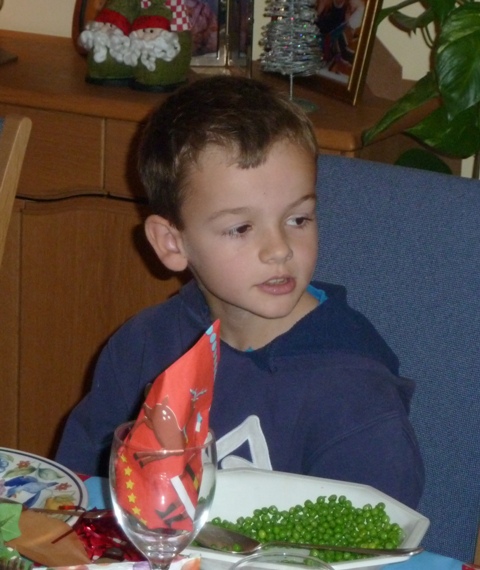 As is Ben. What a good looking lad he is!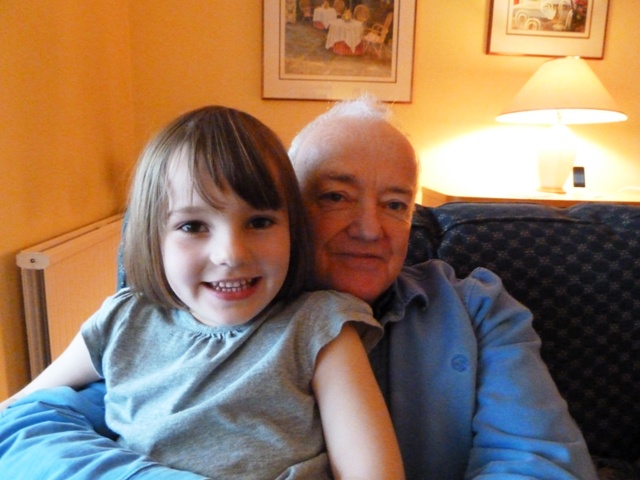 Becky and Uncle Philip