With the Devlins 20th Nov 11
We went to visit the Devlins and went to lunch at the Red House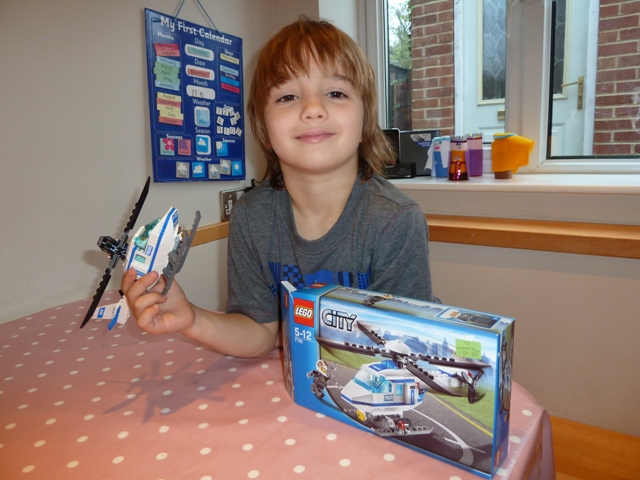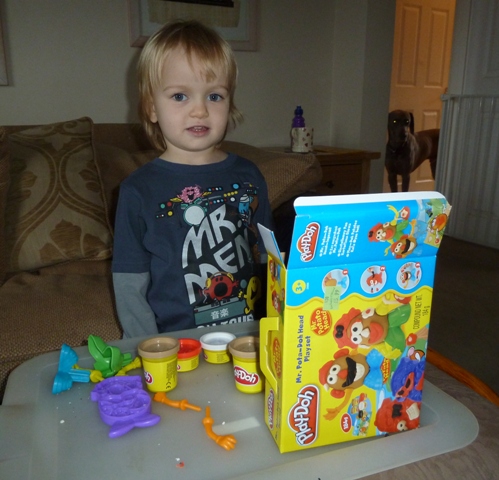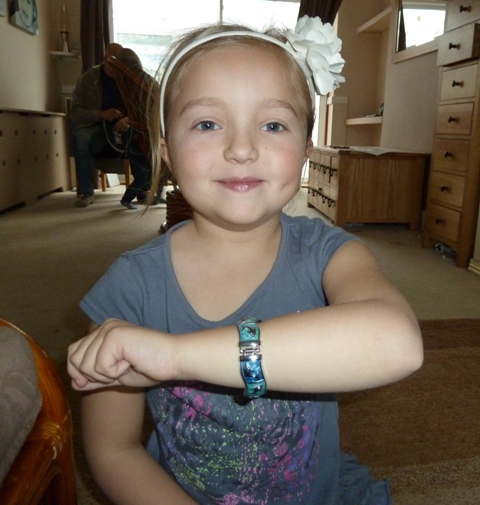 We bought them each a 'treat' as they had done so well at school. Teddy got a Lego helicopter that we made together, Frankie a bracelet that she loved. Of course, Harry could not be left out, so had a Mr Potato Head!
I just wanted to save the email I got from Sarah. I was both very pleased with their progress and also the last bit really made me smile. Typical Teddy.

Hi


I had parents evening last night with both Teddy and Frankieís teachers.


They both continue to do very well and are performing in excess of what is expected at their ages.


Frankie in particular has excellent reading skills and very creative writing. Teddy is in the top group for reading and also has an excellent ability to remember and recall everything he has been taught. Apparently it all goes in first time and this aids his reading and writing.


The nicest thing is that they are both so well behaved and it is always commented how kind they are to their friends and how appropriately they behave.


I did say to Teddy before I left are you worried that Iím going to see your teacher. He said ďno, she thinks Iím charming. I expect Iíll be getting a treat when you get backĒ. Is very frustrating that he was so right.


Love Sarah x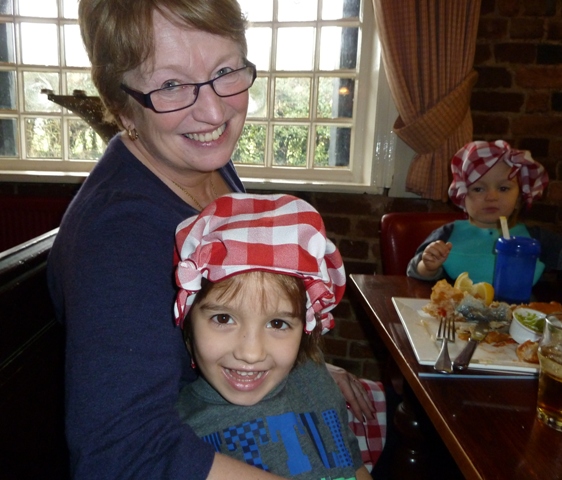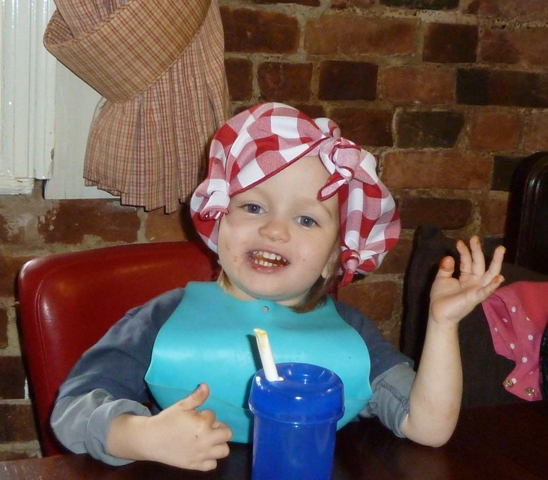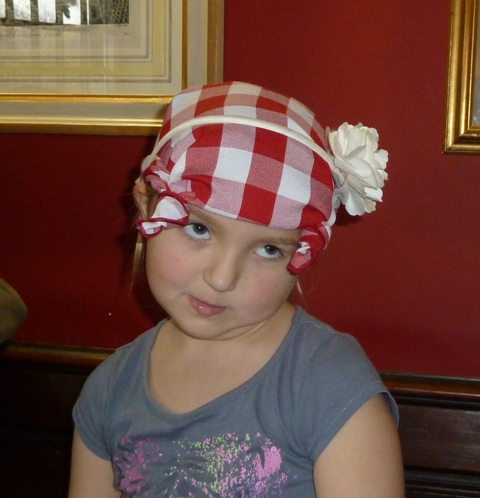 See what Elizabeth can do with a napkin in the pub!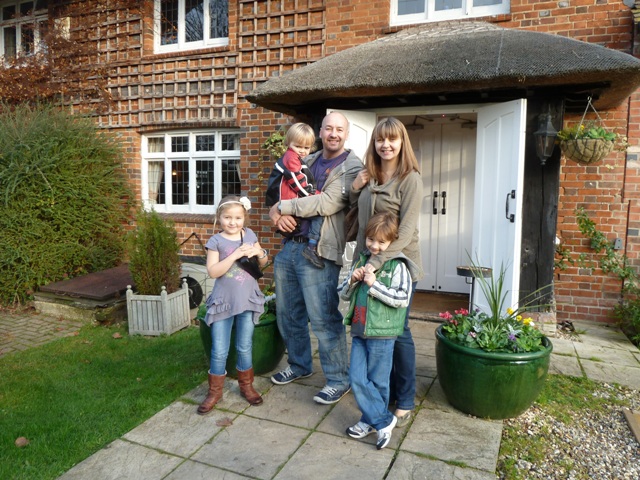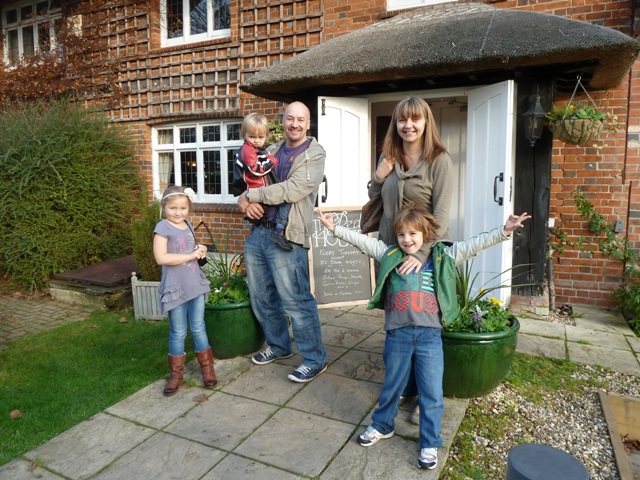 Just to prove (this time) that Sarah and Richard were there too!
And that Teddy cannot stop being Teddy in a photograph!