24th Oct 11 - Little Devlins come to play
Frankie, Teddy and Harry (and Sarah!) come to play. We went for a walk to Waverley Abbey then to Alice Holt.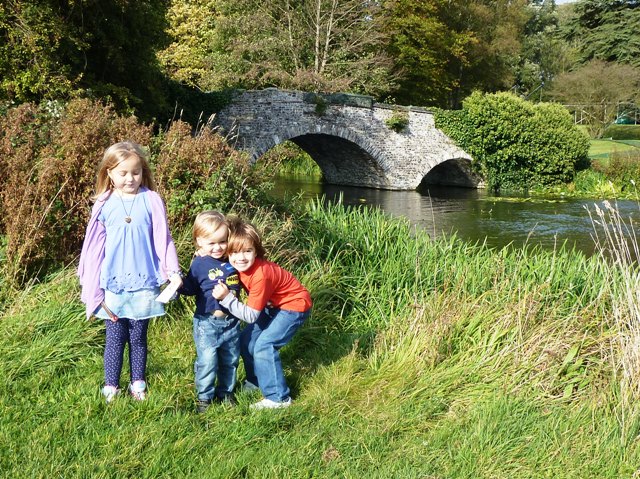 The bridge near Waverley Abbey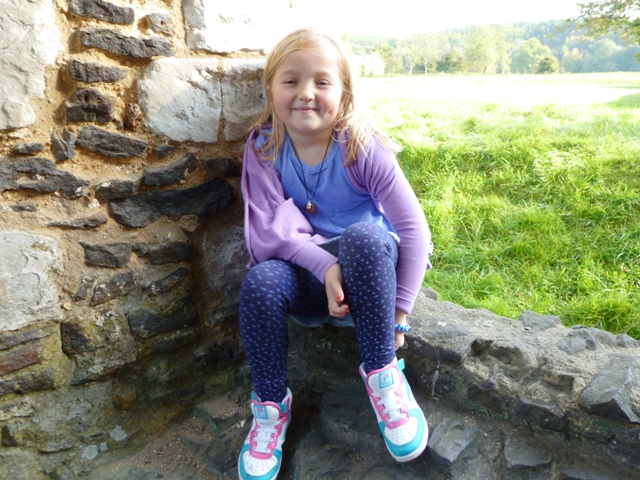 Frankie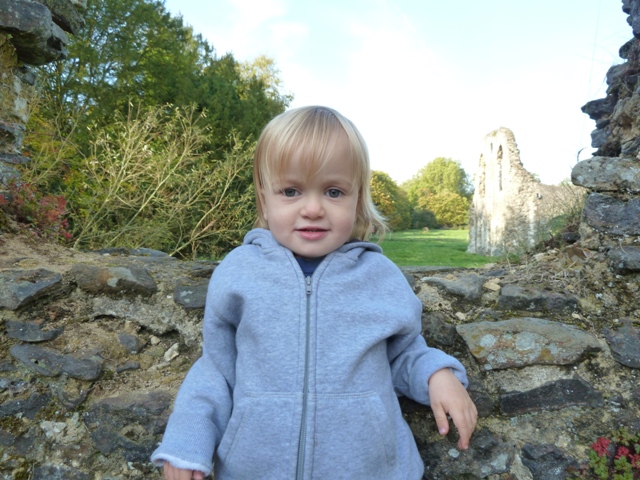 Harry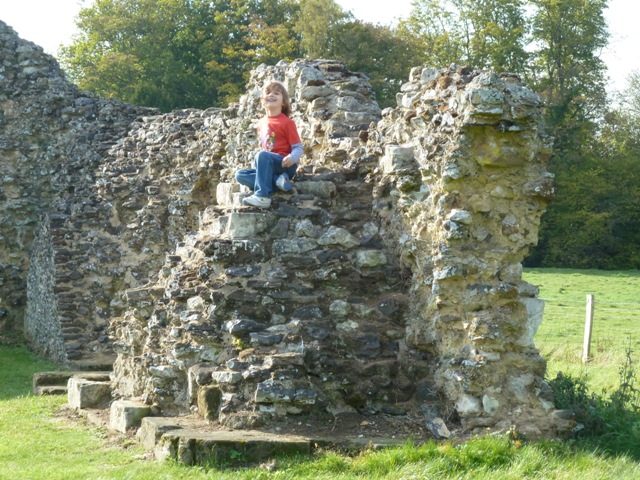 Teddy climbing in the walls (not allowed really...)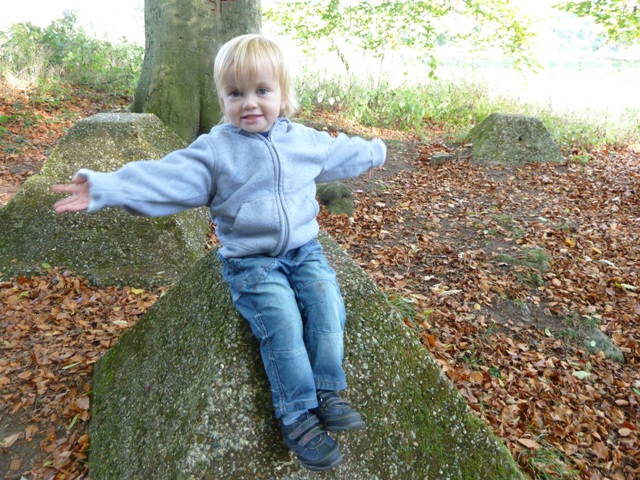 Harry again. This time on the anti tank defenses.