Old photos
I found a pack of old photos. My guess the ones with Mum in are from 1998 as Mum died in Jan 99. The ones of Dad on his own are probably from 1999. Dad died in Feb 2000. Dad was 88 when he died.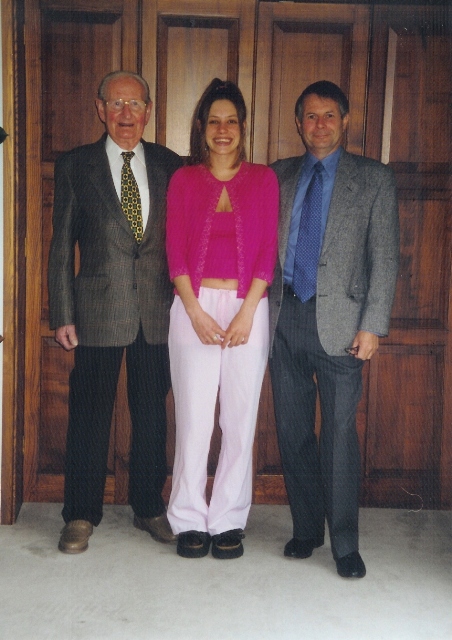 Dad with Sarah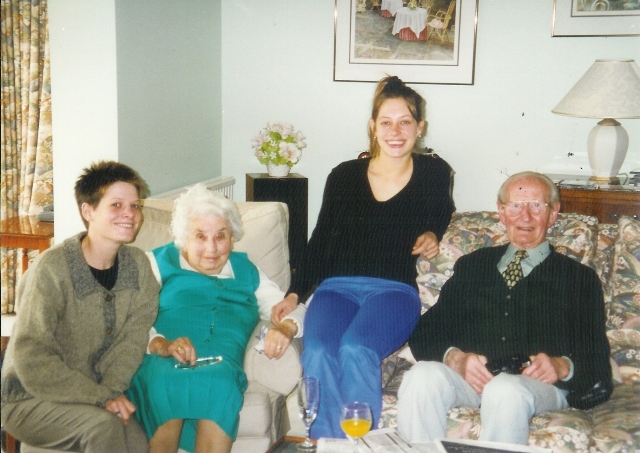 In the lounge at Warren House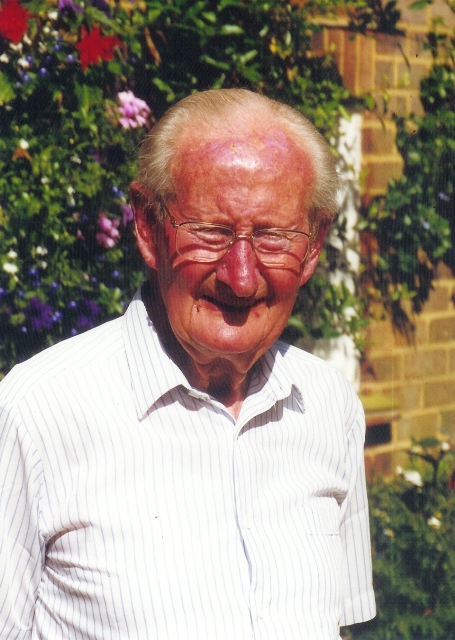 Dad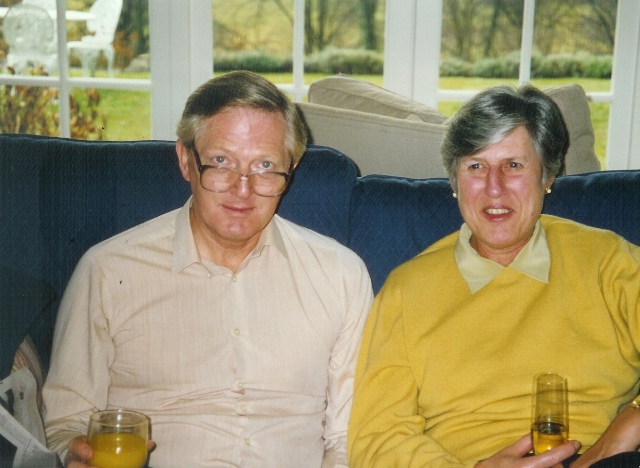 Bill and Carol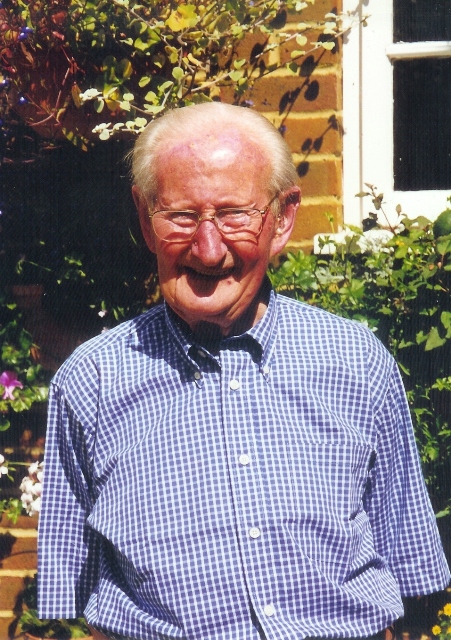 Dad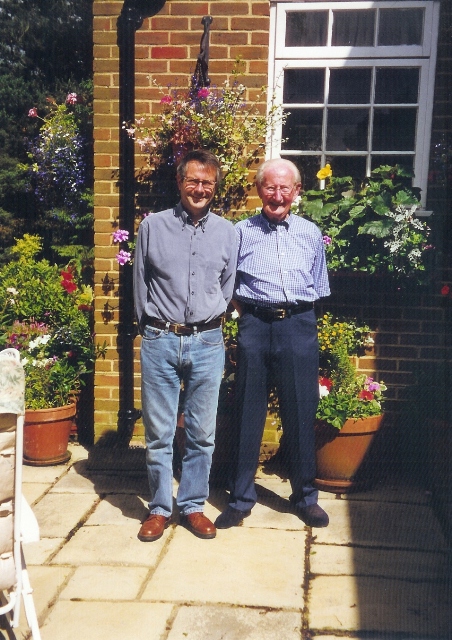 I think I am turning into my Dad!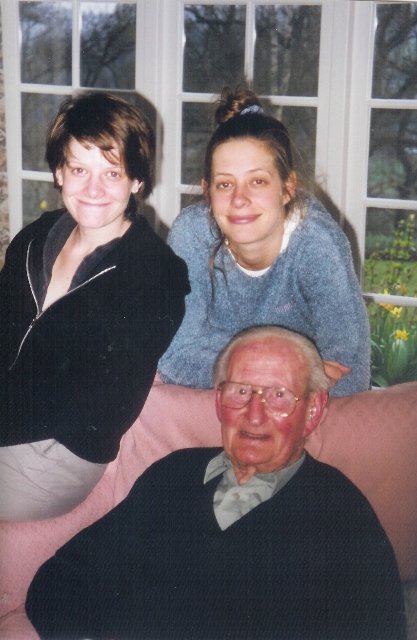 Dad with Sarah and Louise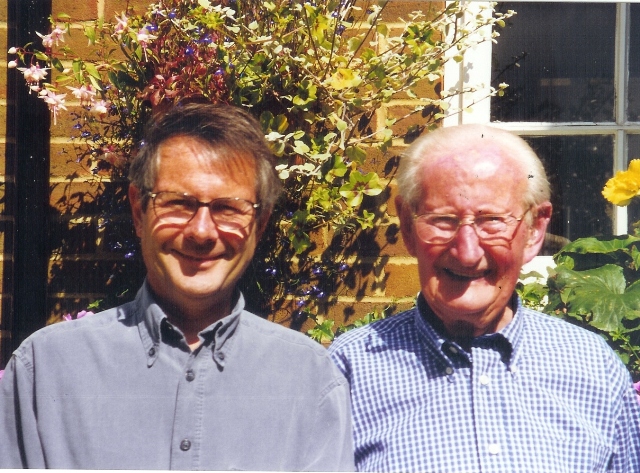 Dad and me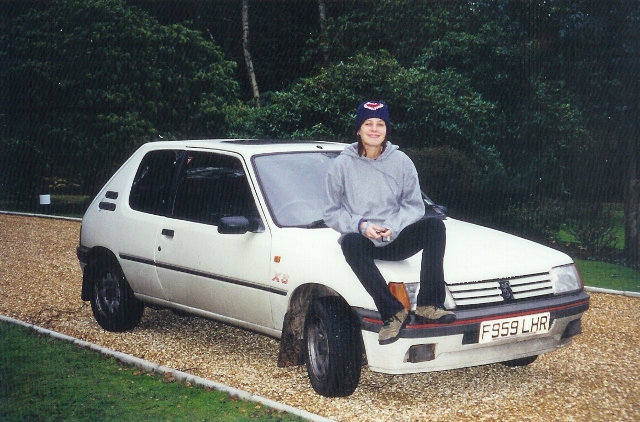 Sarah's 'new' car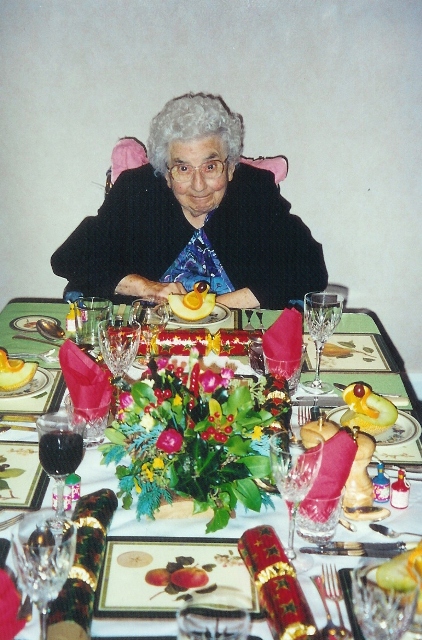 Mum at Carol's. I'm pretty sure this is Xmas 1998 just before she died. So maybe the very last picture of Mum?