25th Sept 11 - Sarah's 40th Birthday
We decided on a marquee for Sarah's 40th Birthday in the garden. In the event it was worth it as it threatened rain all day - but didn't!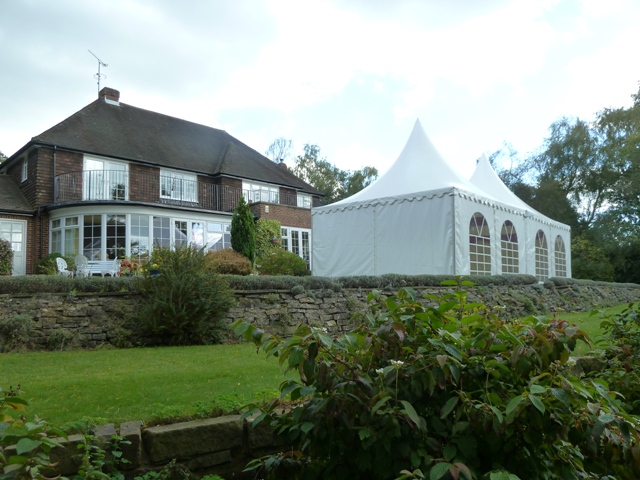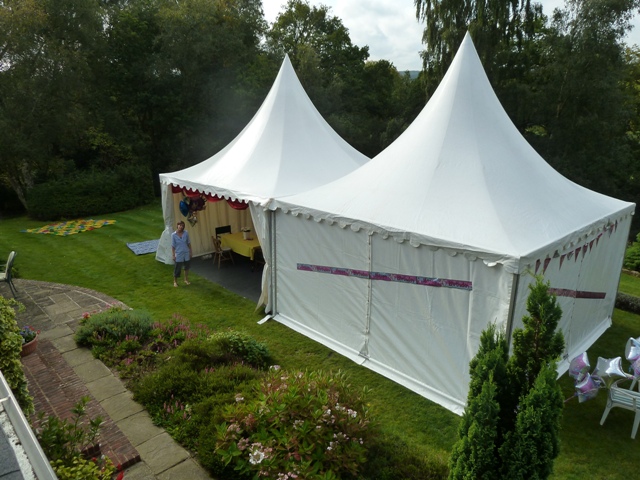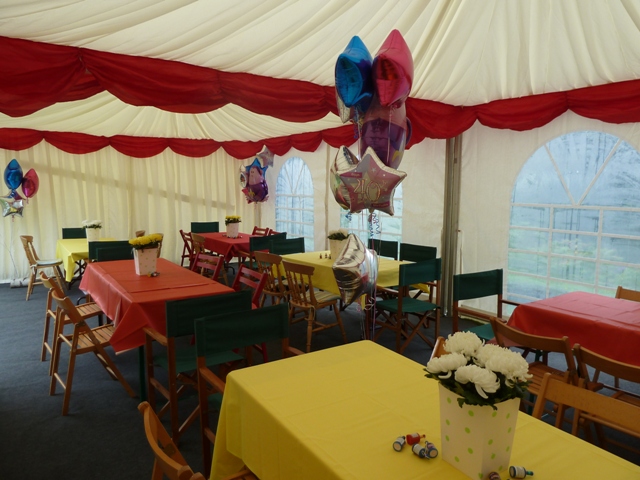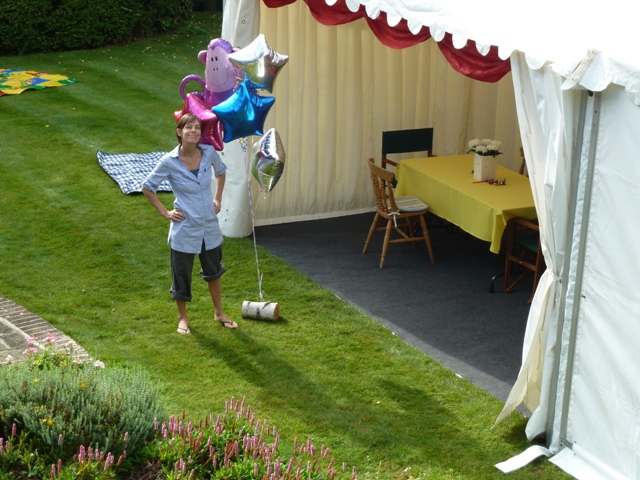 The marquee. Very bright red and yellow colour scheme. Lots of birthday balloons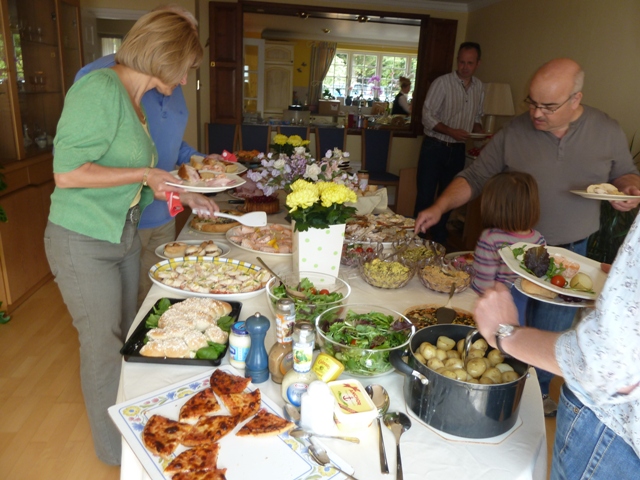 Buffet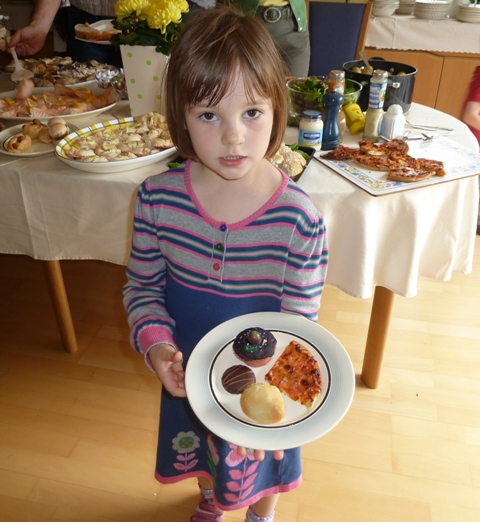 Beccy illustrates a 'balanced diet'! Pizza, chocolate biscuit, cup cake and bread roll!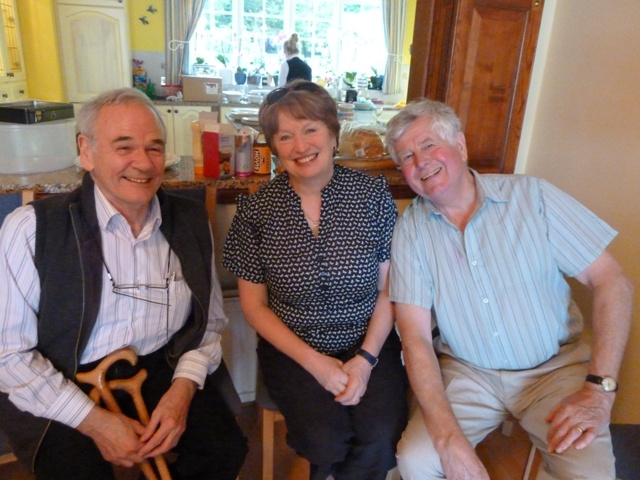 Ian and John. Best man #1 and #2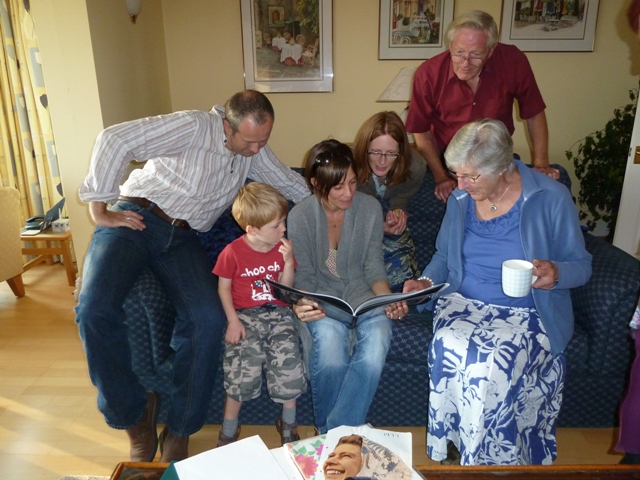 Louise's photo book was a BIG HIT!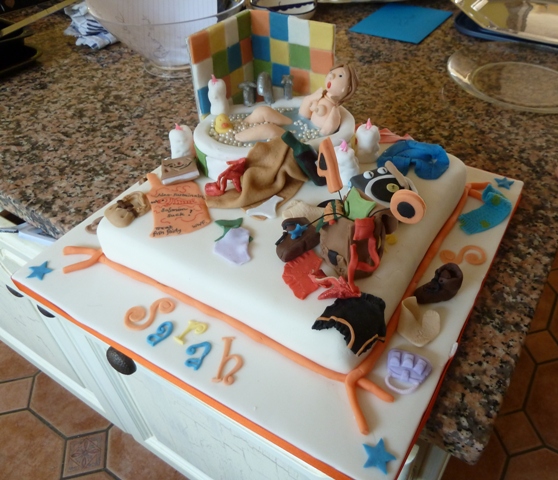 Jackie made a fantastic cake depicting Sarah's 'exploding rucksack'...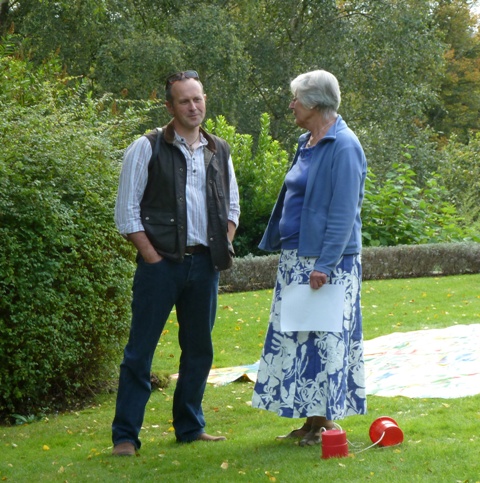 Dave and Carol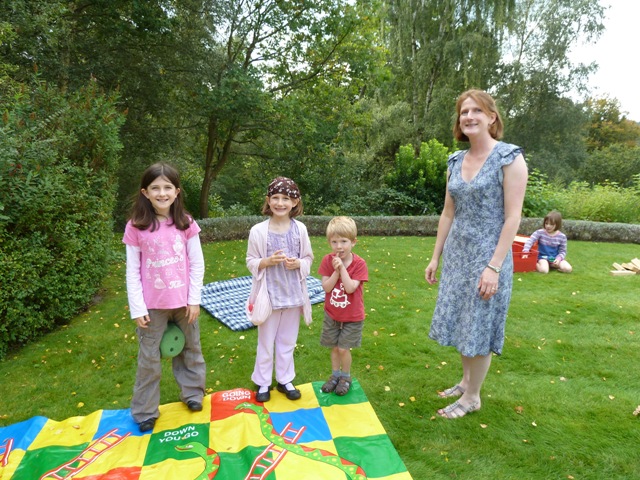 Emily, Katie, Dylan and Charlotte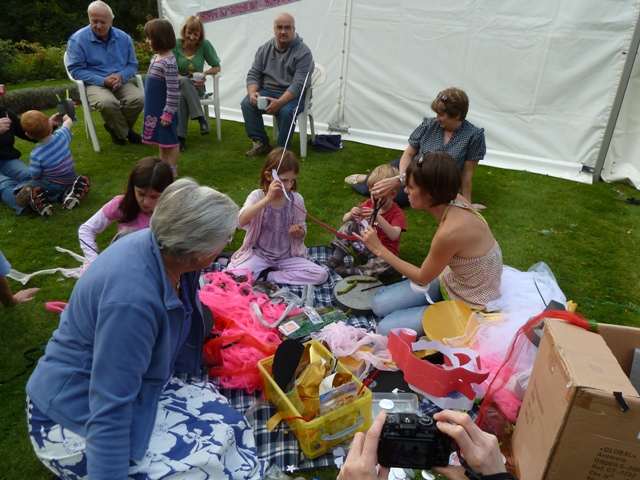 Craft session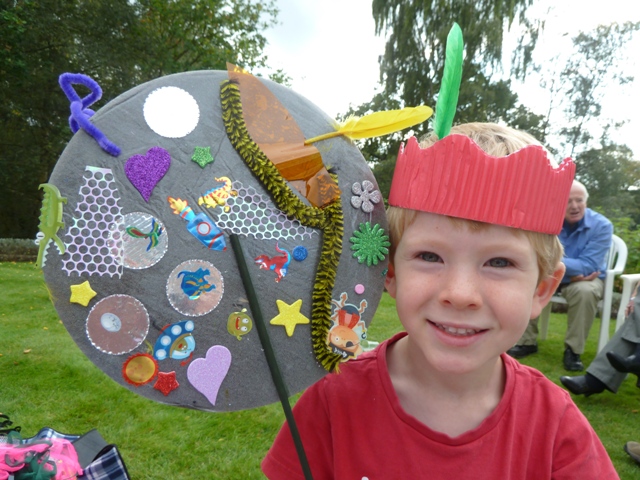 Dylan and the results of his craft session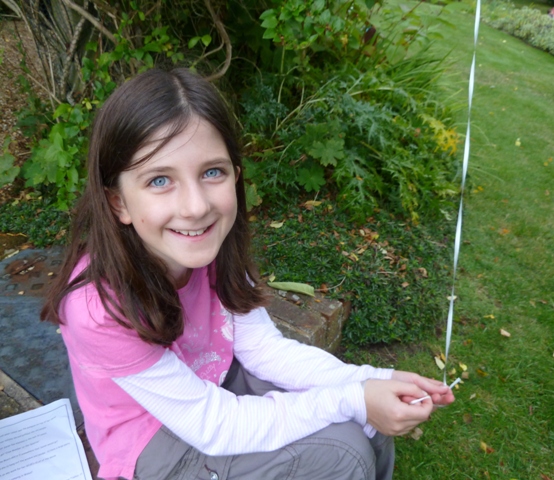 Emily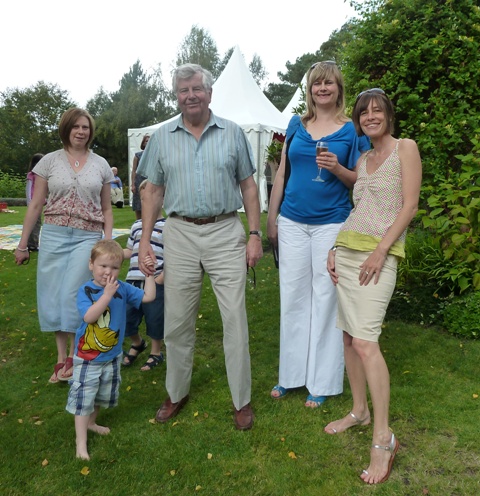 Holtons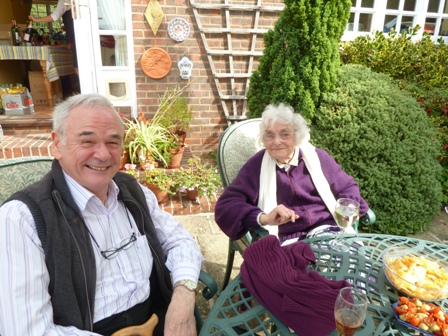 Ian with Olive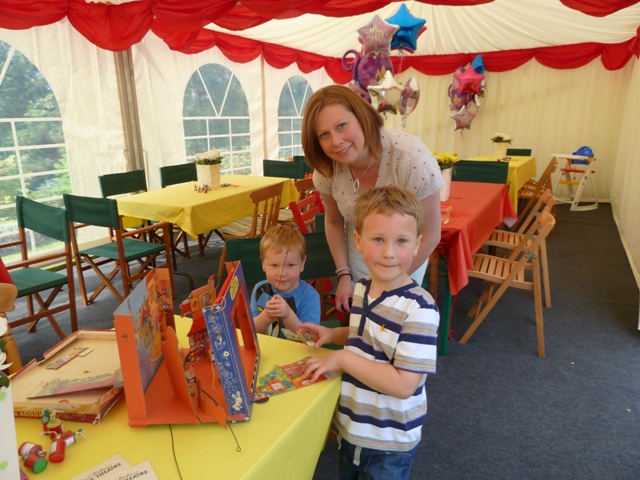 Susan, Josh & Jude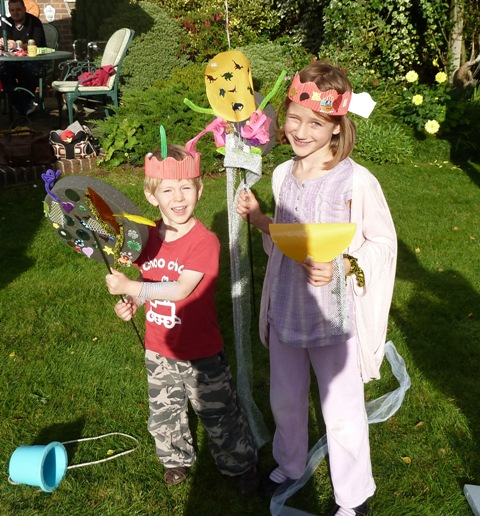 Dylan and Katie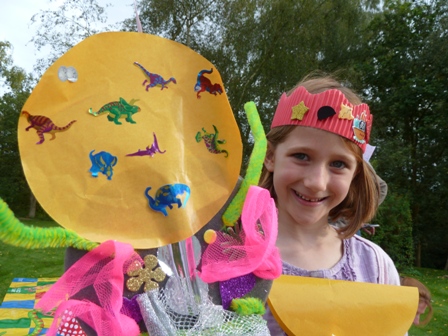 Katie with her craft stuff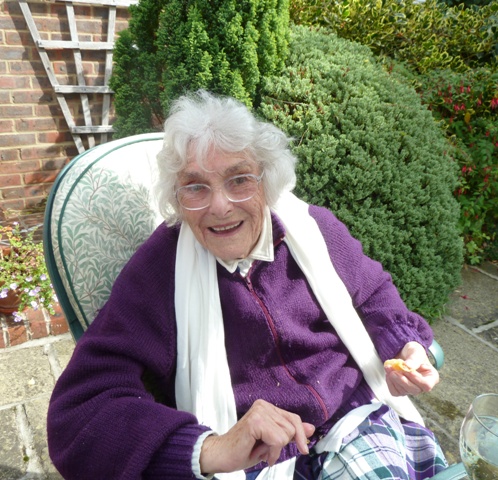 Olive (Sarah's Grandmother) will be 92 next birthday.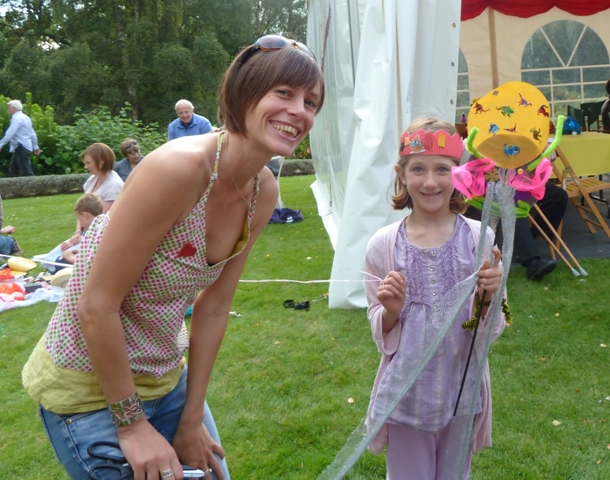 Sarah & Katie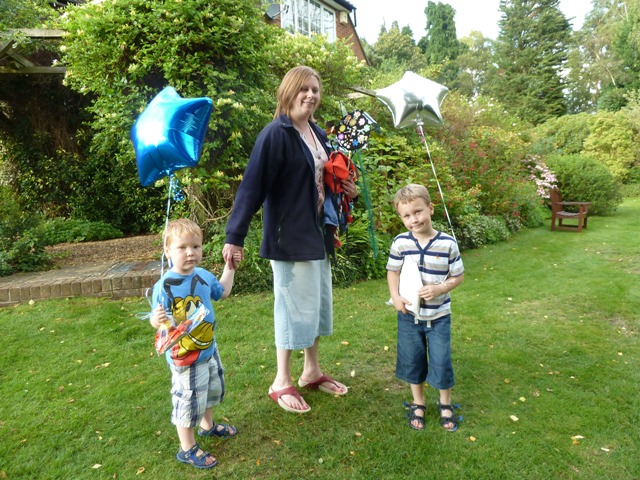 Susan, Josh & Jude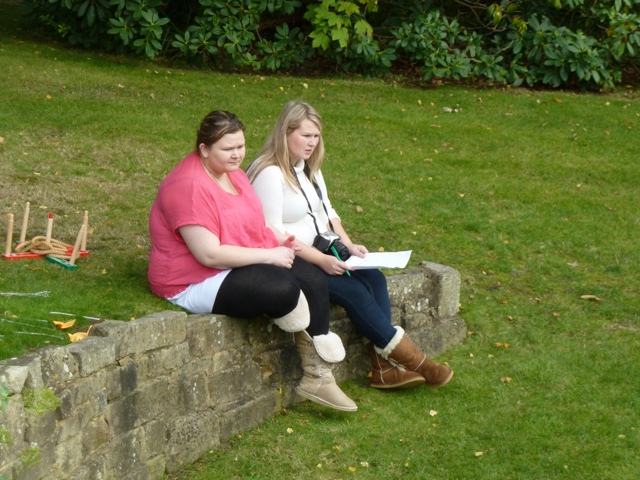 Ursula and Danielle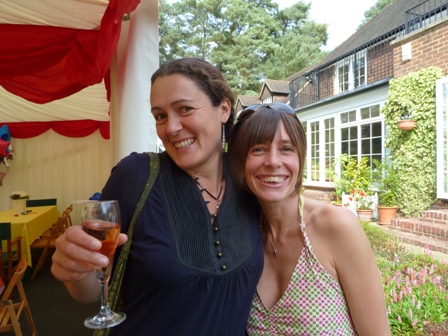 Vicky and Sarah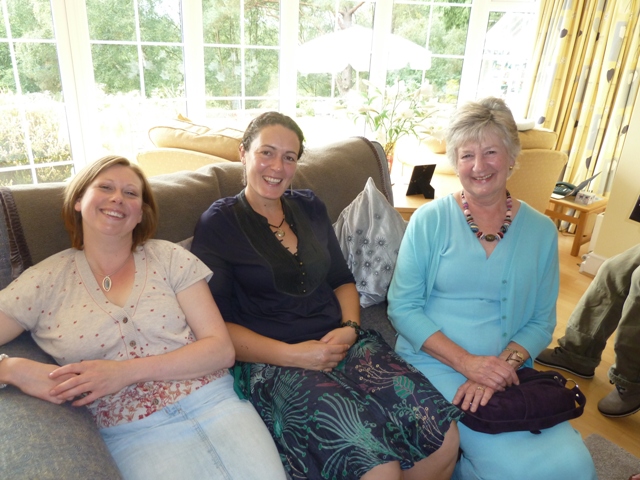 Susan, Vicky and Val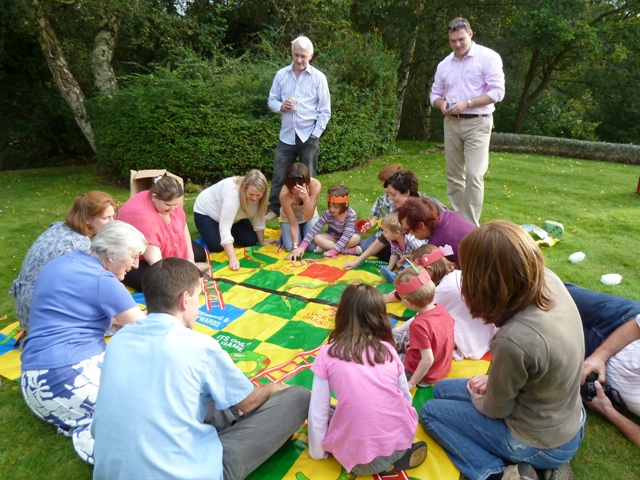 Walnuts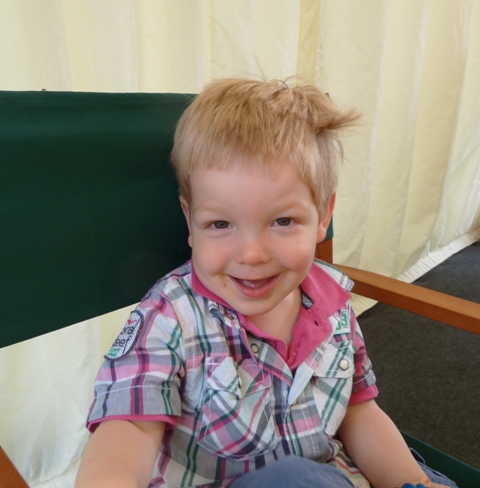 Thomas.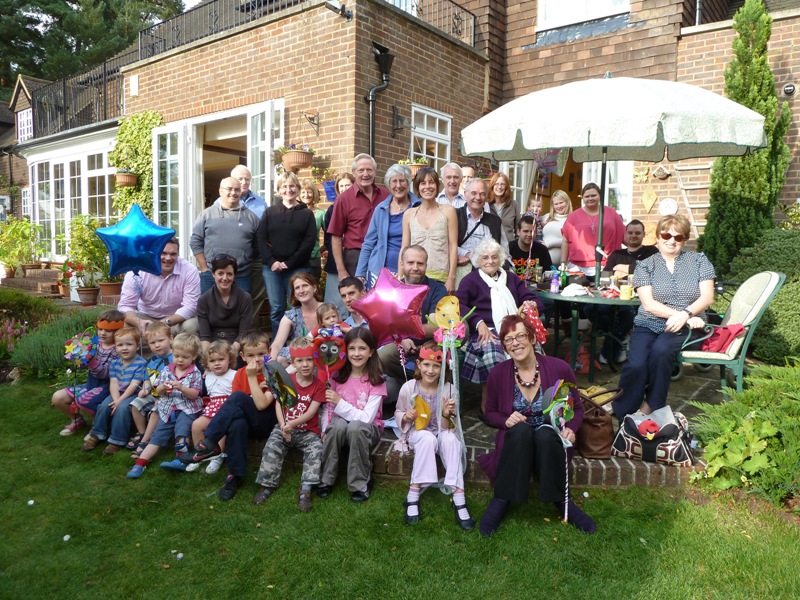 Group shot
More pictures from Steff Click here