27th Aug - 3rd Sept 11 - Sandbanks Part 3
Last night. After a really fantastic, sunny day on the beach, we headed to the West Pier Restaurant on the front in Bournemouth. Excellent seafood.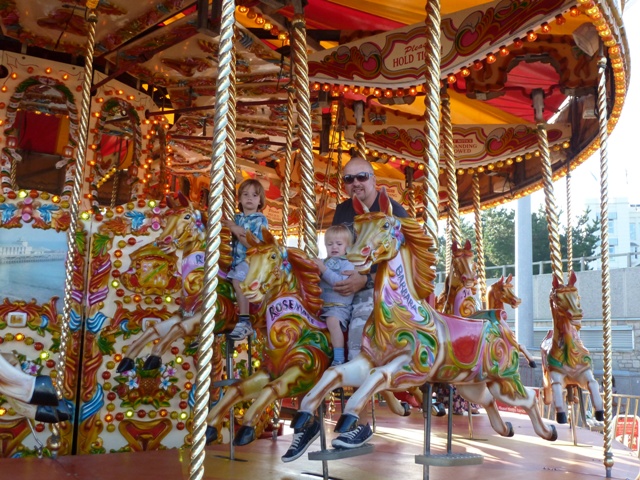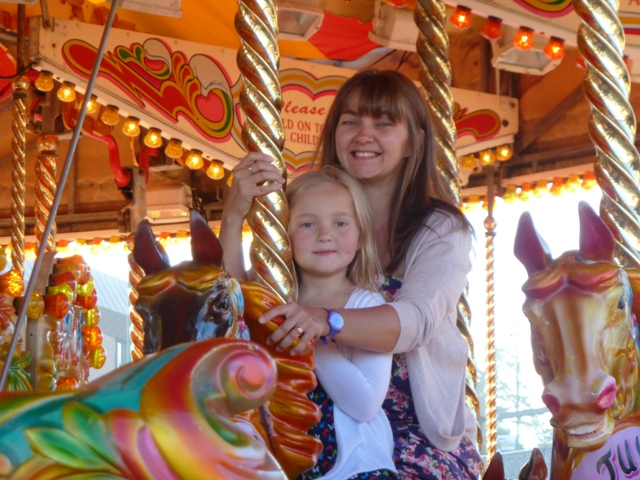 All the fun of the fair on the front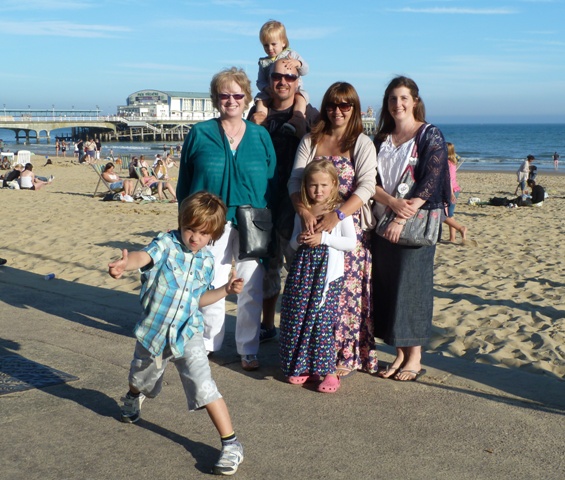 On the promenade with the pier in the background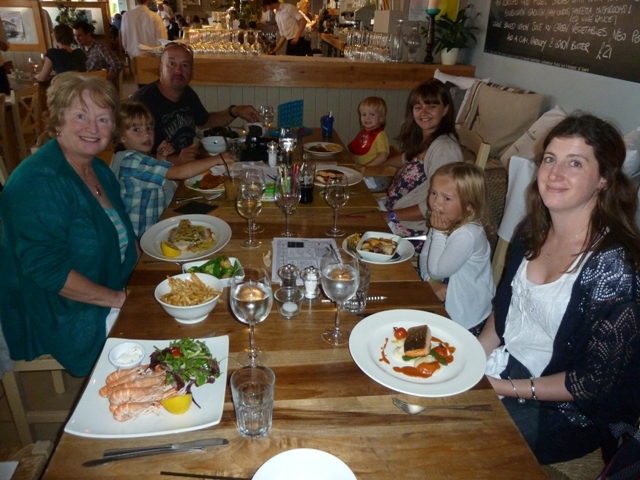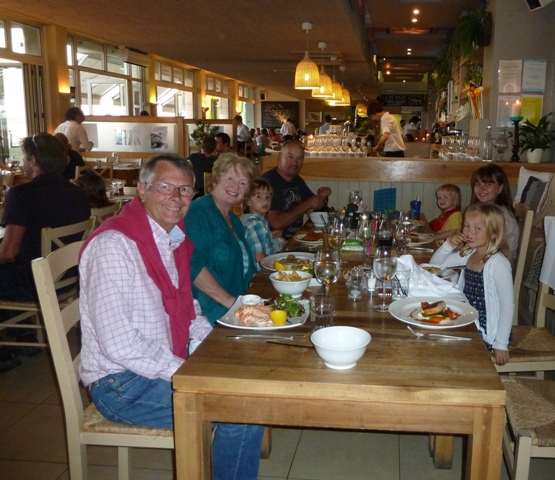 Langoustines for my main course!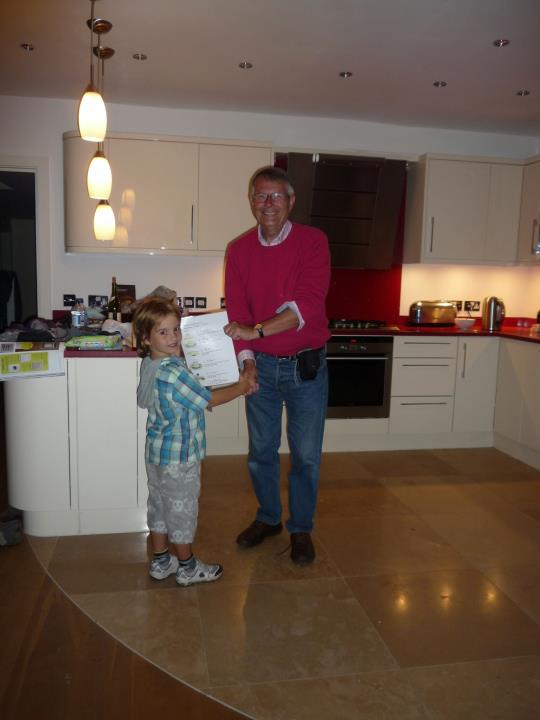 Presenting the Sandcraft Certificates on the last night. Teddy not only got to 'Level 5', but Level 6 and 7 too!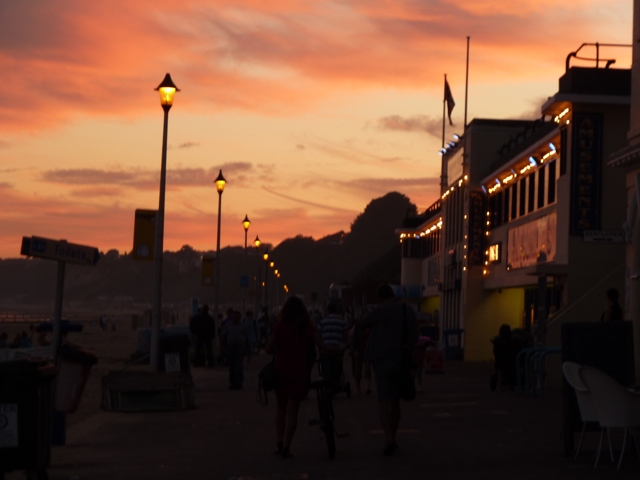 The promenade, with the restaurant on the right, as we left.
Really lovely week...