27th Aug - 3rd Sept 11 - Sandbanks
Holiday in Sandbanks with the Sarah, Richard, the 'Little Devlins', Natalie, Sarah and Melissa.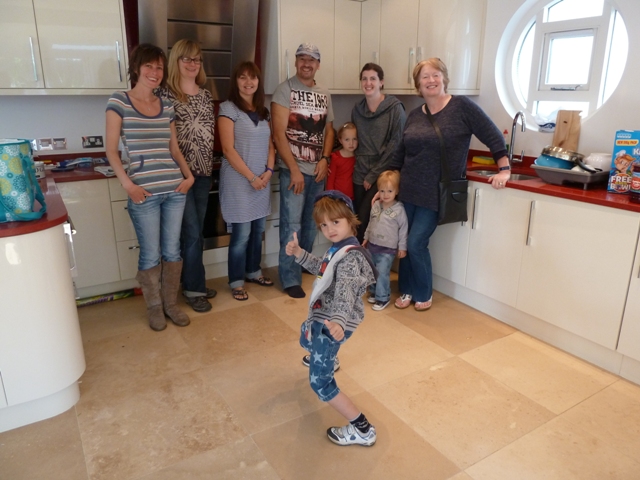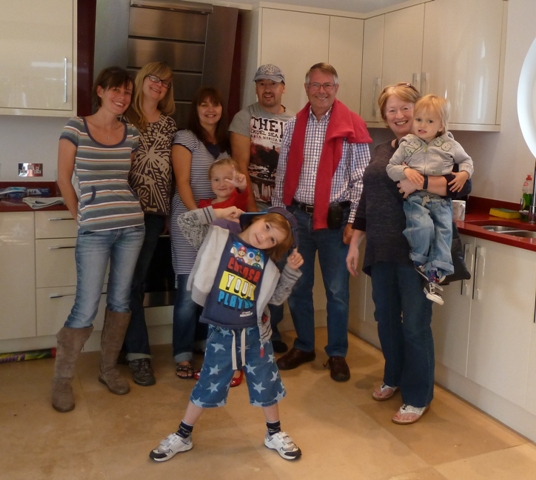 The gang in the kitchen.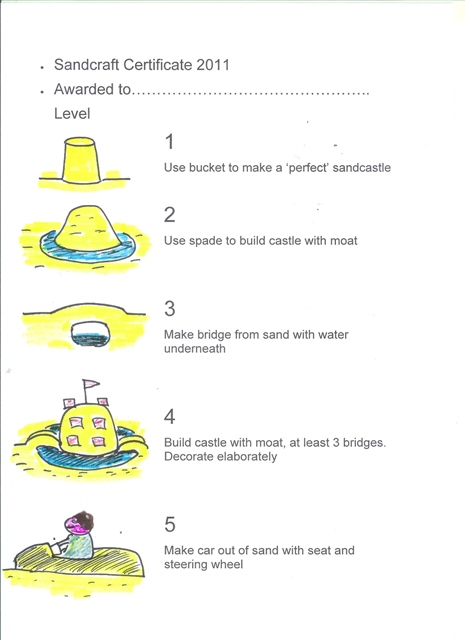 Sandcraft objectives for the week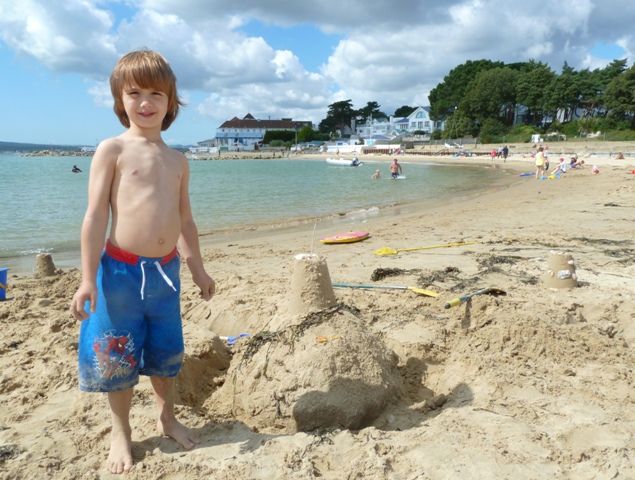 Sandbanks beach has the most perfect sand - for sandcastles!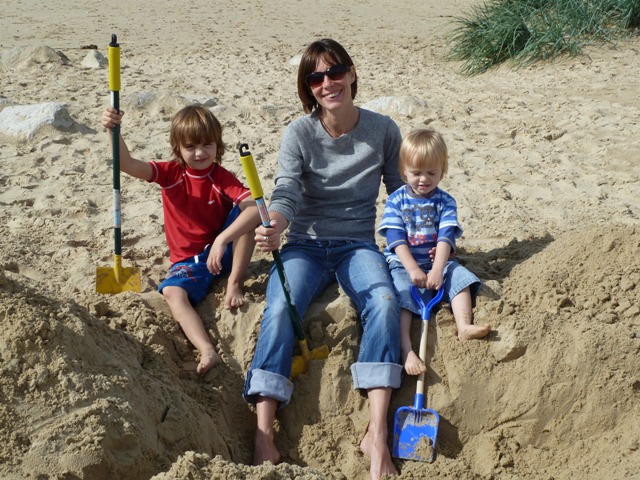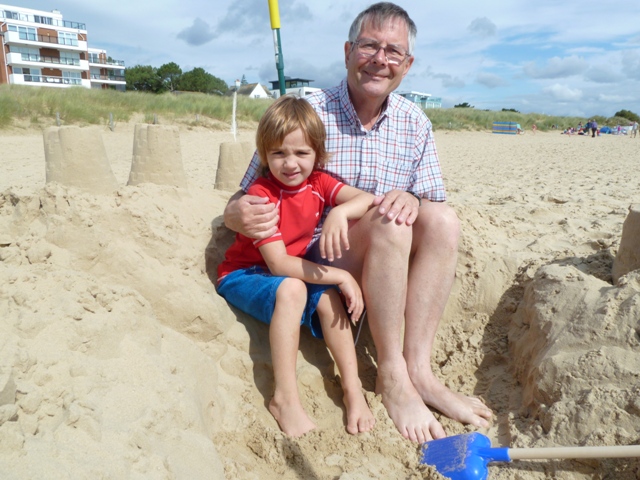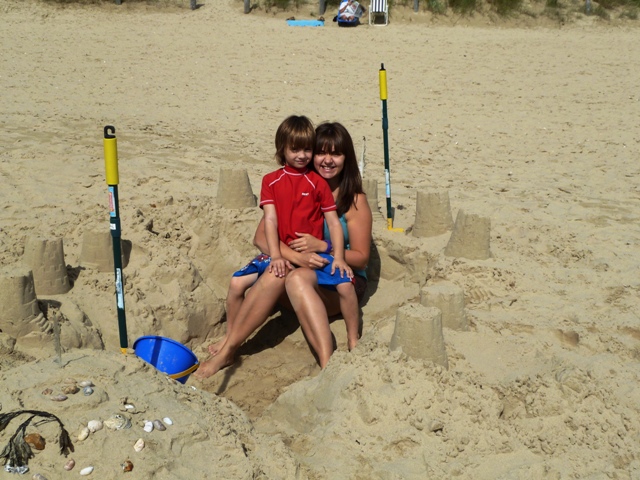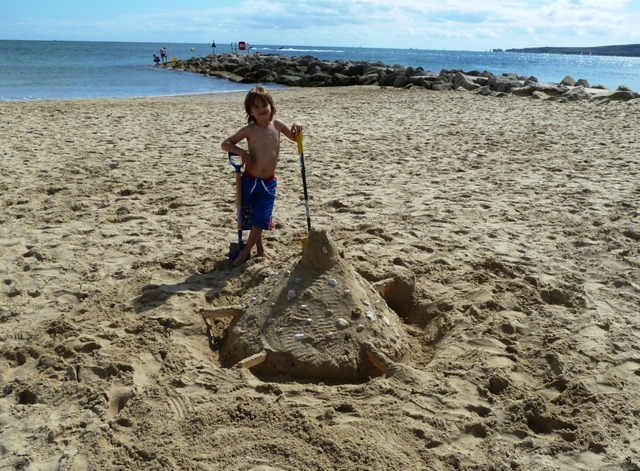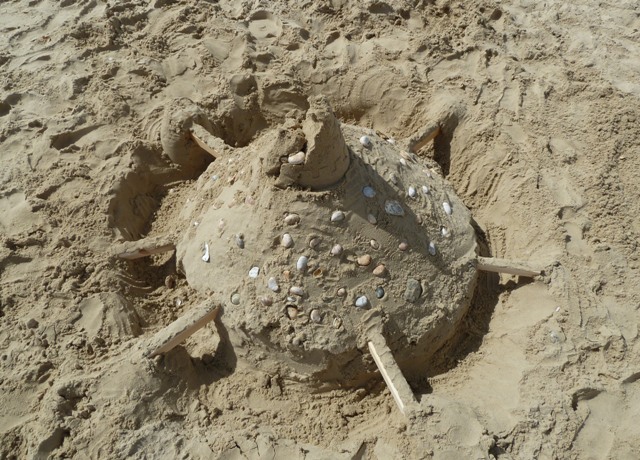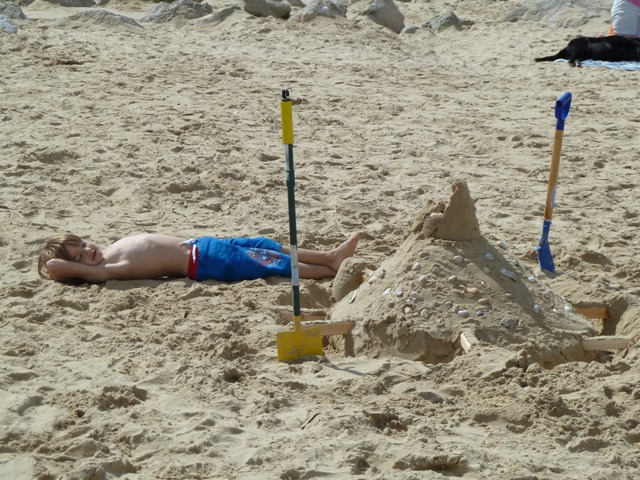 Sandcraft is so exhausting! This was Level 4 by the way!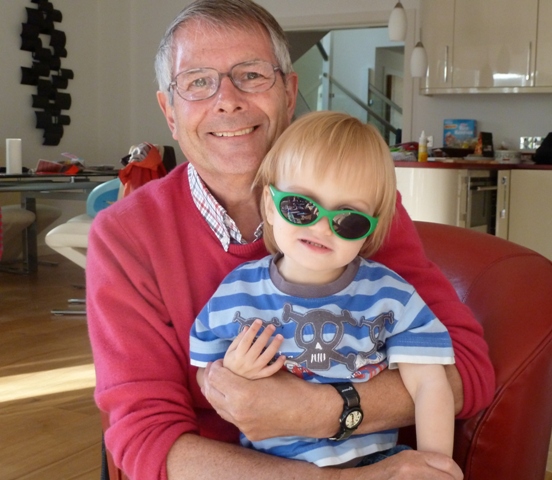 Harry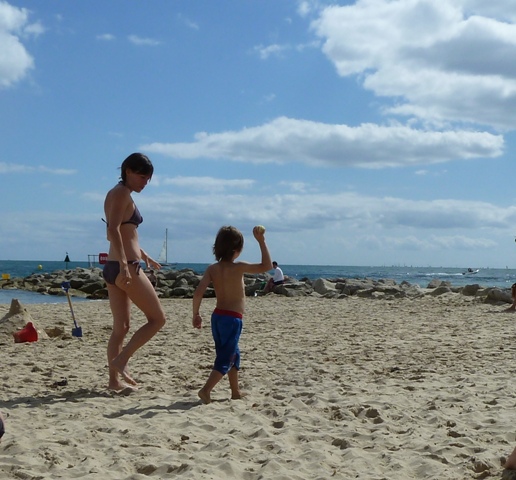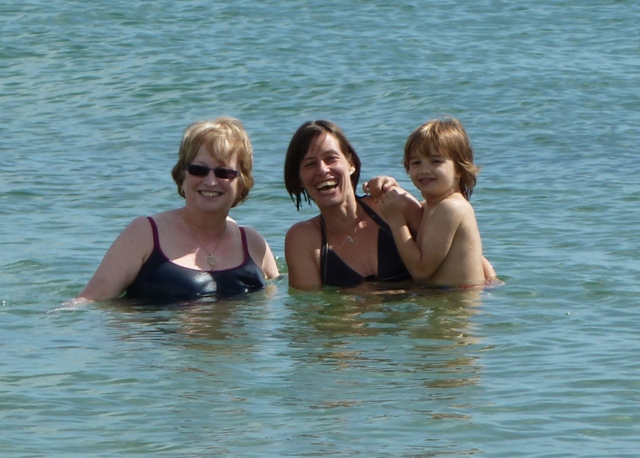 Brave souls in swimming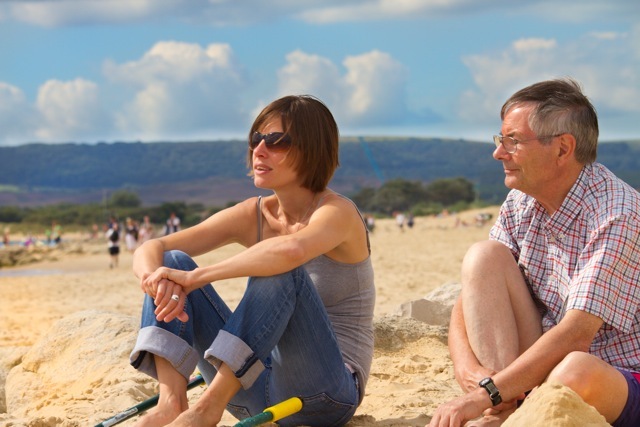 Lovely picture of my daughter, Sarah, taken by Richard D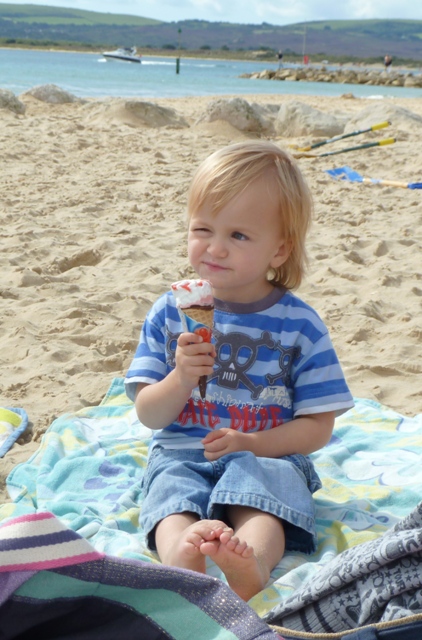 There was an ice cream boat!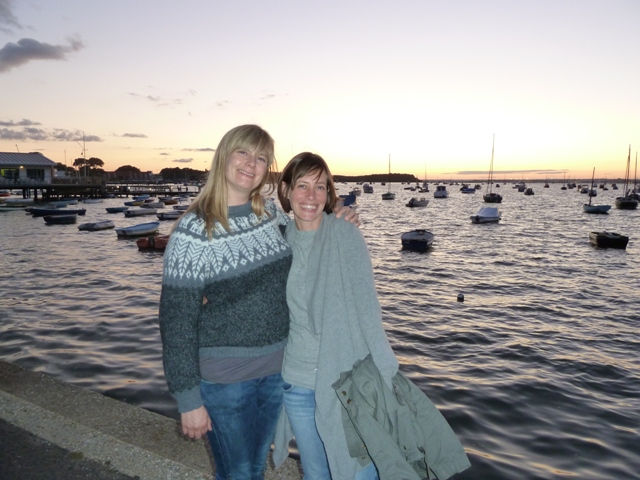 Melissa and Sarah on Poole Quay at sunset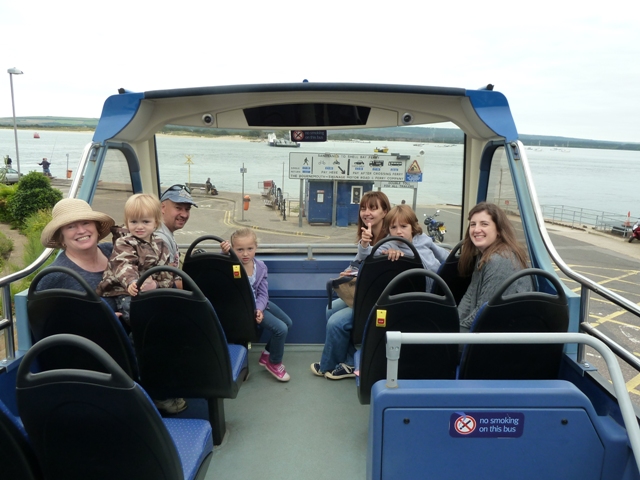 The open top bus to Swanage,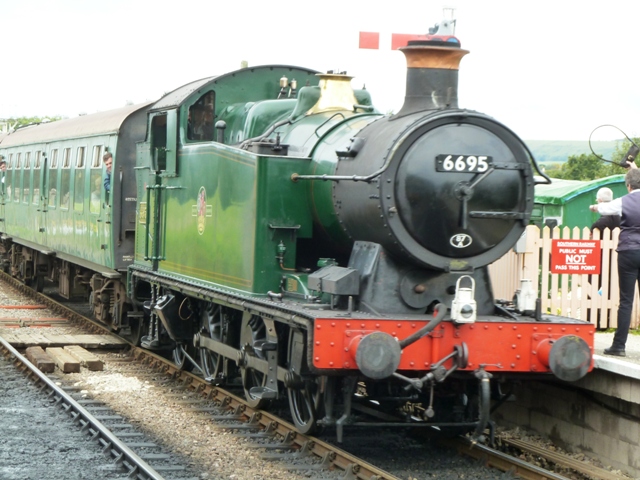 Then the steam train to Corfe Castle.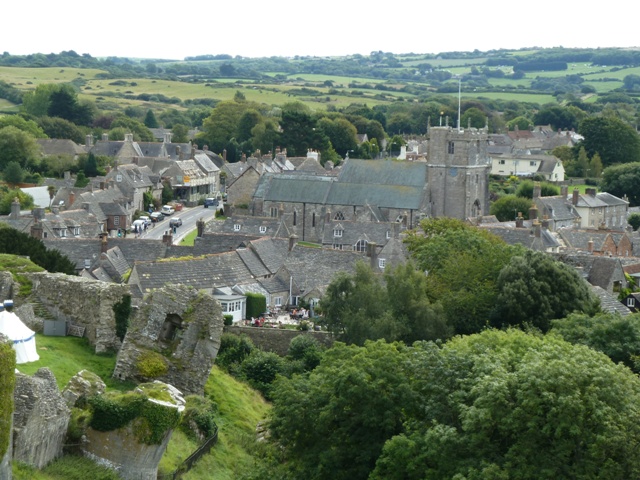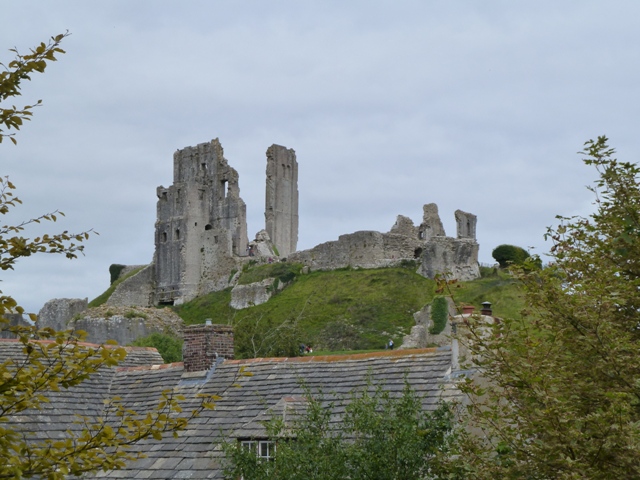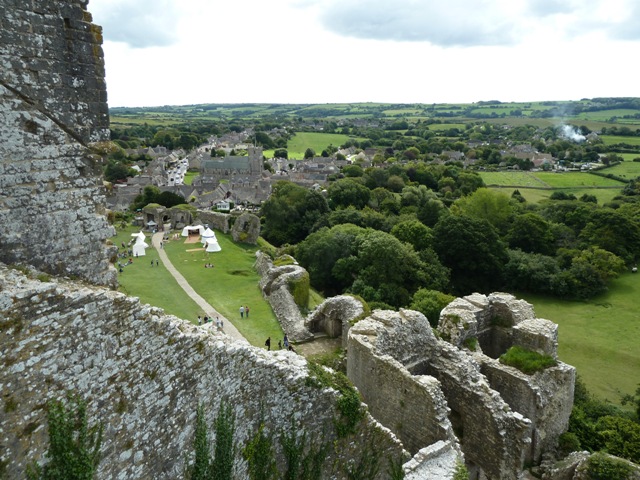 Corfe Castle.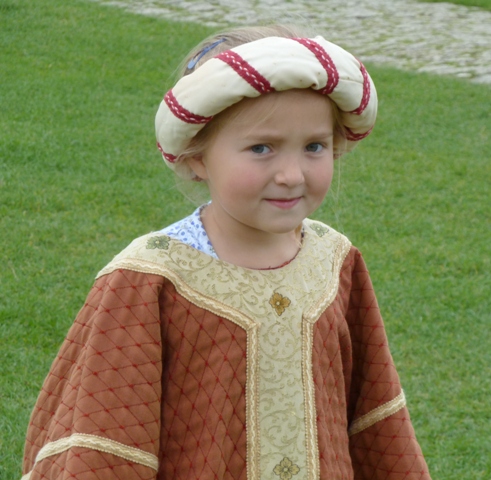 Frankie tries the costumes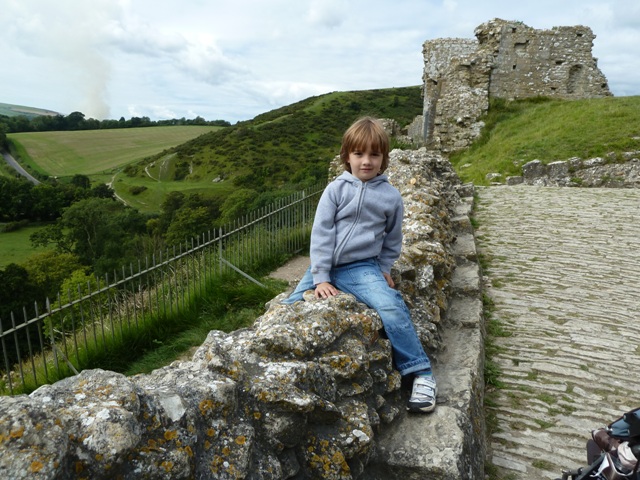 Teddy on the walls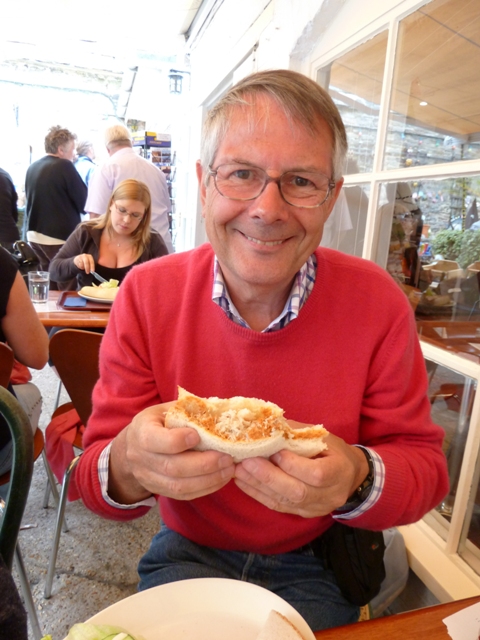 Fantastic Dorset crab sandwiches. Wonderful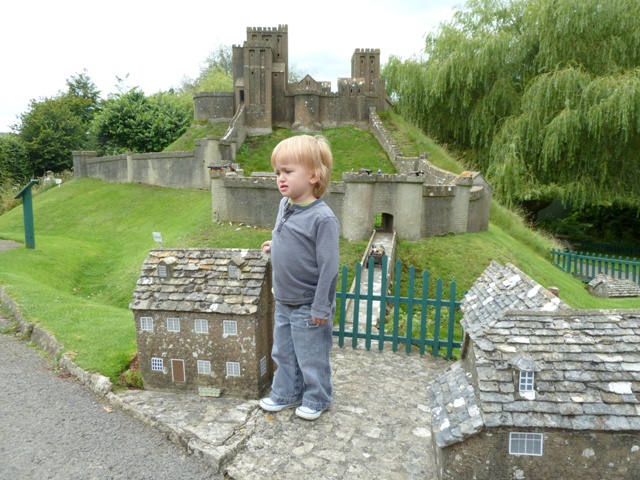 Harry in the model village