7th May 11
BBQ at Melissa's with John & Val, Sue, Jude & Josh. Lovely food. Lovely day. Lovely company. Mel did us all proud!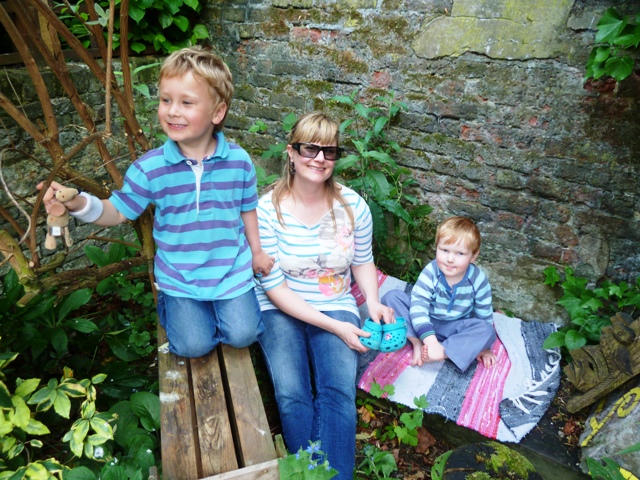 Jude, Mel and Josh at the bottom of Mel's garden
John & Josh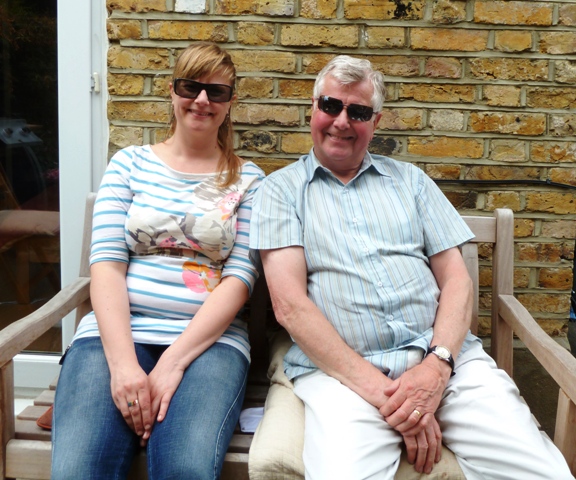 Father & daughter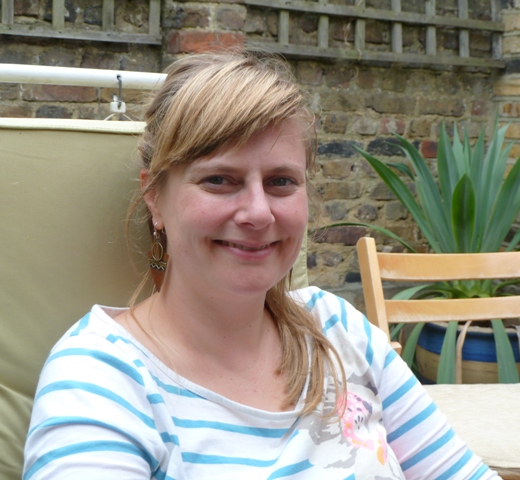 Melissa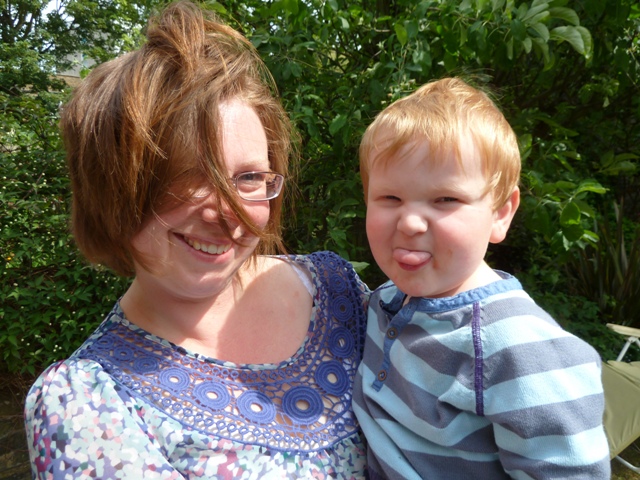 Sue & Josh. Josh thought it great to stick his tongue out - never managed to get a photo of him without it!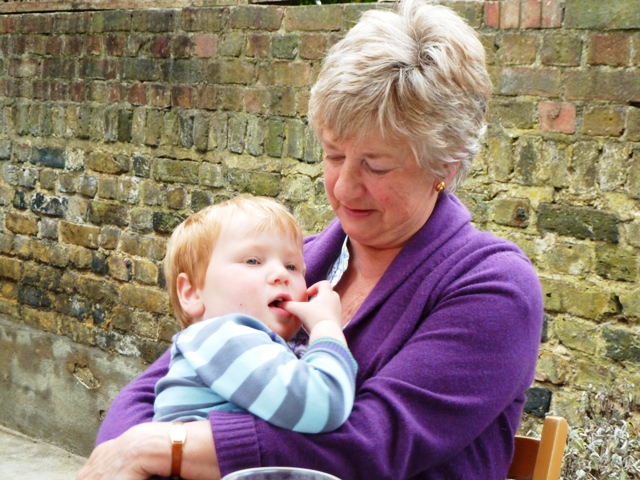 Val & Josh