29th-30th Oct 10 - Frankie and Teddy come for sleepover
Frankie and Teddy came for a sleepover without their Mum and Dad. Went to Windsor. Then football in the garden, making pumpkins for Halloween, iPad story, visit to Frensham Church to see Mother Ludlam's cauldron, sandcastle building at Frensham Little Pond.
Exhausting! Not helped by poor Teddy being rather sick. But great fun too and definitely worth it all.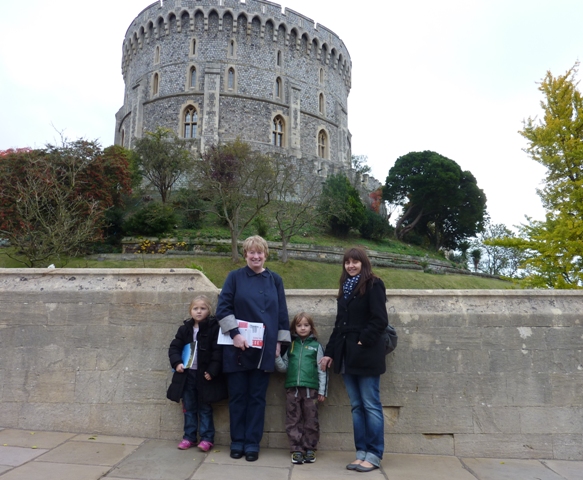 Windsor Castle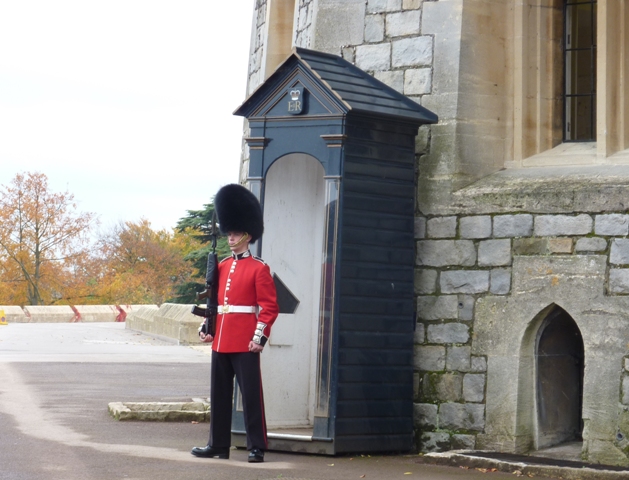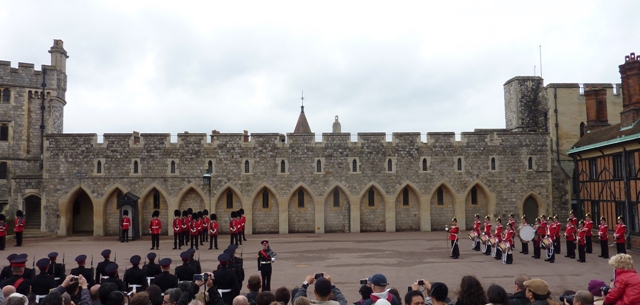 Changing of the Guard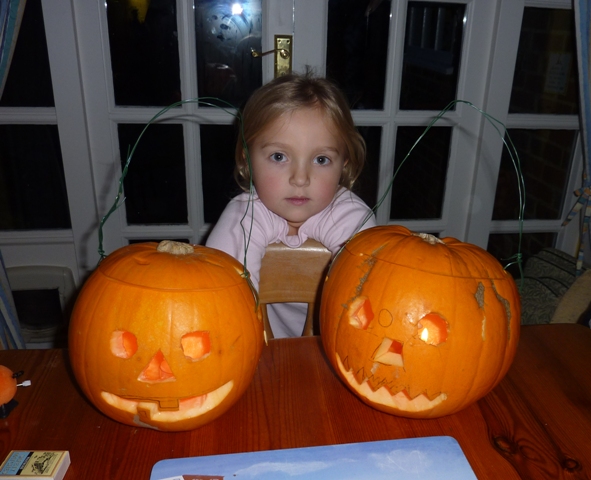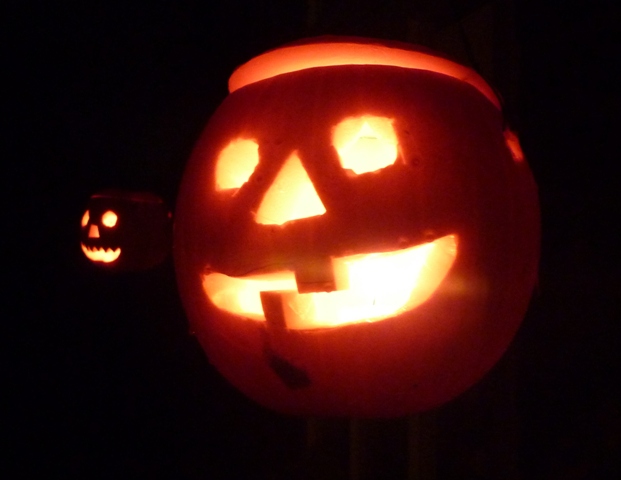 Pumpkins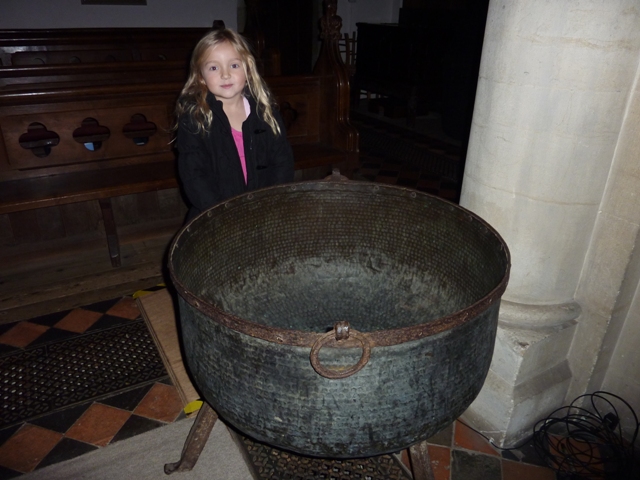 The cauldron from Mother Ludlam's Cave (possibly...)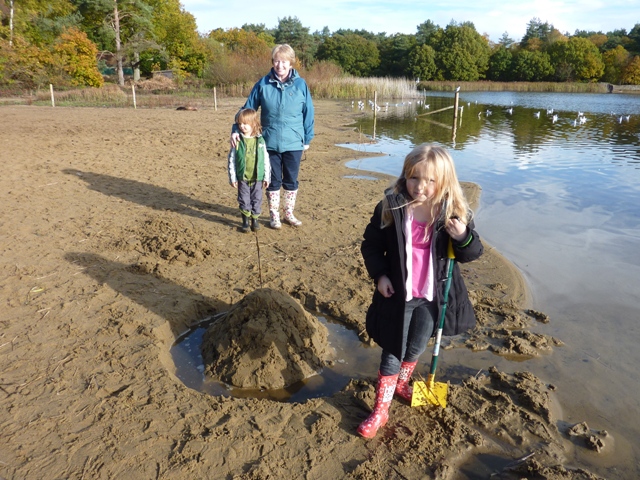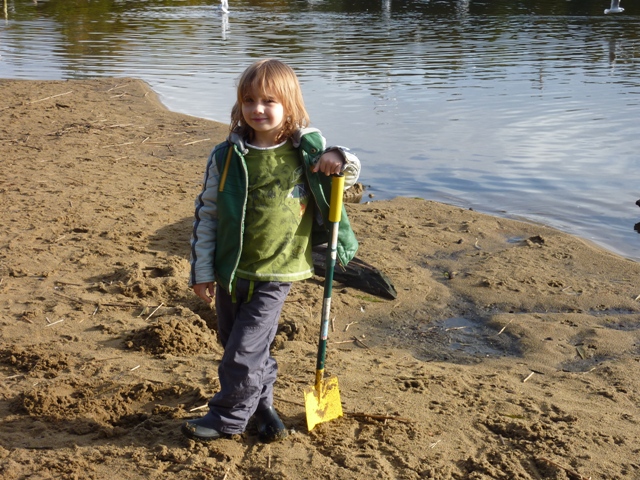 Sand castle making at Frensham Little Pond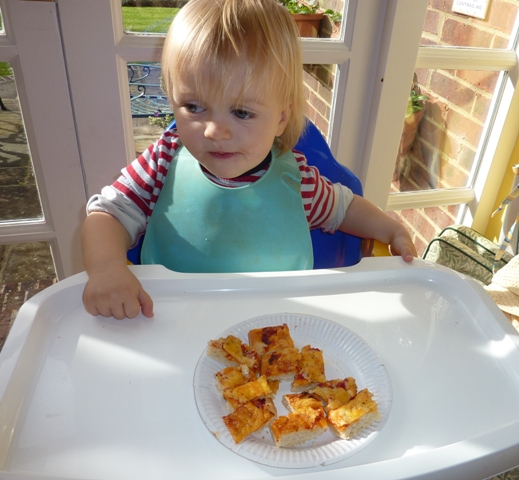 Harry comes for Saturday lunch