18th Sept 10 - Sarah comes for her Birthday dinner
Sarah came for the weekend. We went for a walk from Frensham Little Pond through Tilford back to our house.
Then Melissa joined us for an excellent dinner at the Latymer in Penny Hill Park.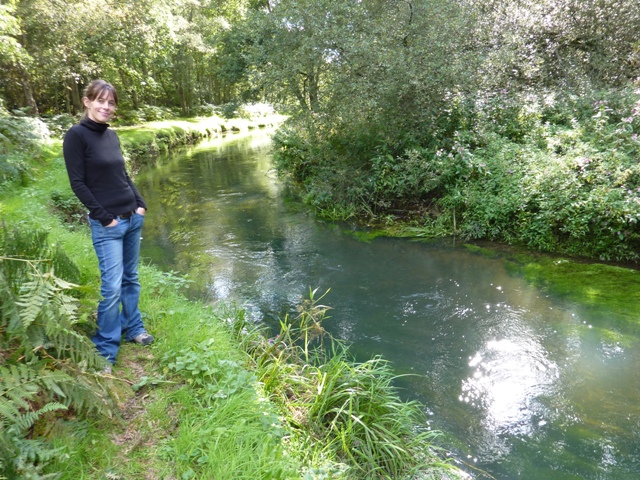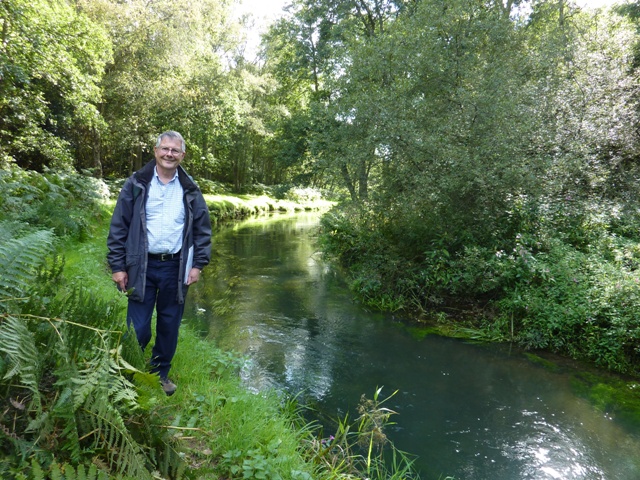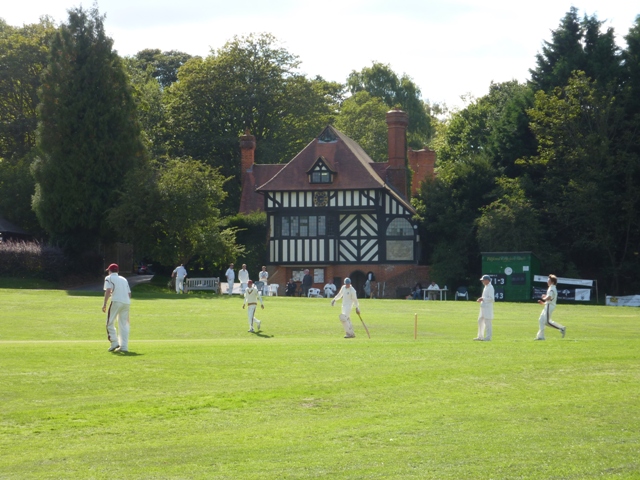 By the River Wey and cricket on the green in Tilford. Typical English scene!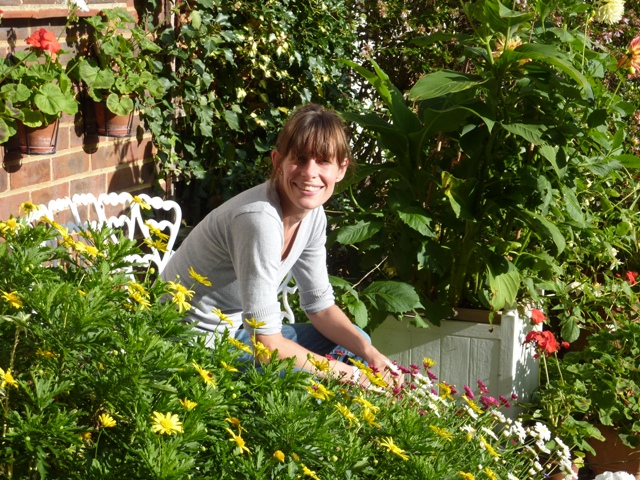 In the garden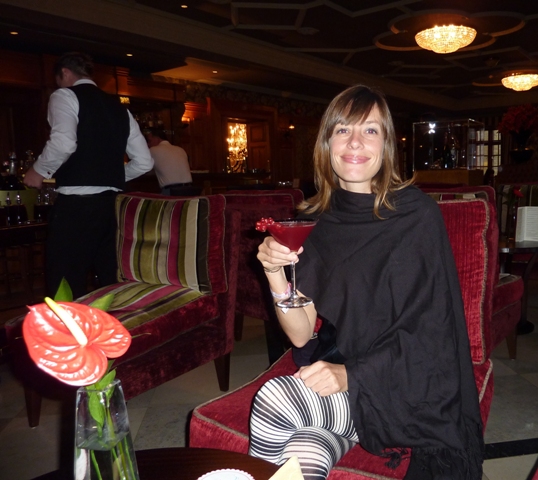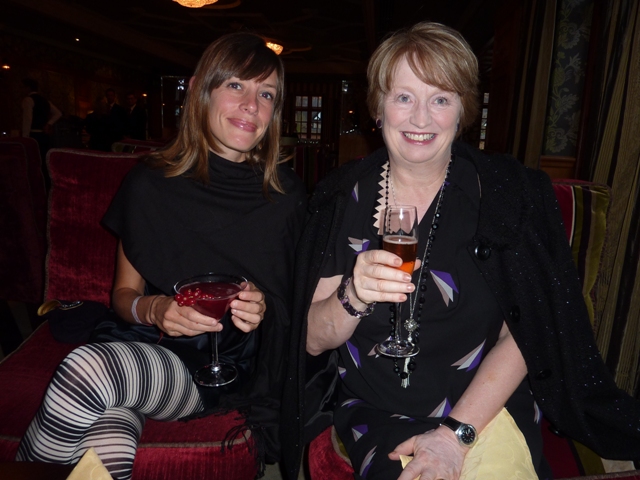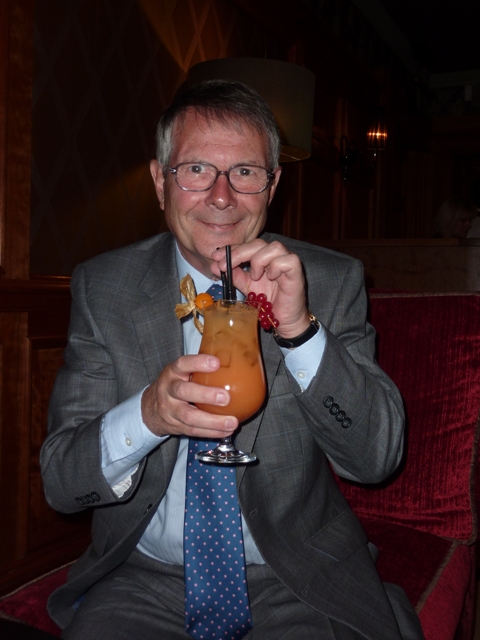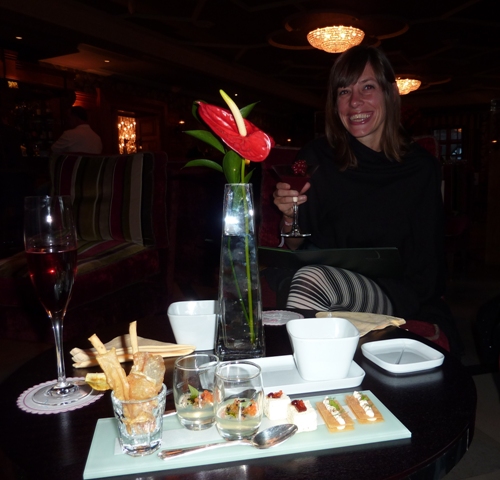 Cocktails and nibbles in the bar at Penny Hill Park
At the table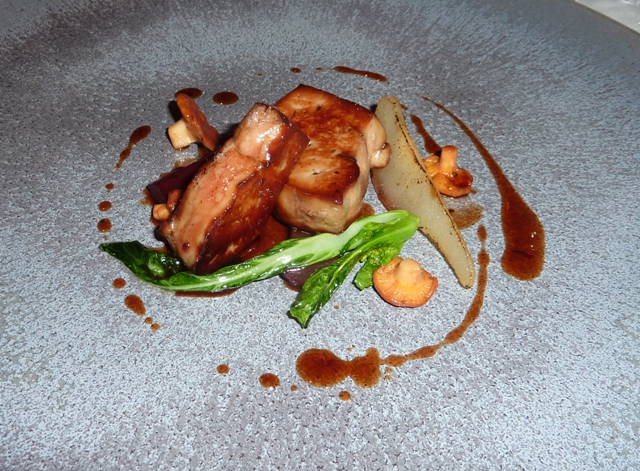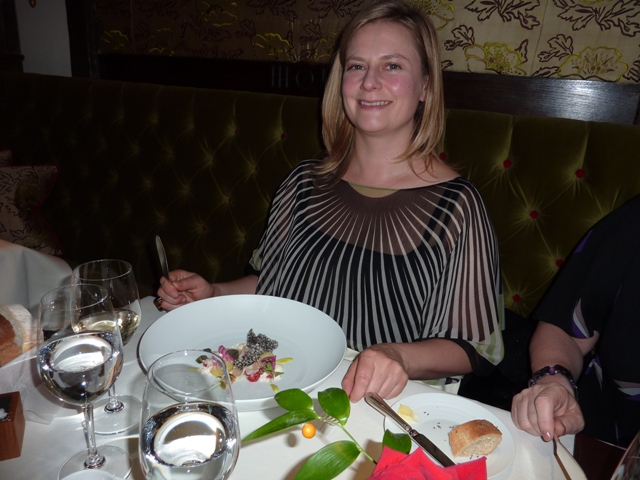 Starters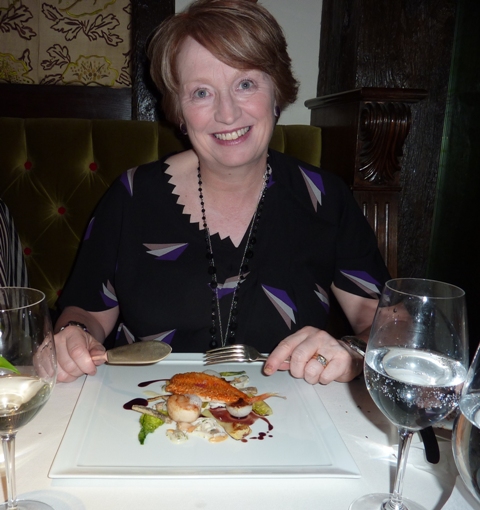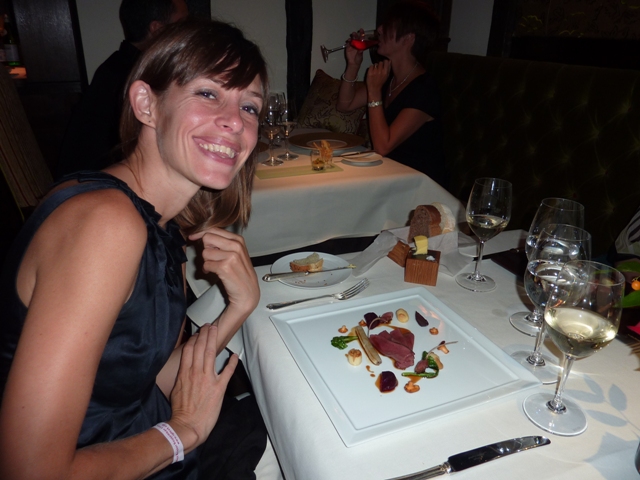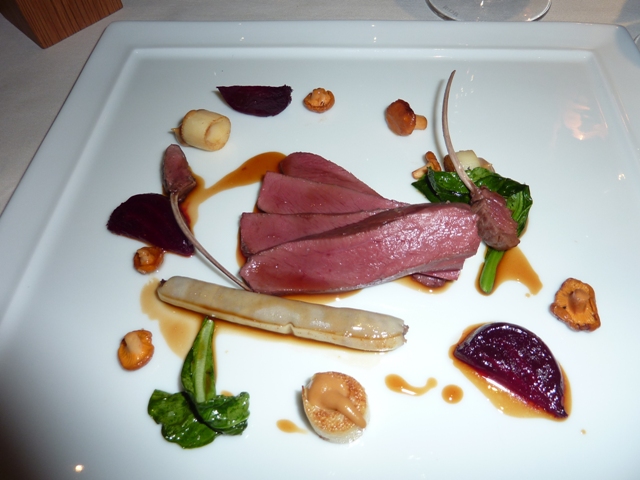 Sarah had hare...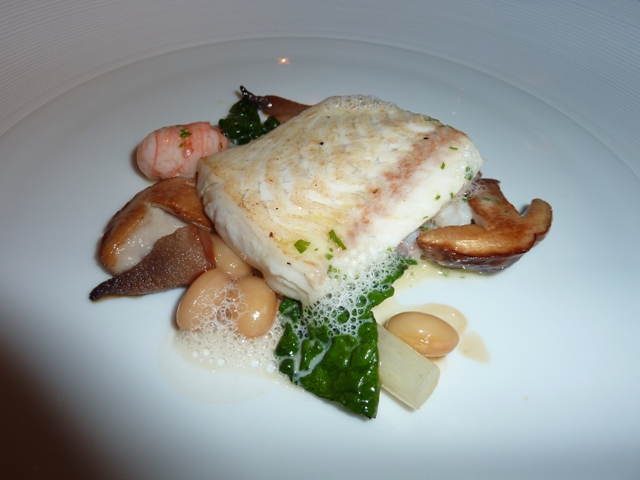 Dad had plaice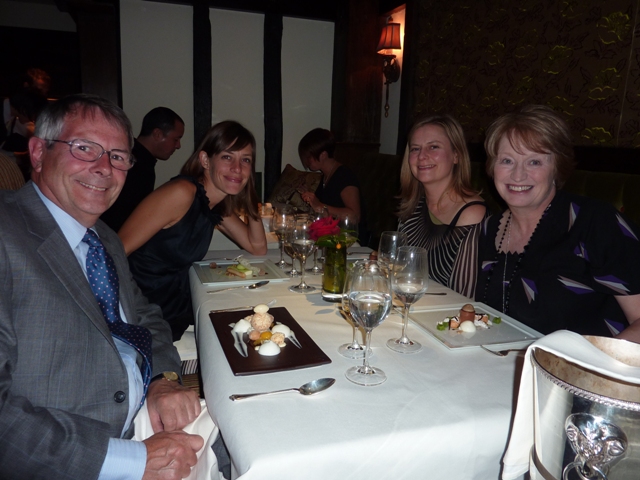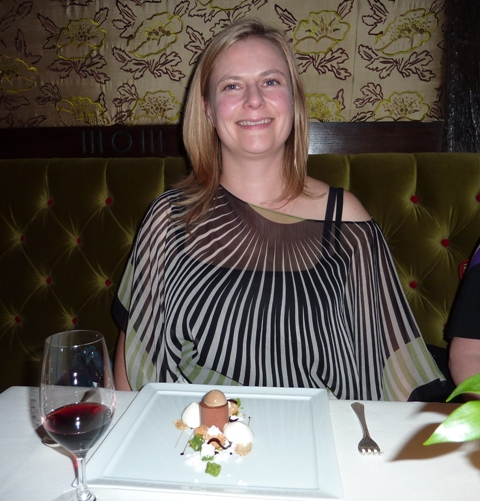 Dessert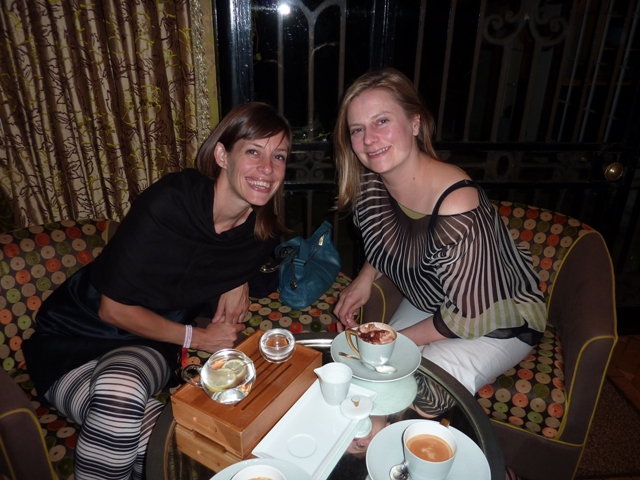 Coffee