12th Sept 10 - Red House with Devlins
Went to see all the 'little' Devlins. Took Ben, Beccy and Zac (with their Mum & Dad too) to the Red House for Sunday lunch.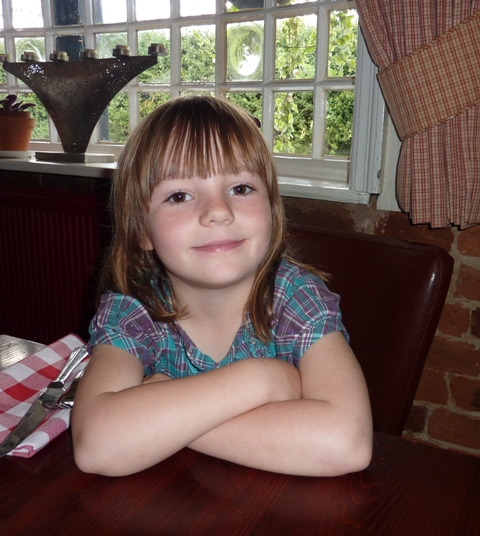 Beccy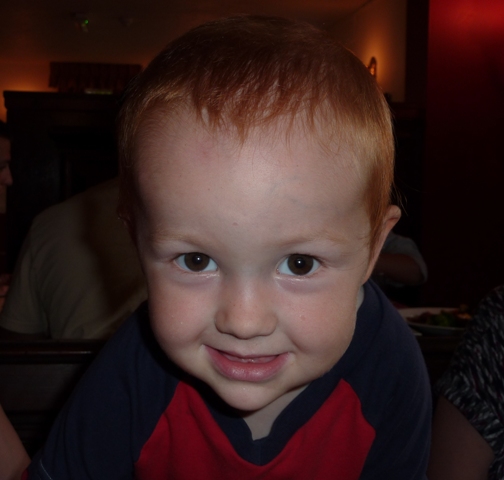 Zac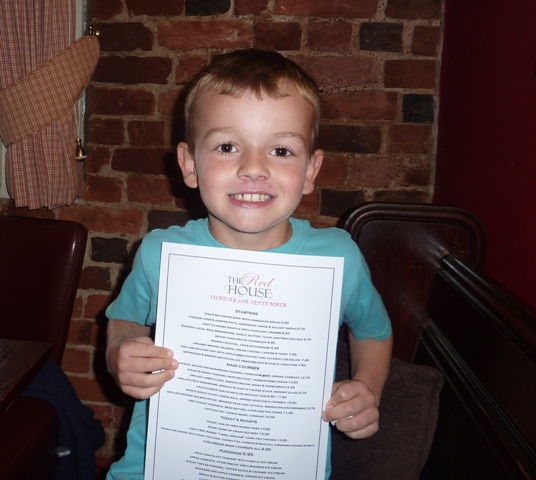 Ben looks over the menu. "Is there any chocolate?"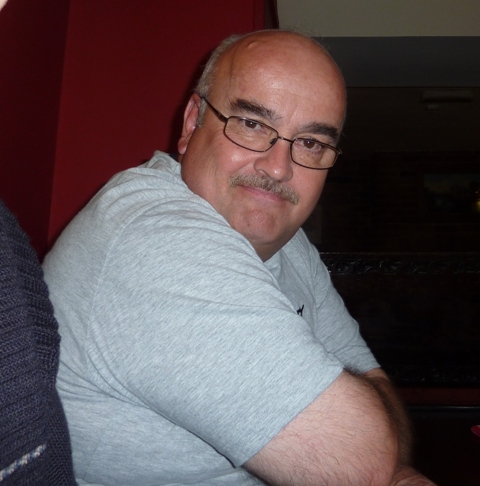 Gary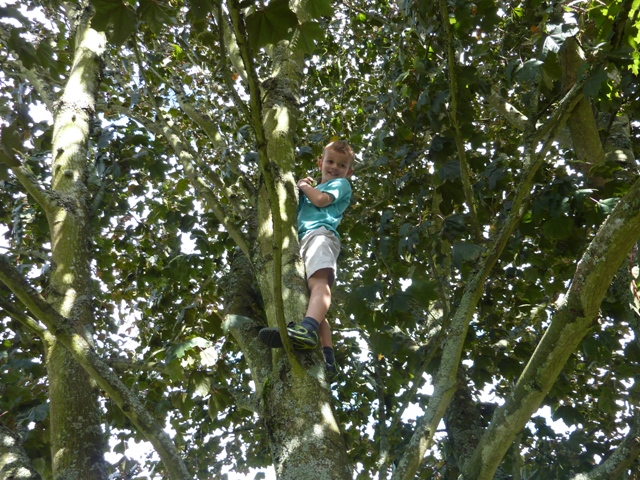 Ben does what boys do...