1st Sept 10 - Balloon
Elizabeth gave me a balloon trip (with adventure Balloons) for Christmas.
We started in Shalford (Nr Guildford) and flew over Farnham. We had problems finding a suitable site to land. So the trip was longer than expected - eventually landing Nr Bentley.
Excellent trip. Great weather too. Didn't realise how much hard work the passengers had to do though - unpacking and packing the balloon etc.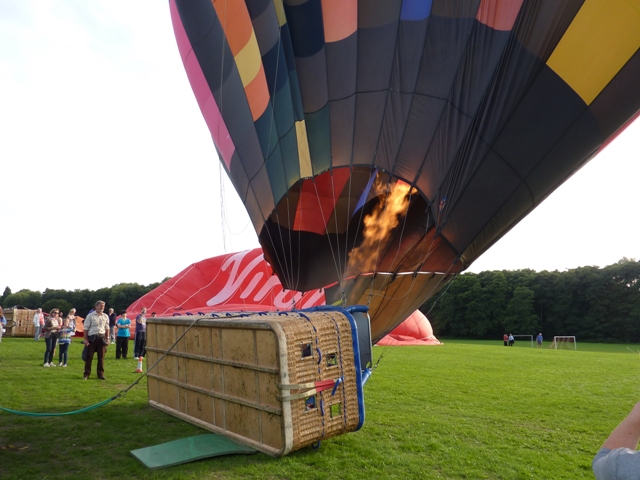 Getting ready to jump in and GO! Elizabeth was lying in the basket at that point. I was i/c of fans.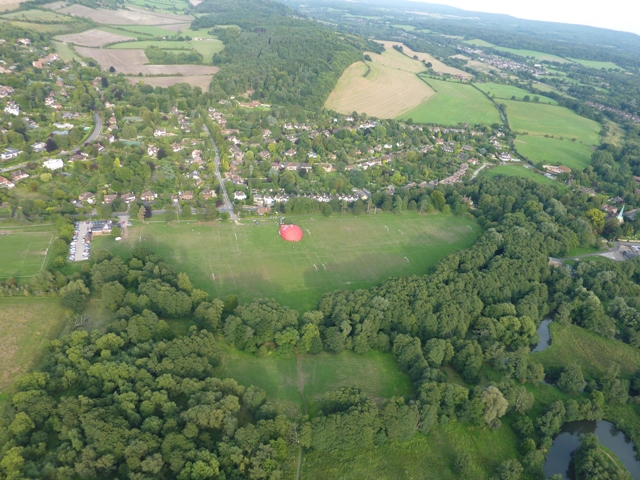 Takeoff site. We left the Virgin balloon on the ground. It was having 'technical problems'...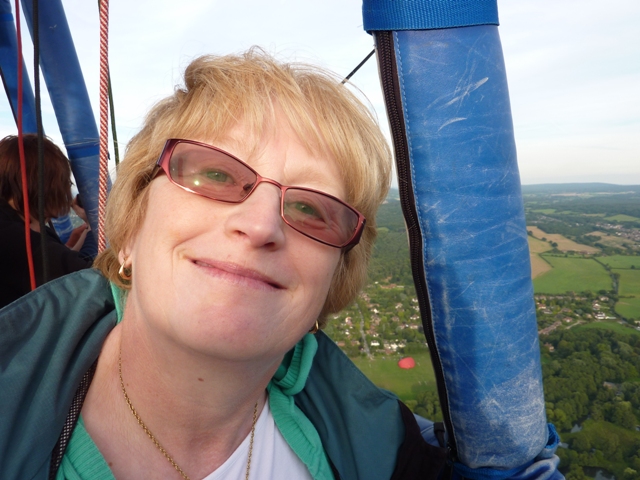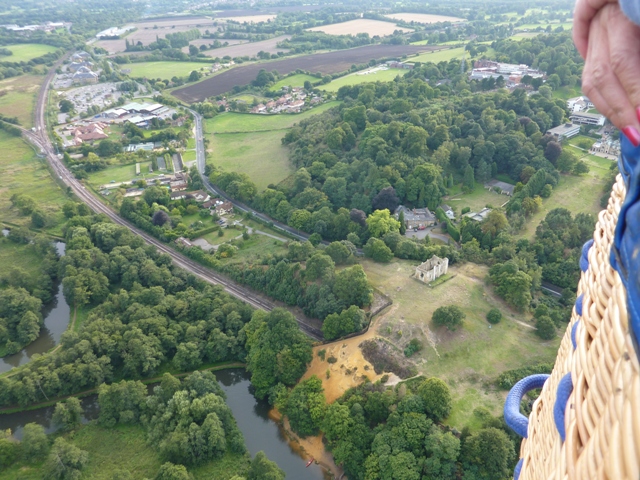 Over Guildford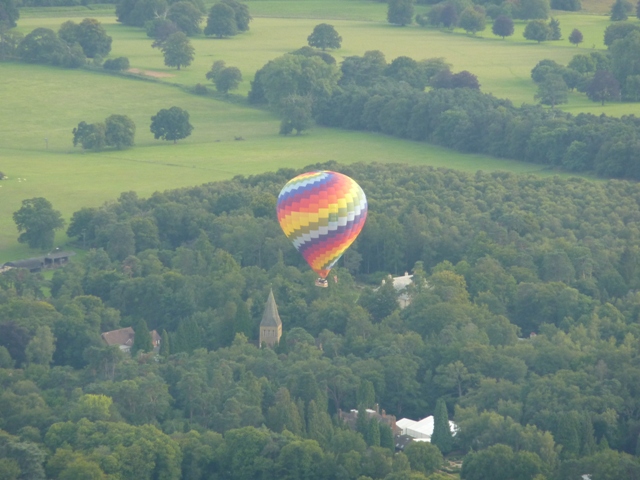 We were not the only balloon. We counted 9 others that night.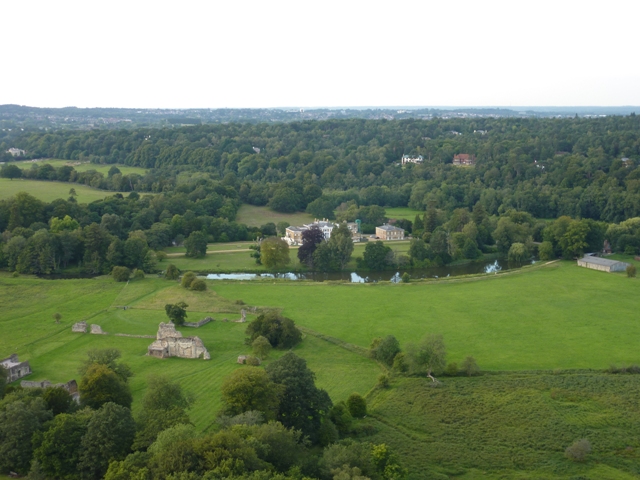 Waverley Abbey (Left of centre) and Waverley House (centre). We live on the ridge (top right) you can see above Waverley House. Closer pictures below.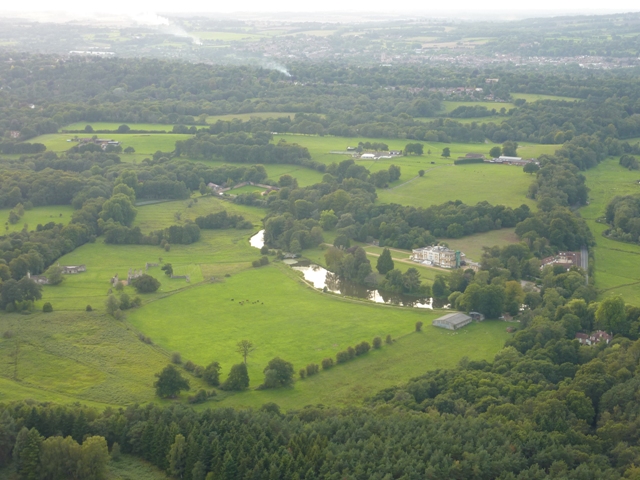 Over Waverley Abbey and Waverley House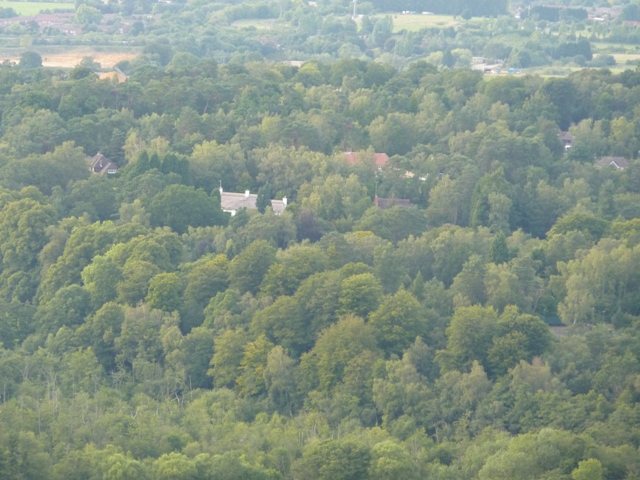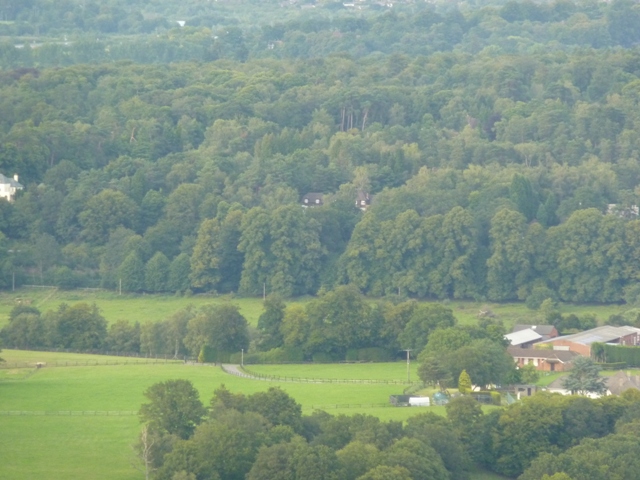 Our house is dead centre in the picture above (to left on one above that). Amazing the number of trees that surround us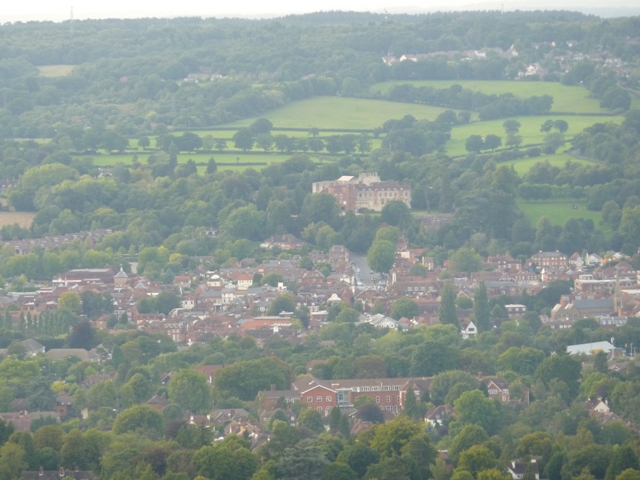 Farnham and its Castle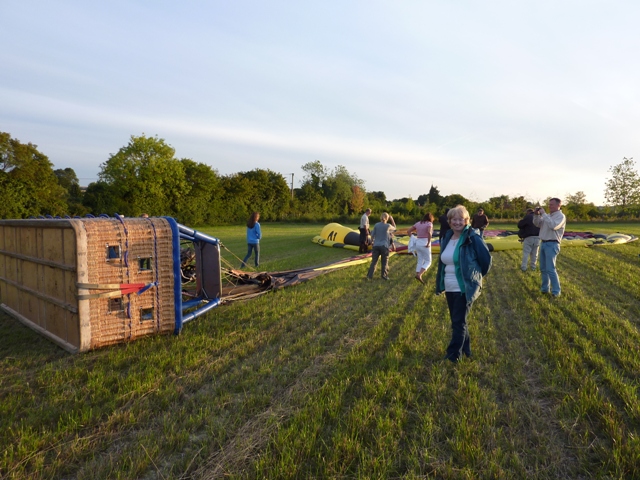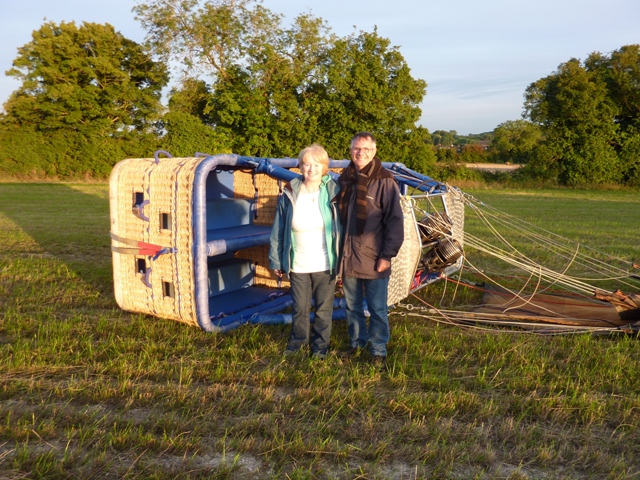 Landed. Now to pack up that enormous balloon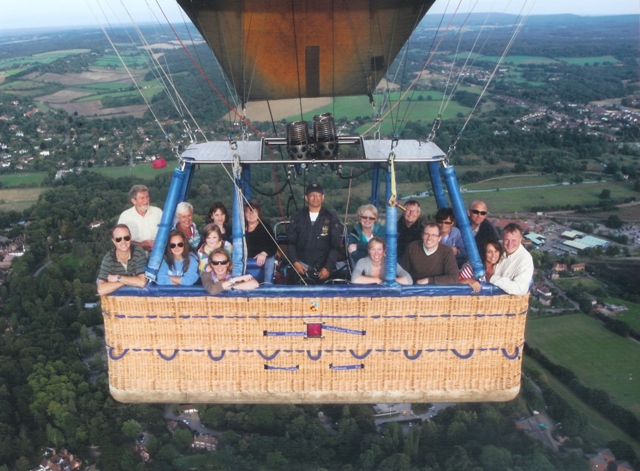 The Official photo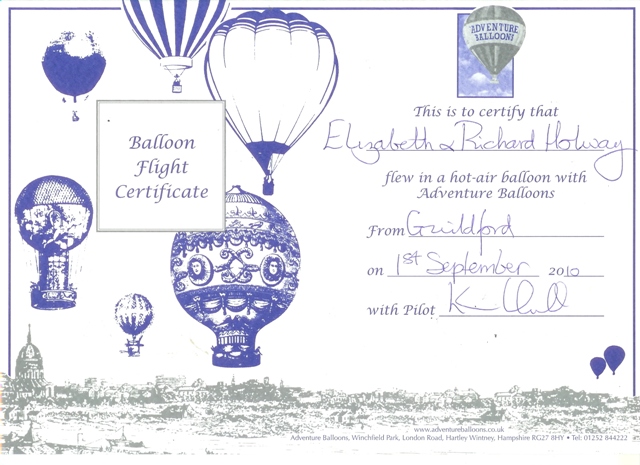 Our certificate!