16th - 17th Aug 10 - Isle of Wight
Our week in St Lawrence, Isle of Wight with Sarah, Melissa, Richard, Sarah, Frankie, Teddy and Harry continues.
Monday - Wonderfully sunny day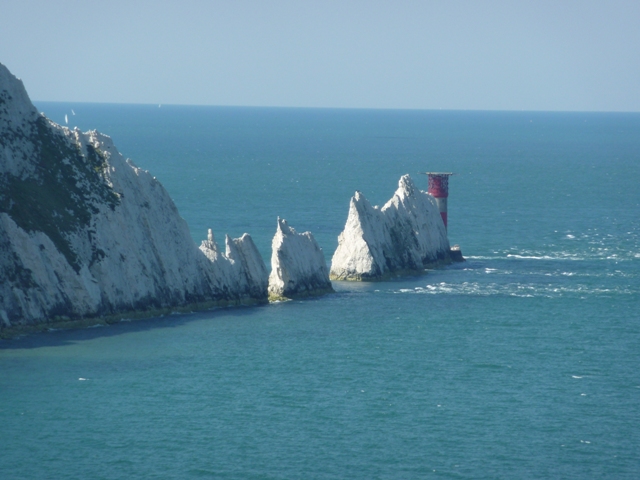 Needles from the cliff tops at Alum Bay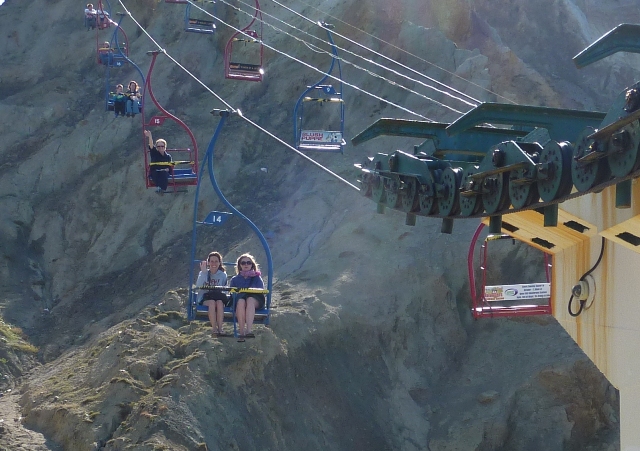 Elizabeth, sarah and Melissa on the scary chairlift at Alum Bay. I had to take Teddy down and I was worried he would slide out!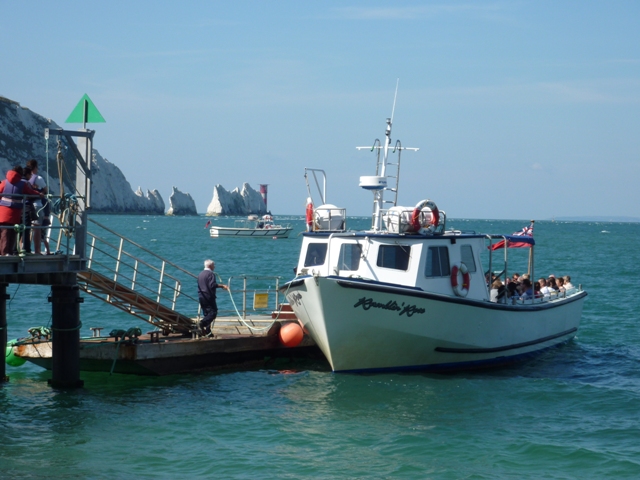 Boat ride to the Needles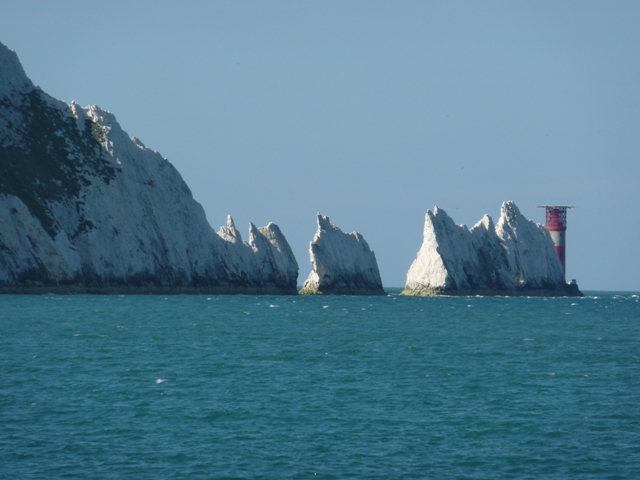 Lovely view from the beach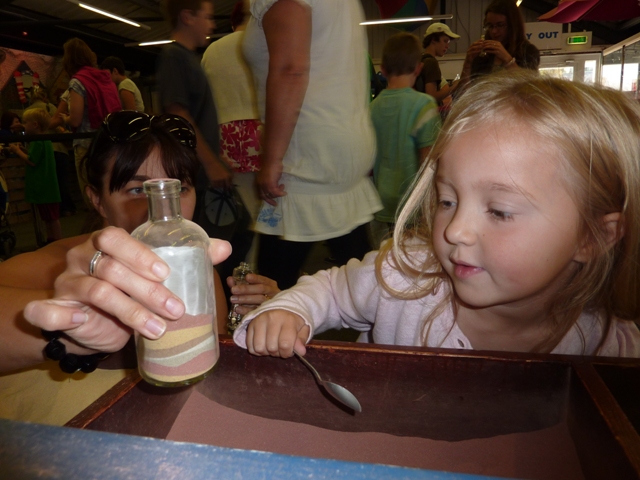 Frankie fills a glass with coloured sand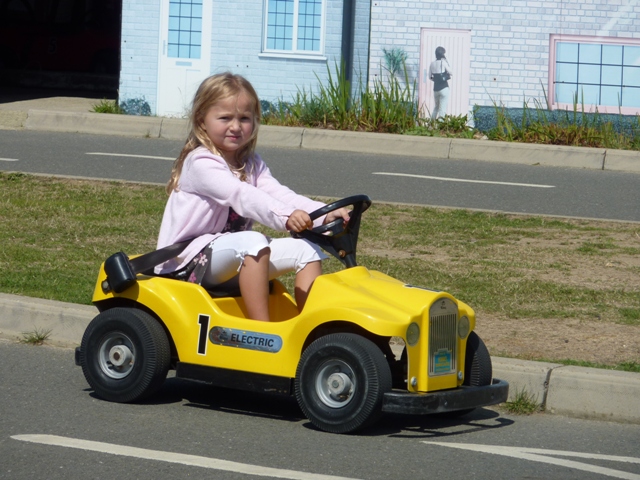 Teddy and Frankie take their Driving Test. They both passed.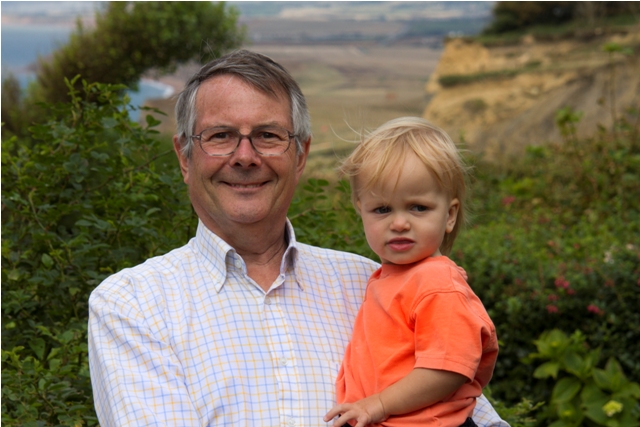 Lovely picture with my godson Harry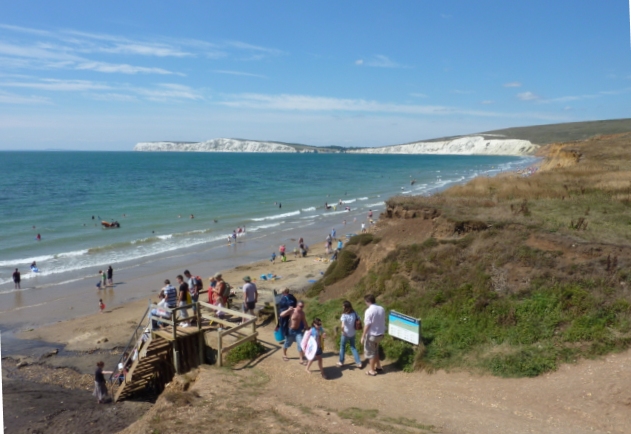 As the weather was great we spent the afternoon on Freshwater Bay beach.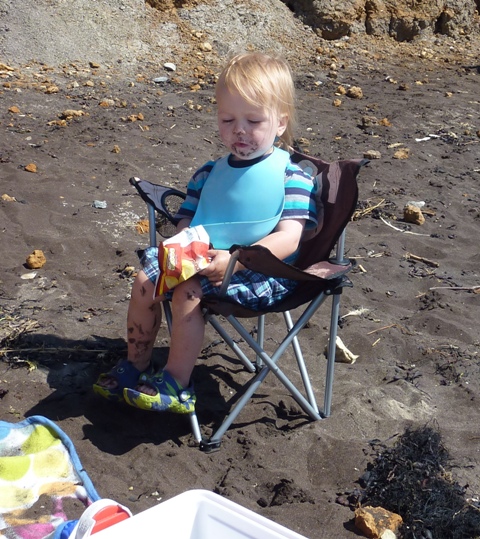 Not sure if Harry ate more sand than crisps!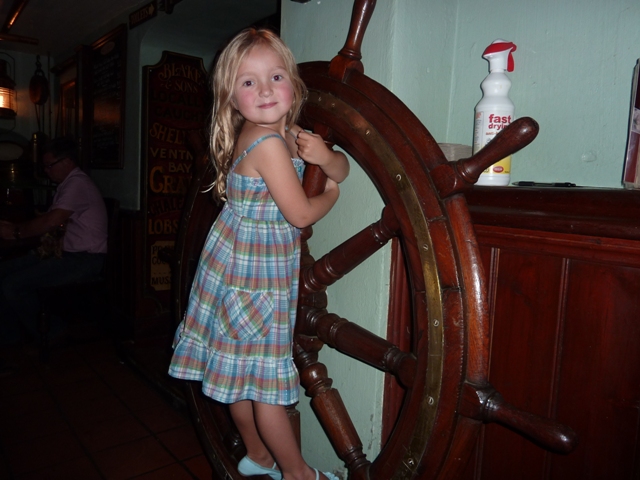 Frankie in the Spyglass Inn for dinner!
Tuesday - Wet all day so went to see Toy Story 3. Great!