13th-14th Aug 10 - Isle of Wight
A week in St Lawrence, Isle of Wight with Sarah, Melissa, Richard, Sarah, Frankie, Teddy and Harry
Friday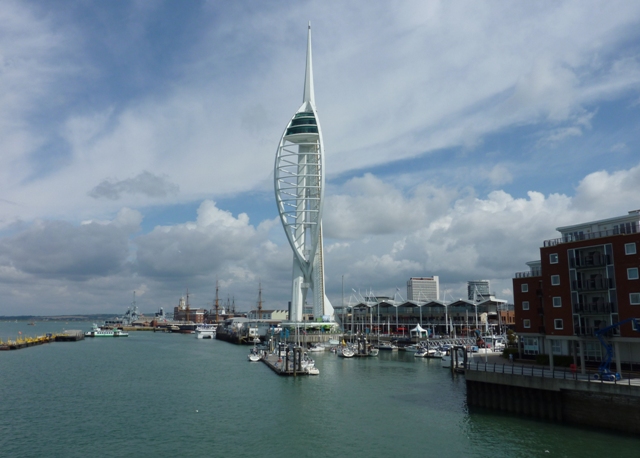 Spinnaker Tower in Portsmouth as the ferry left.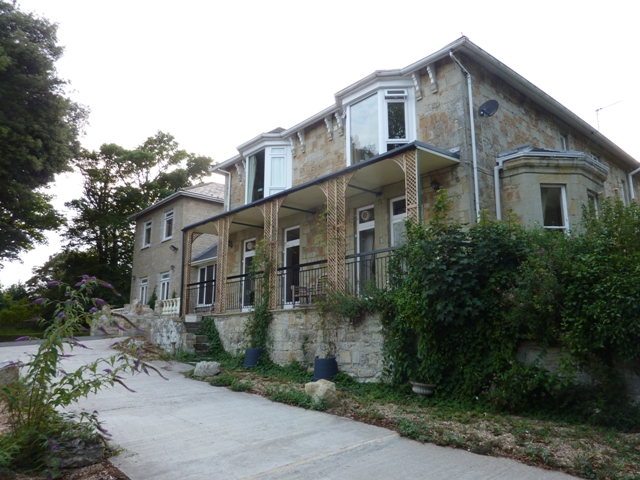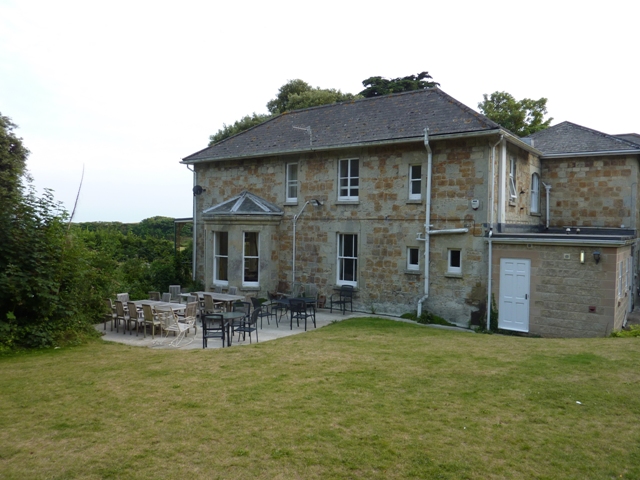 St Lawrence House that we rented for the week.
Saturday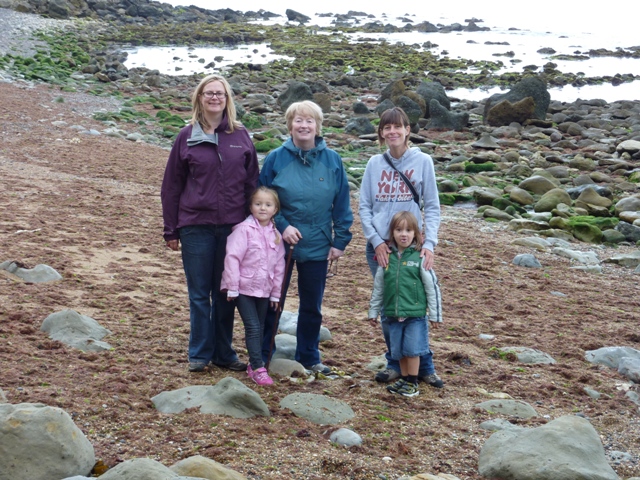 Woody Cove - our nearest access to the sea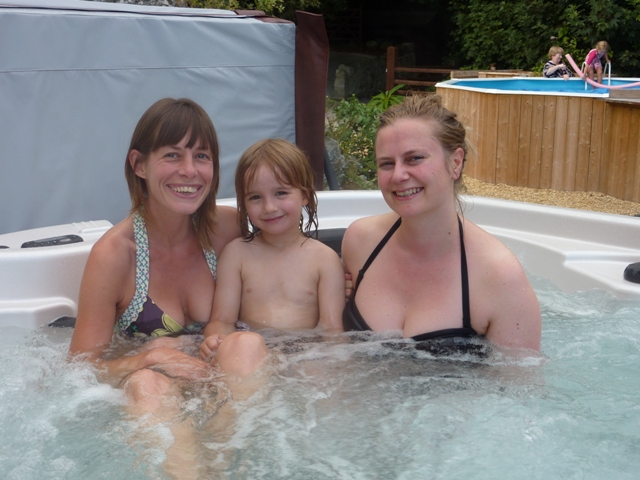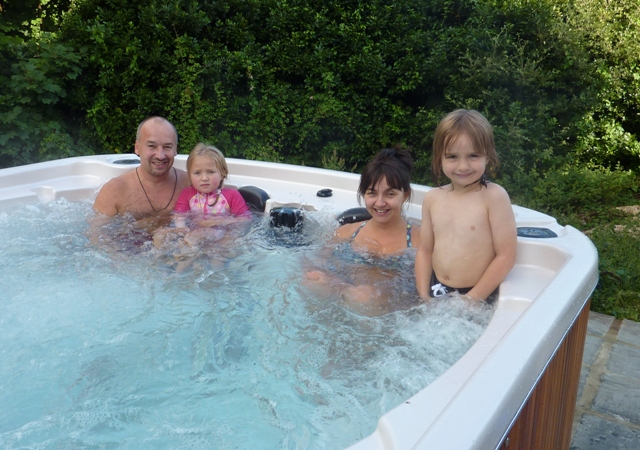 In the hot tub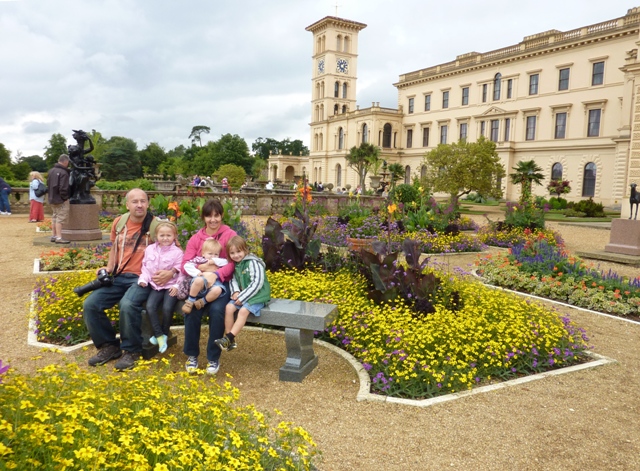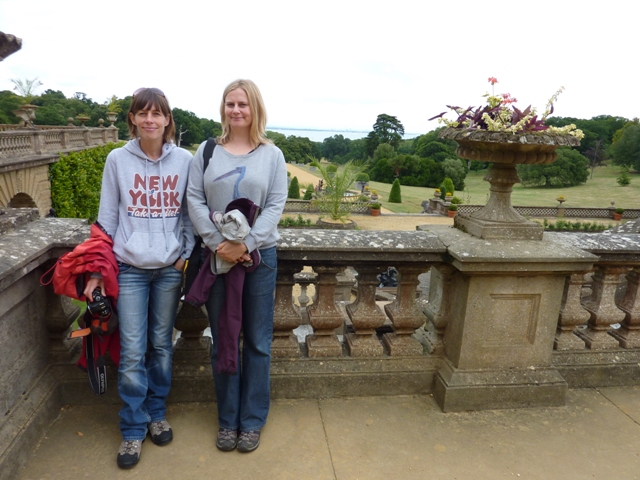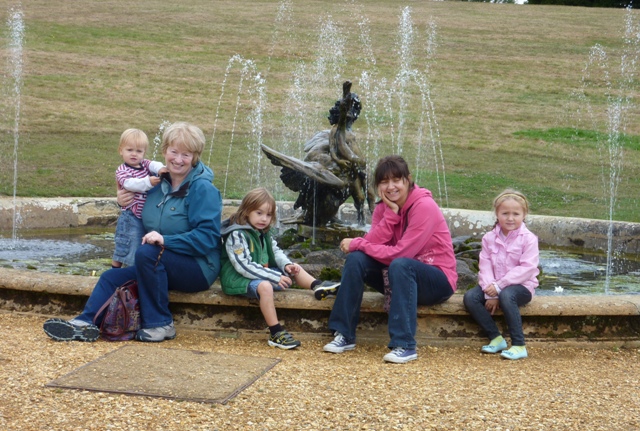 Osborne House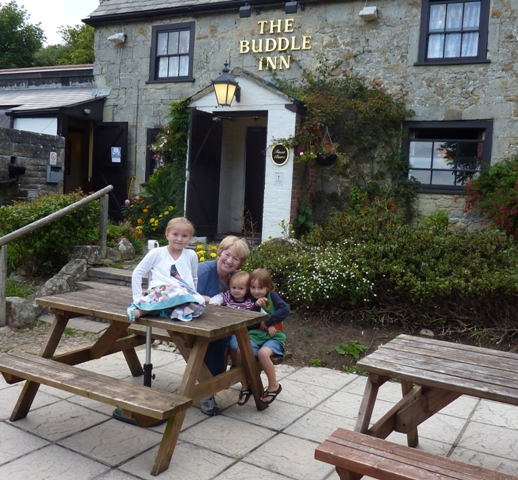 Buddle Inn for a pub dinner
Sunday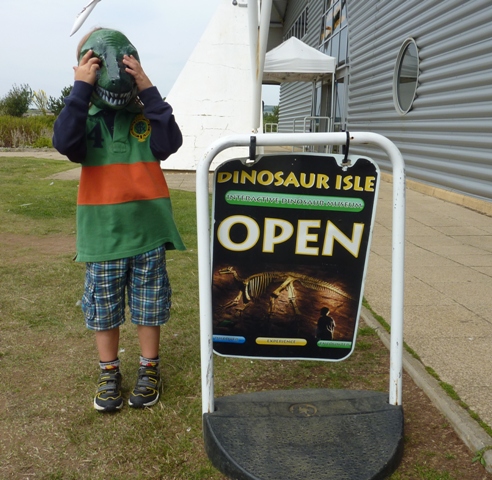 Dinosaur Isle in Sandown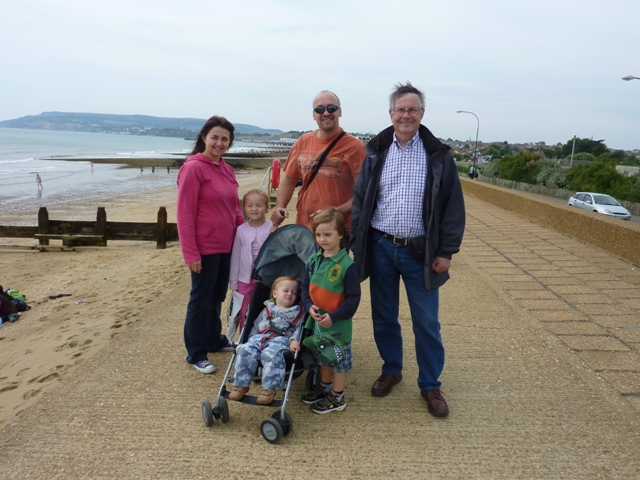 Front at Sandown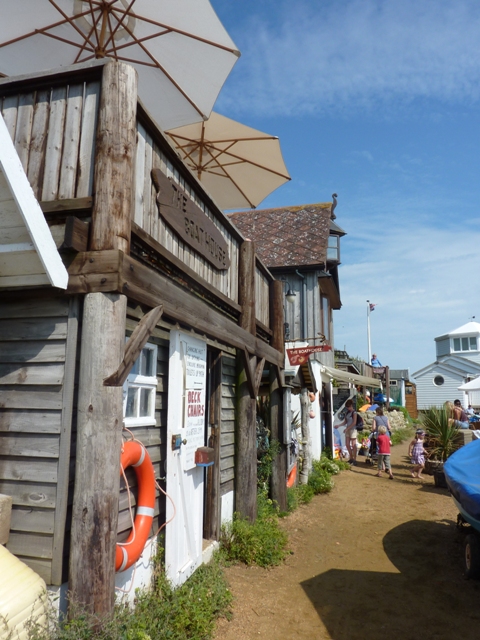 Steephill Cove. Steep steps down. Crab sandwiches galore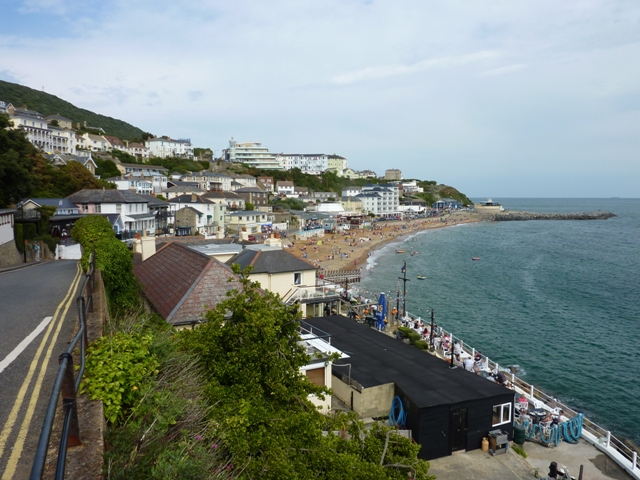 Ventnor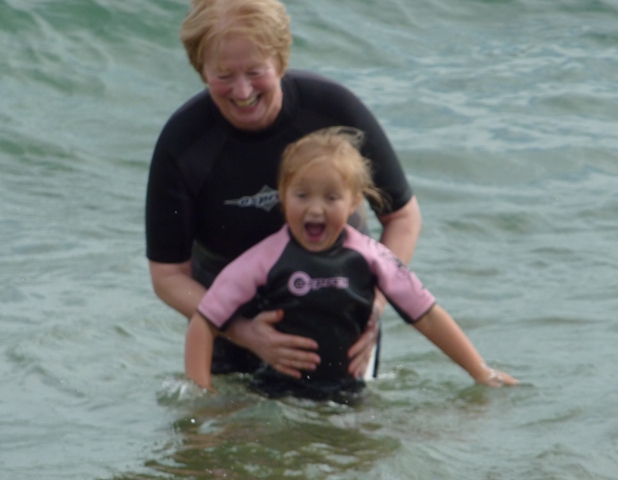 Braving the sea at Ventnor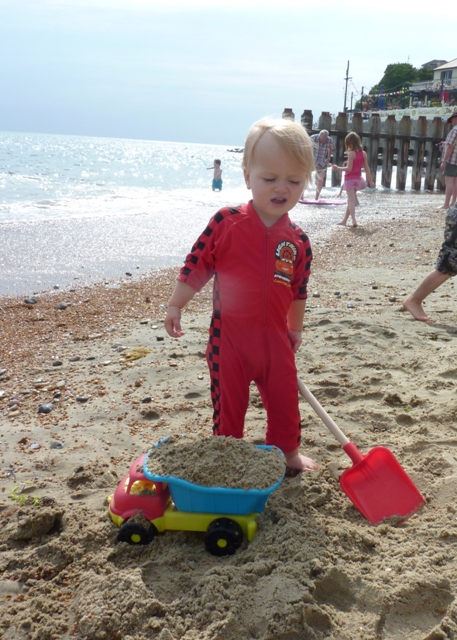 Harry starts to learn sandcraft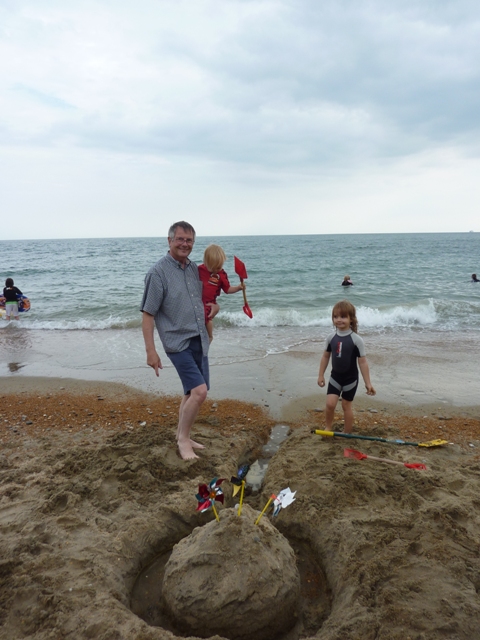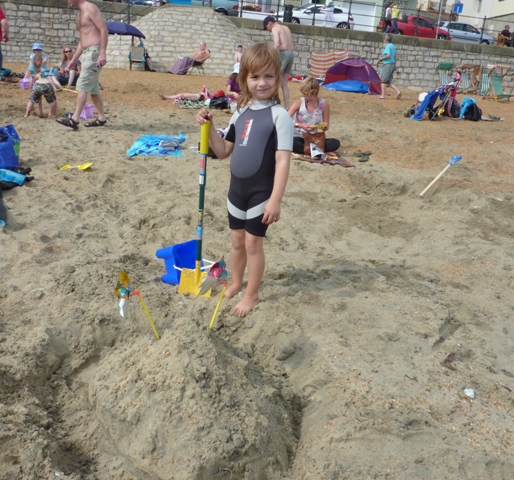 Teddy is on level 4 of sandcraft now after being taught by 'the master'...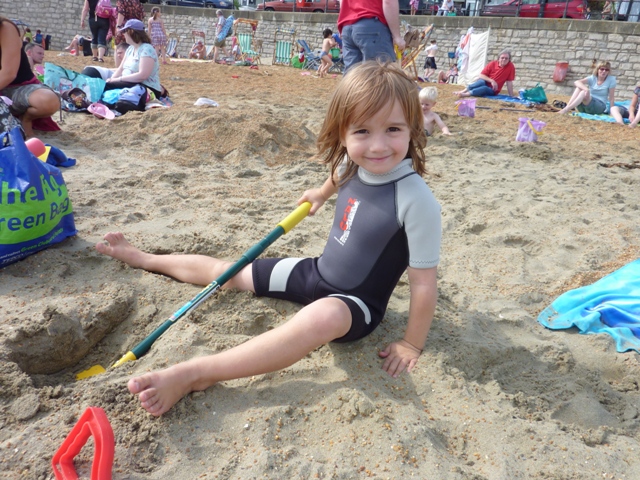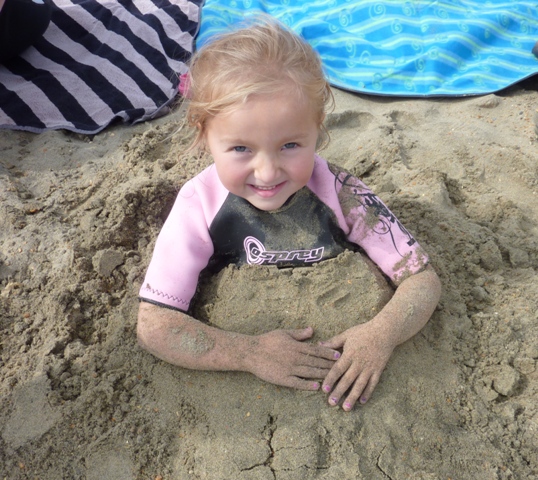 Frankie gets buried!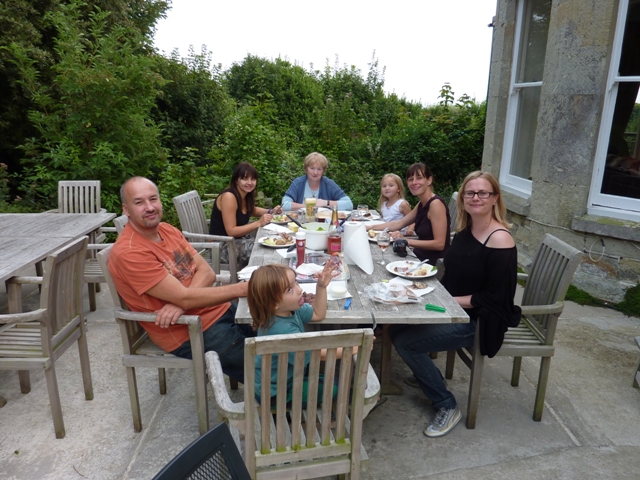 BBQ on Sunday night