Ben's 7th Birthday - 24th July 10
Went bowling with Ben and 10 of his friends - plus Beccy and Zac, of course!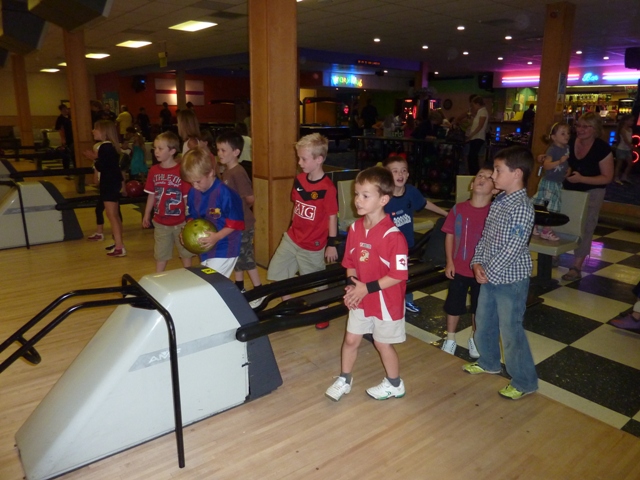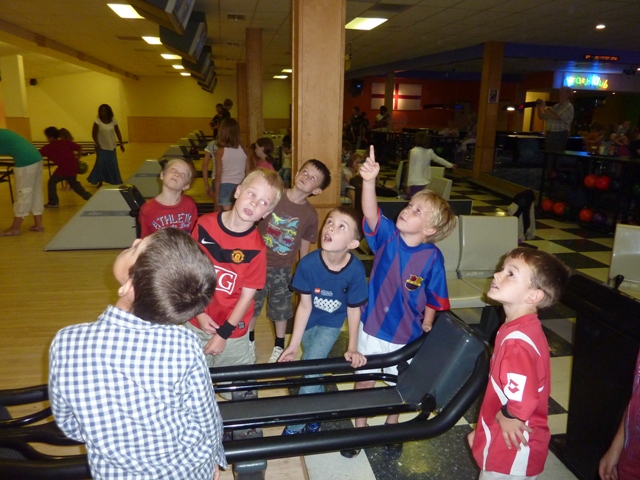 Ben and his mates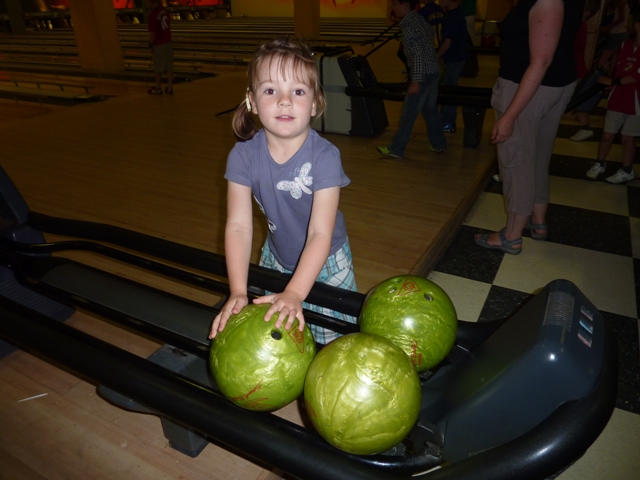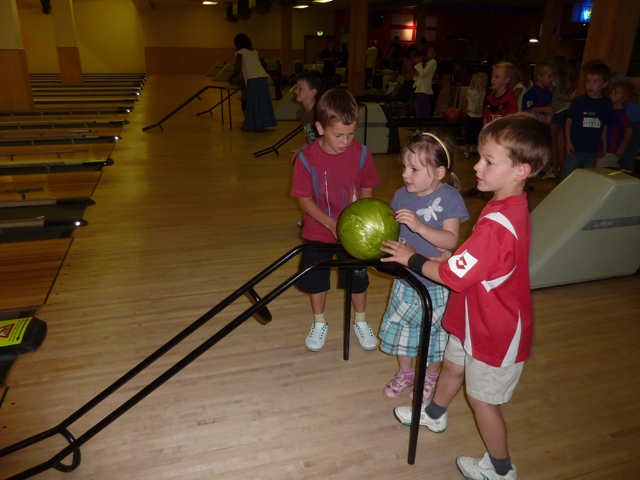 Beccy had some help. As you can see from the screen below, it really helped...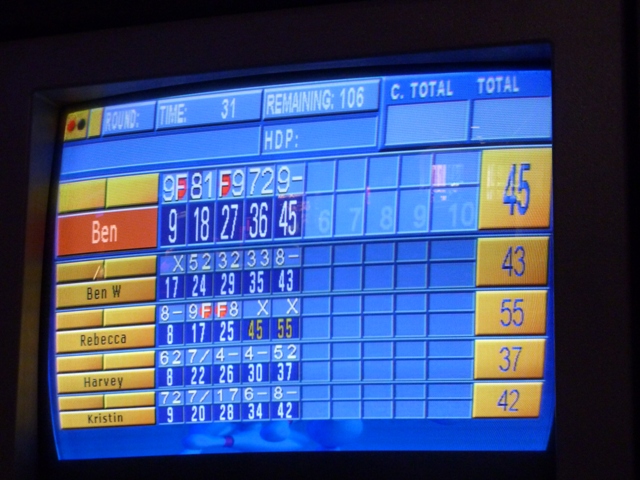 ...as it looks like Beccy won!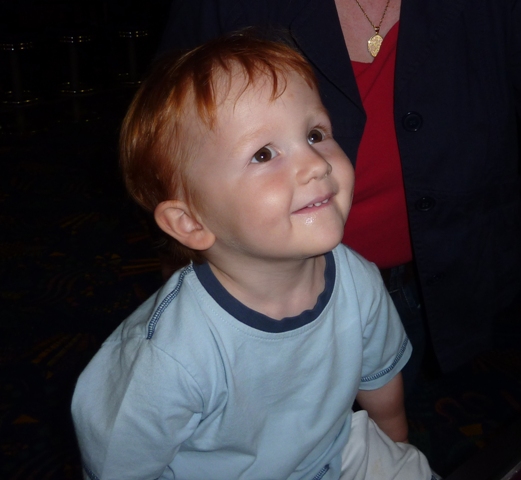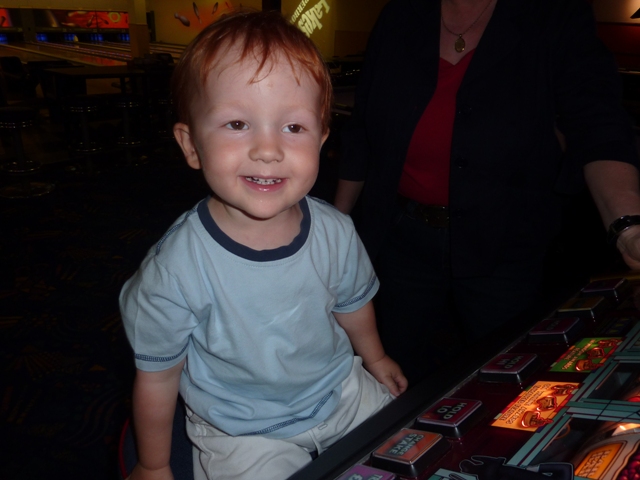 Zac stuck to the slots!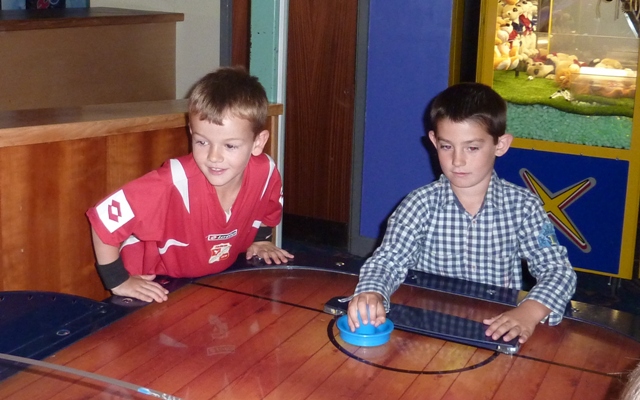 On the hockey game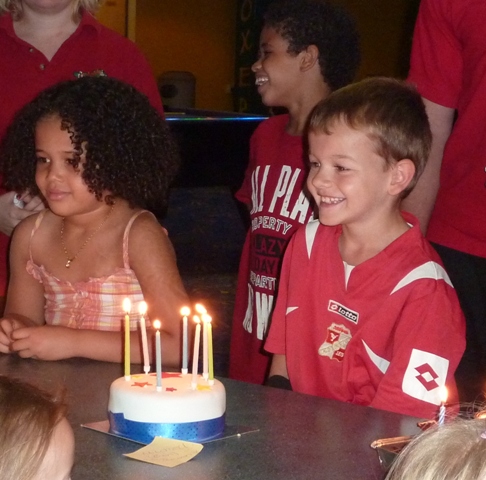 Happy Birthday Ben!