27th June 10 - St Andrews and Eireann and Jonathan's Wedding
Maureen (Elizabeth's American ski friend) daughter Eireann got married in St Andrews - where she had met her husband-to-be Jonathan whilst at university.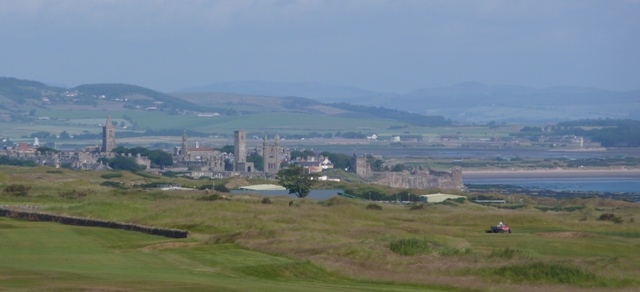 View from our bedroom at the Fairmount over the New Course towards St Andrews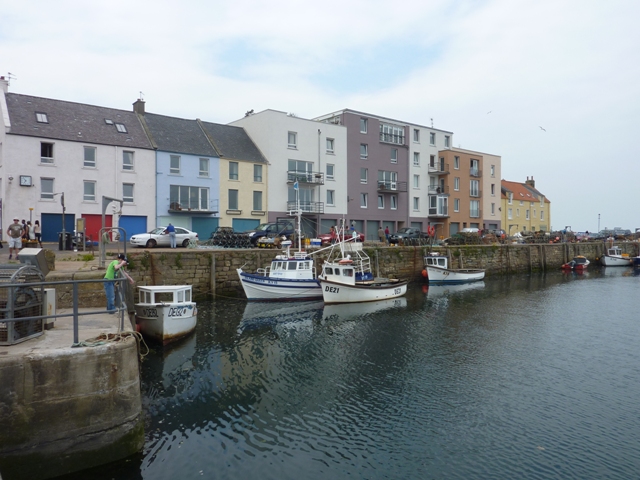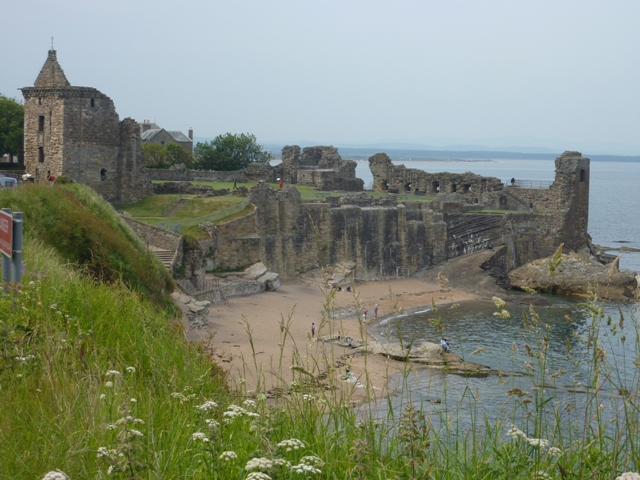 St Andrews is such a pretty little place - totally dominated by its two famous golf courses and the University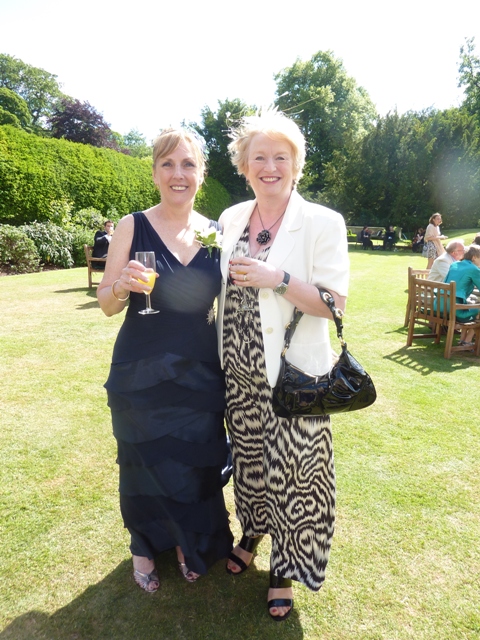 Maureen and Elizabeth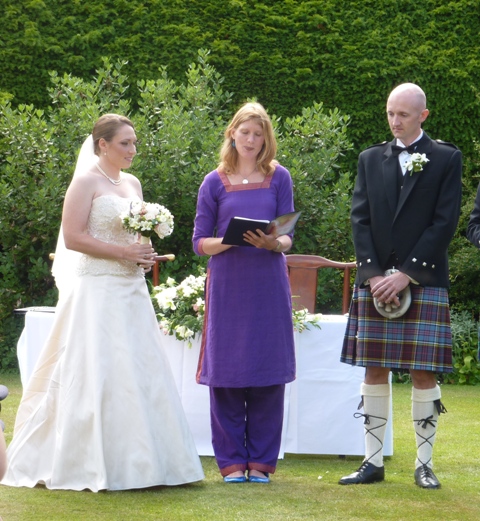 Eireann and Jonathan. It was an 'interfaith or no faith' ceremony. Very moving and 'genuine'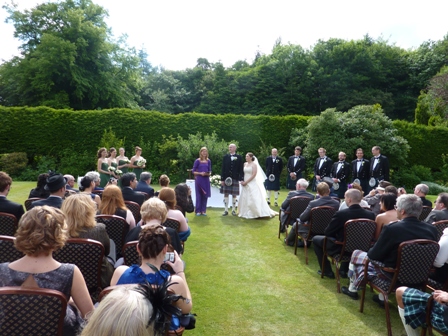 Held in the open air. And the sun was out!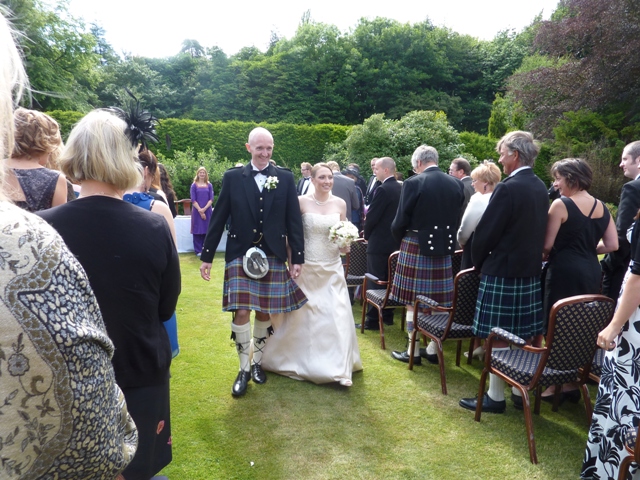 The equivalent of 'walking down the aisle'.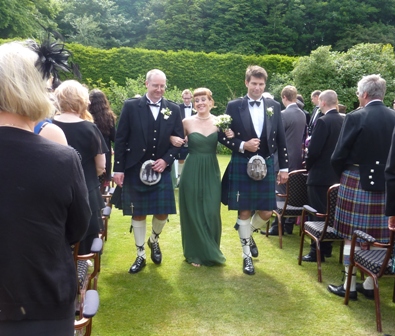 Megan (Eireann's sister)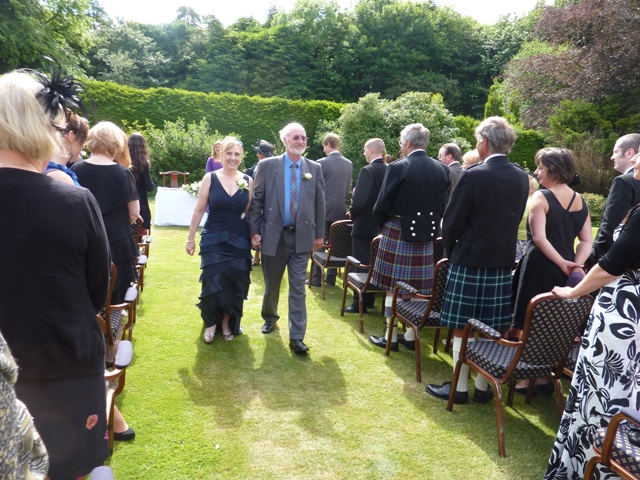 Maureen with the groom's father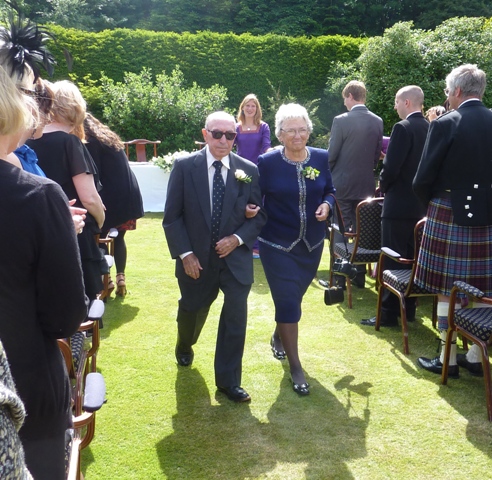 Granddad and Grandma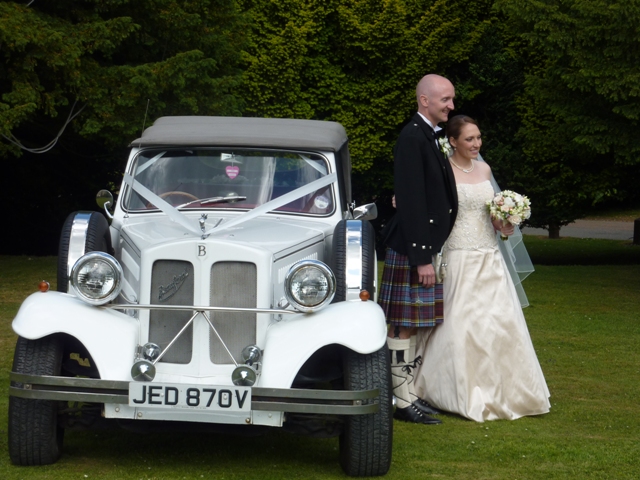 I gate crashed the official photos. I'm sure the professional one will be better!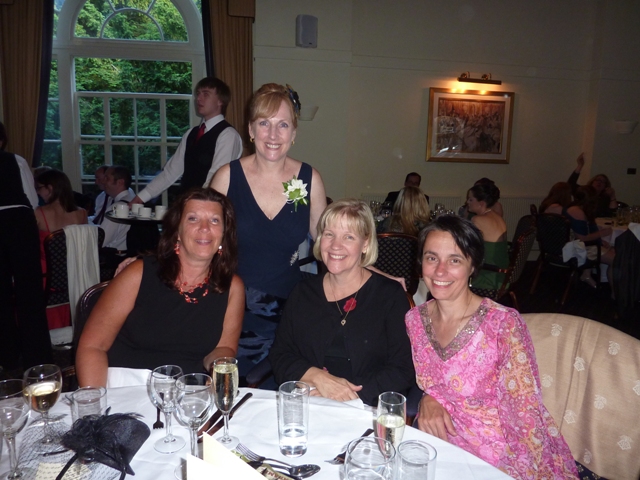 Maureen and her school friends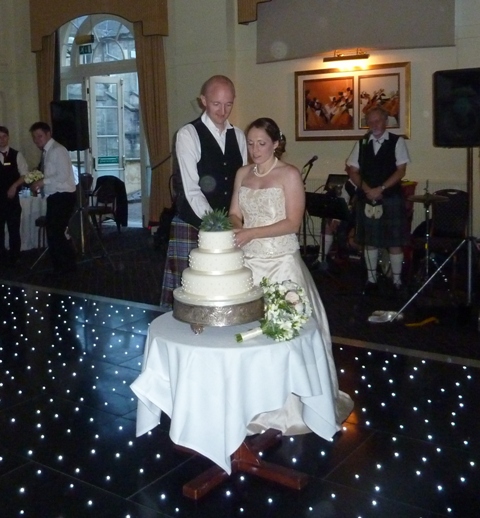 Cutting the cake