23rd May 10 - Tyntesfield
The hot weekend continued. Went to Bristol to see Sarah. Picnic in the grounds of Tyntesfield (NT) with Carol & Bill. Wonderful. Although still being refurbished, the house is fantastic. I really loved the walled vegetable garden too.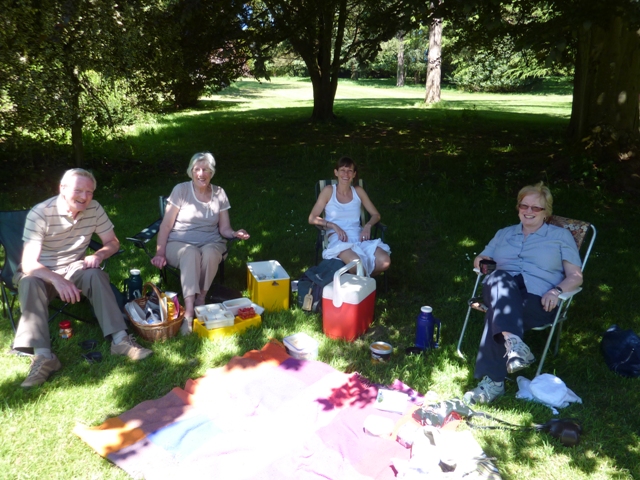 Picnic under the shade of the trees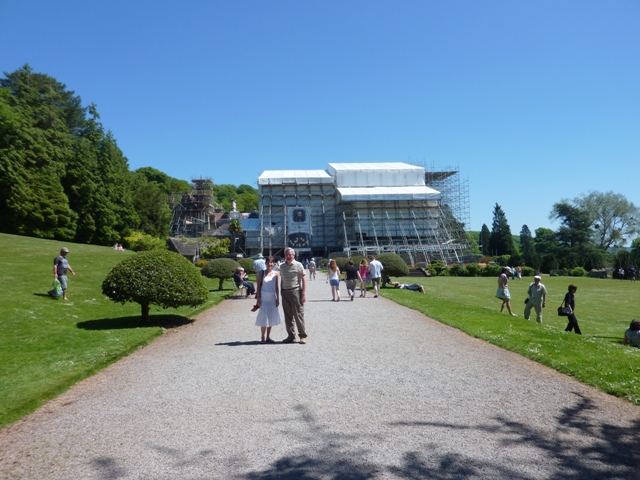 House under scaffolding this year...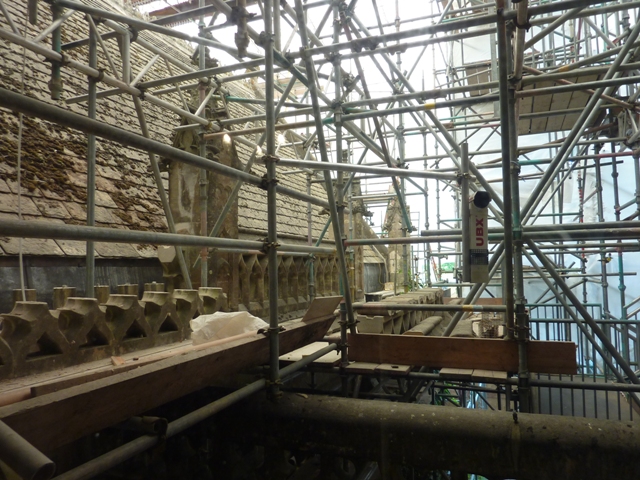 ...as you can see!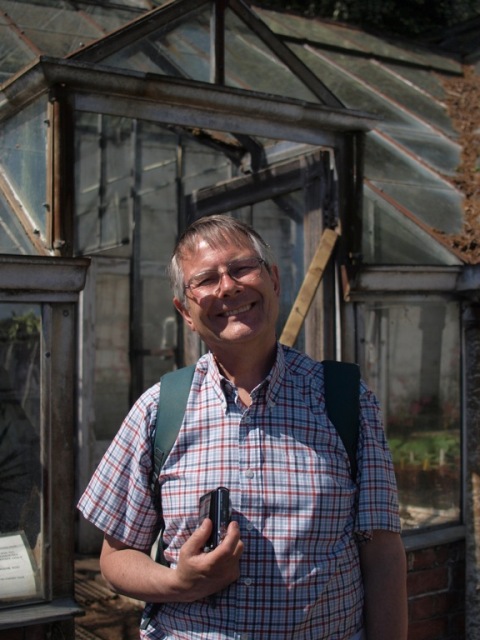 Outside the Aviary which was falling down!
A rest from the heat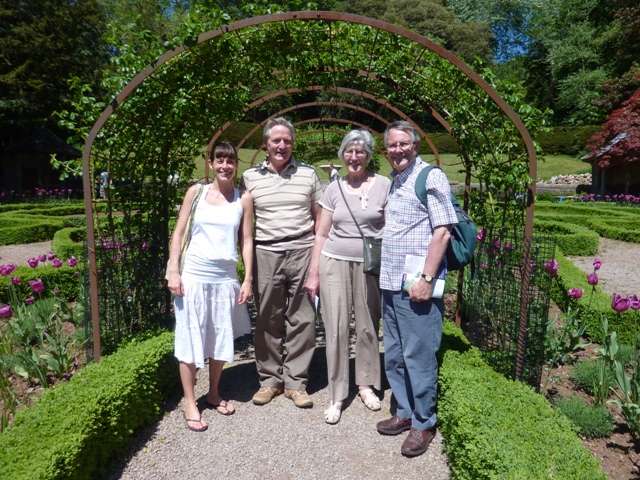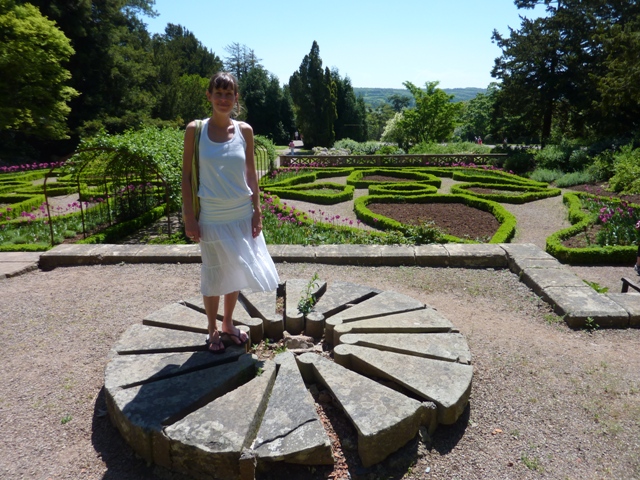 In the Rose Garden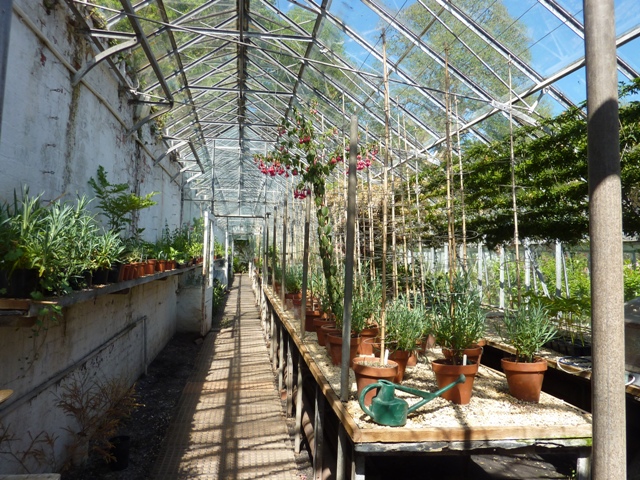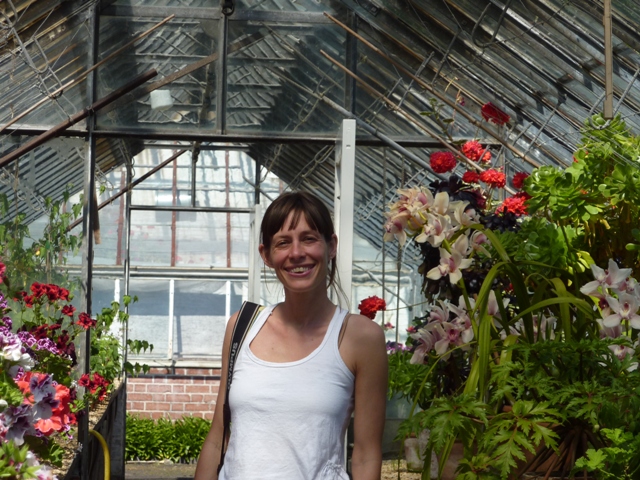 In the Victorian greenhouses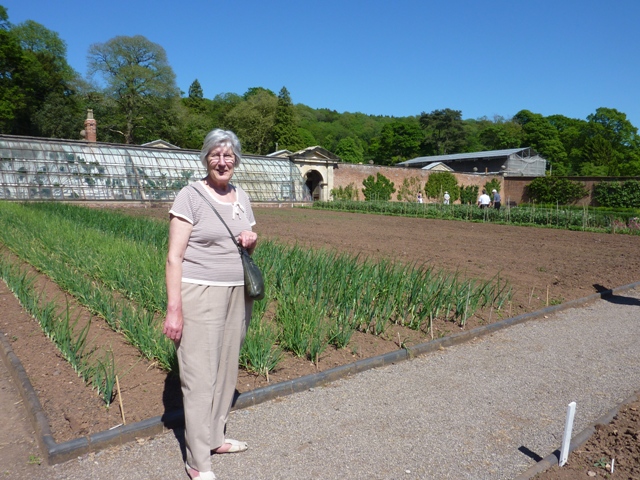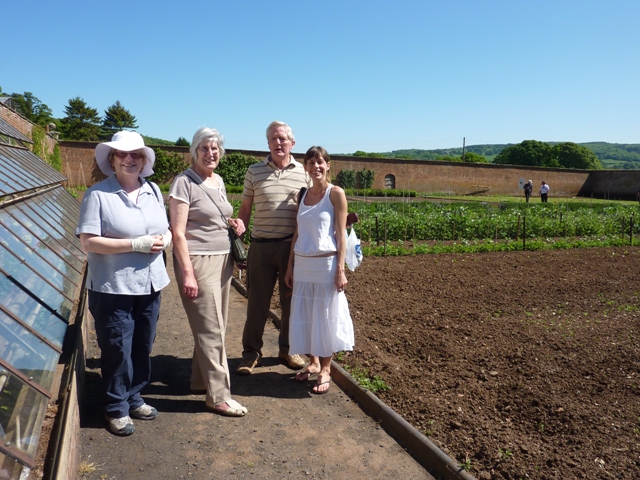 In the walled vegetable garden. Fantastic!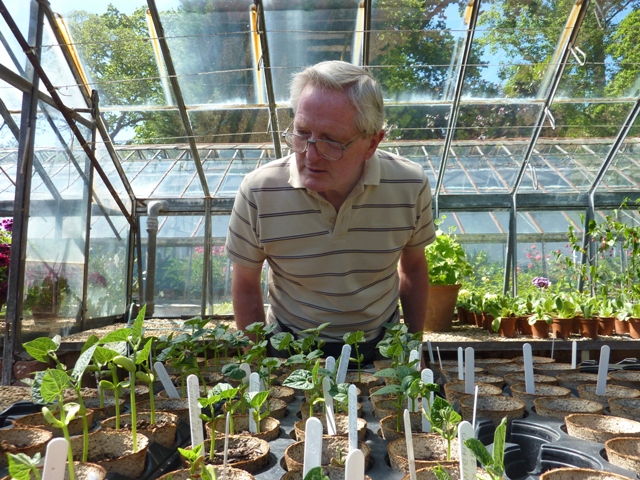 Bill inspects the runner beans!