27th Feb 10 - Gary and Janet brought Ben, Beccy and Zac to play
We walked along the Greensands Way footpath to Mother Ludlam's cave.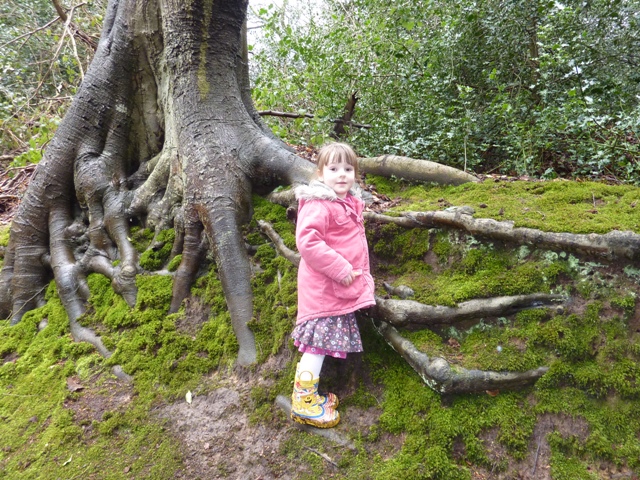 Beccy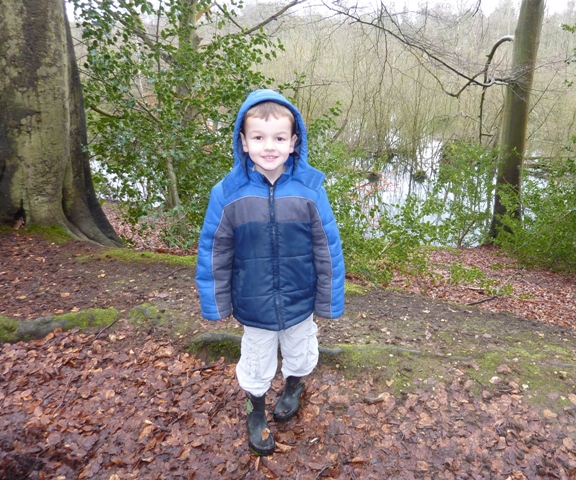 Ben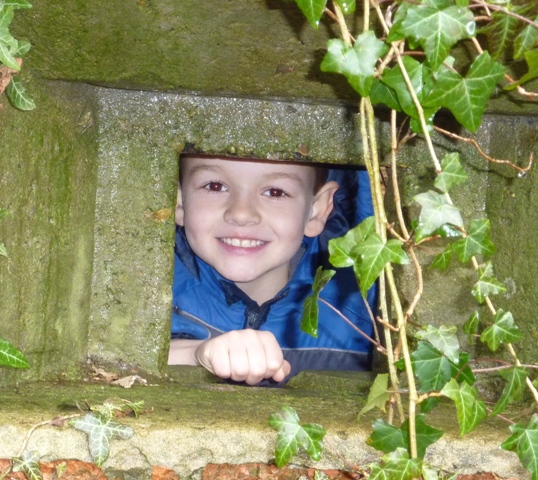 A really great picture of Ben peering through the look-out in one of the pill boxes.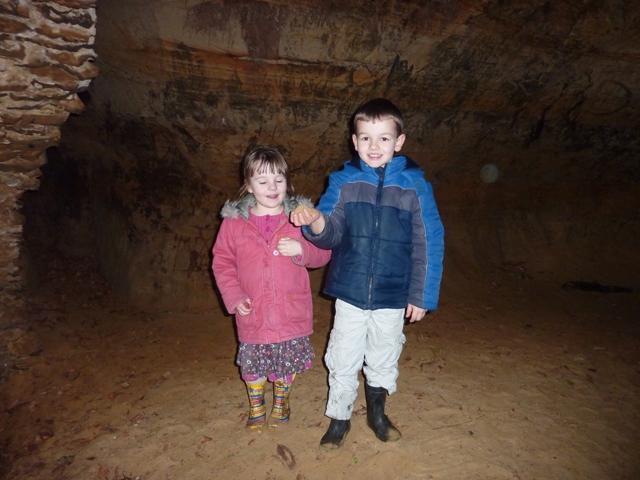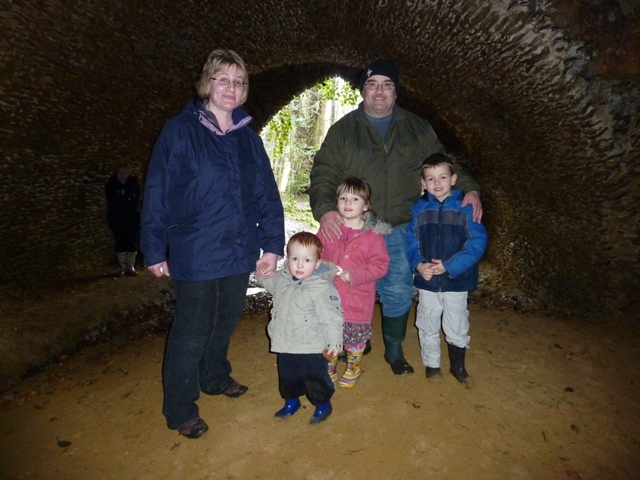 In Mother Ludlam's Cave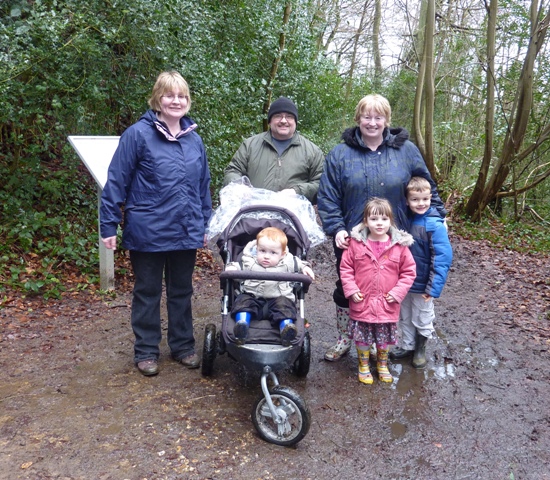 Outside the cave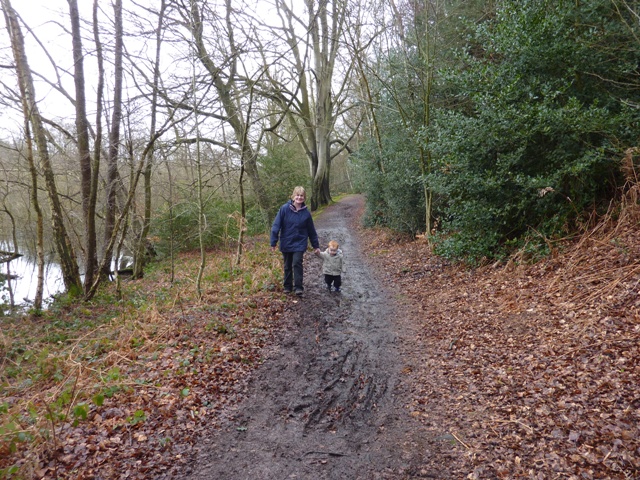 Mud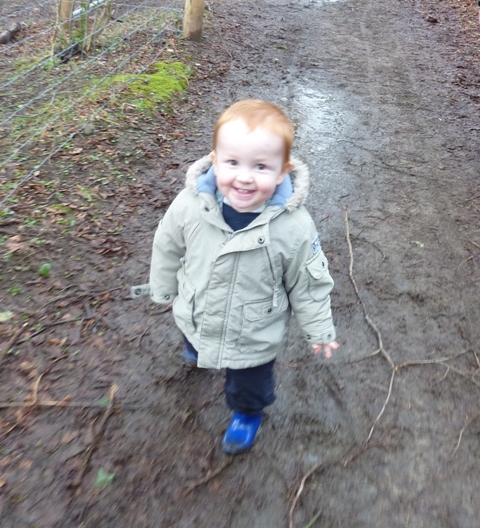 Zac was all smiles. He specially loved the mud!