Christmas Eve and Christmas Day 2009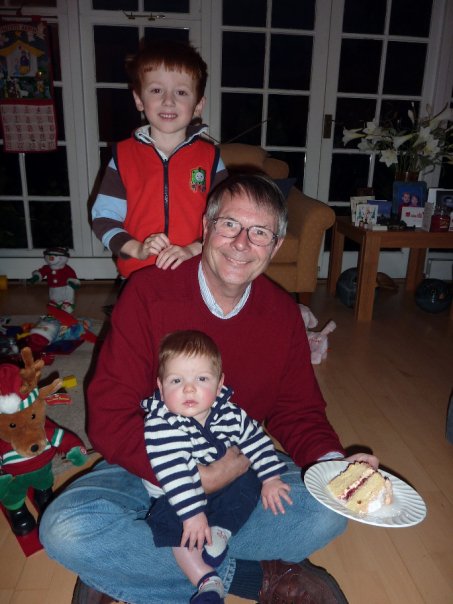 William, Thomas and me (Richard) on Christmas Eve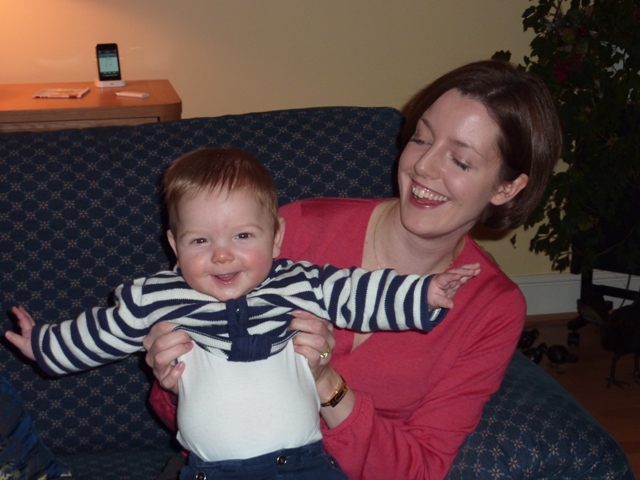 Georgina and Thomas. Rosy cheeks in front of the log fire.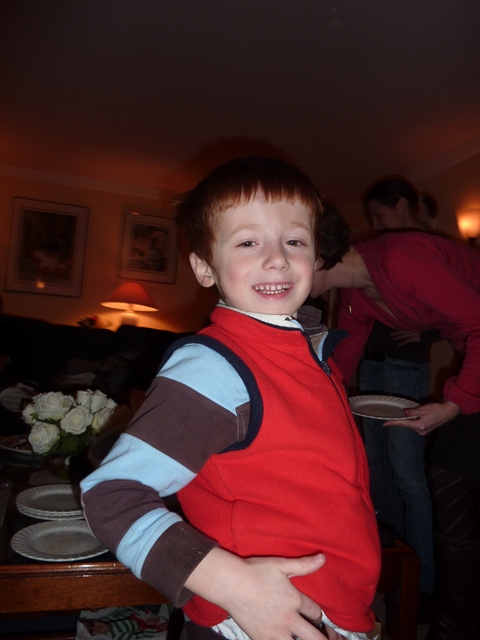 William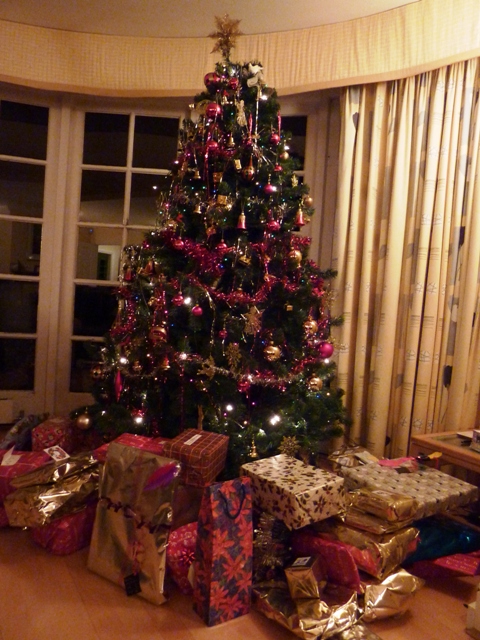 Warren House Christmas tree with presents unopened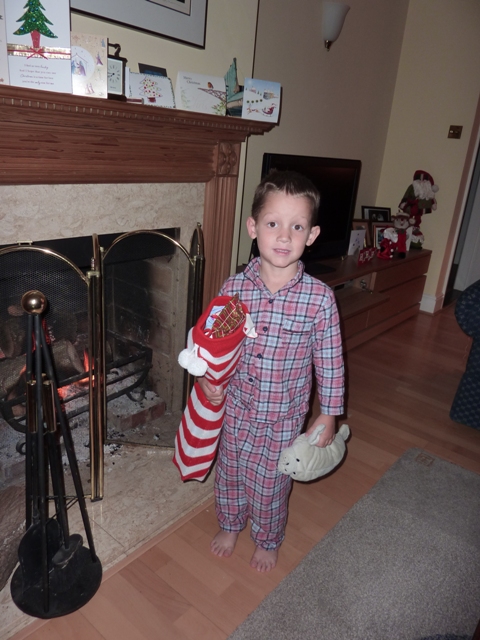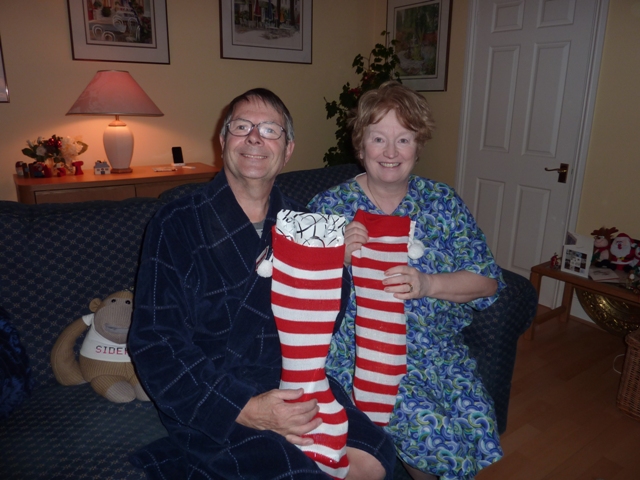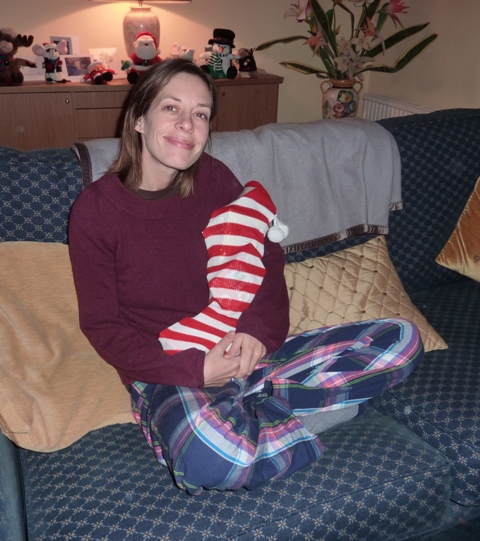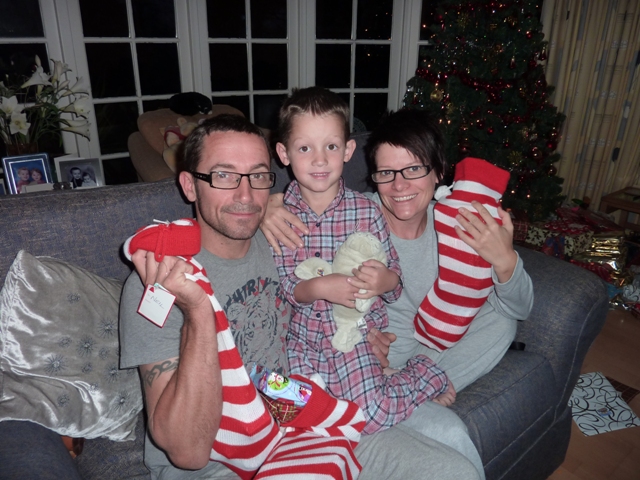 We all had our stockings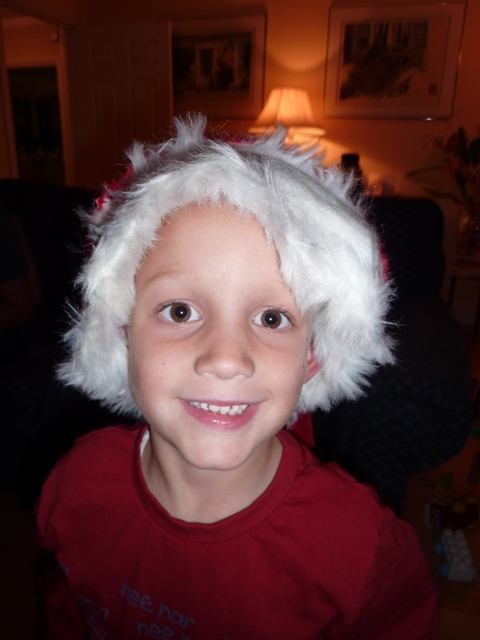 Euan in his Santa Hat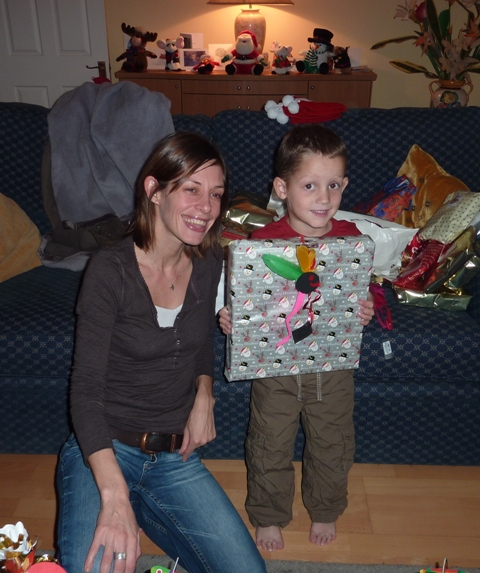 Euan opening Sarah's present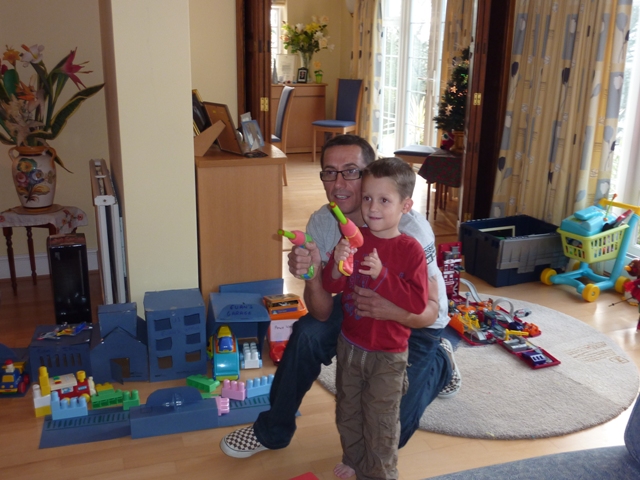 Playing with the new toys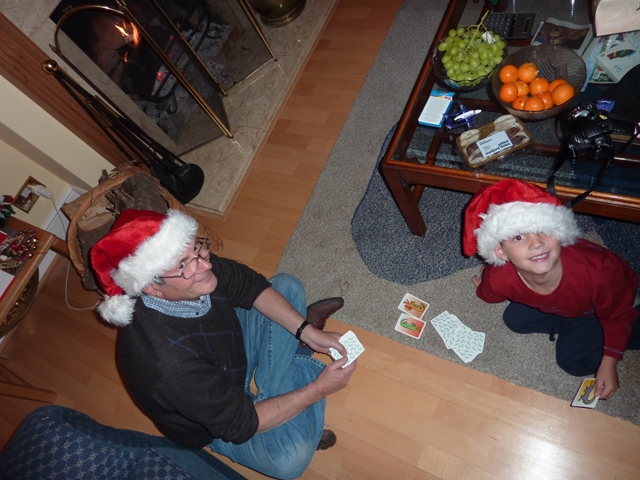 Snap!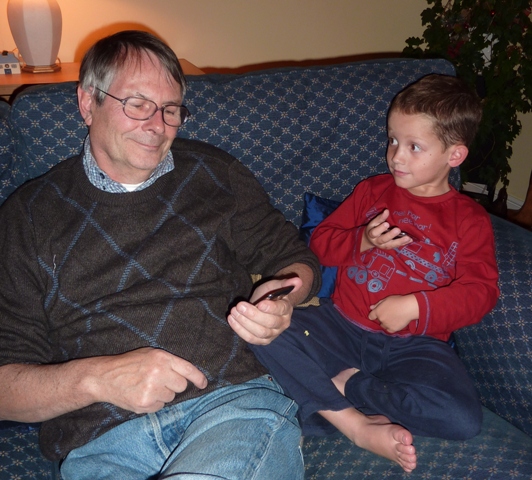 The iPod Generations!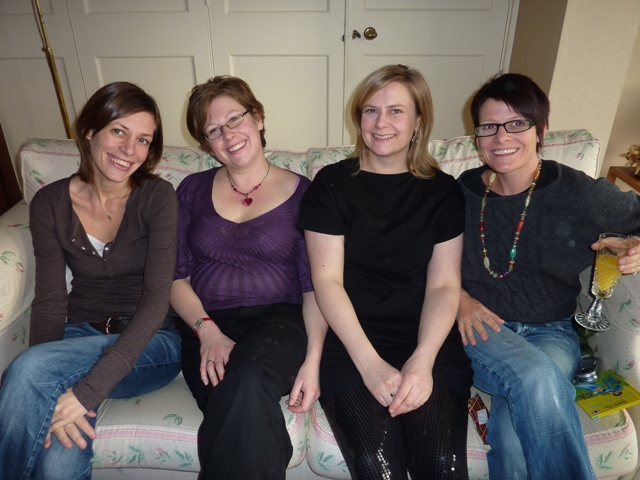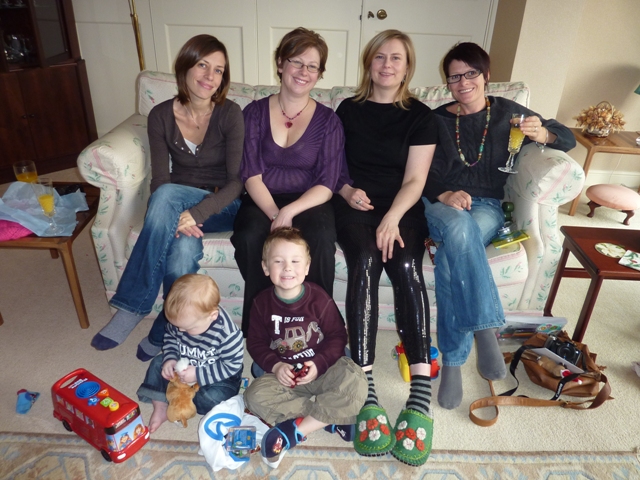 The Holton and Holway 'girls' together at the Holton's on Christmas day - like so many other Christmas Days in years gone by. So pleased that they have remained good friends.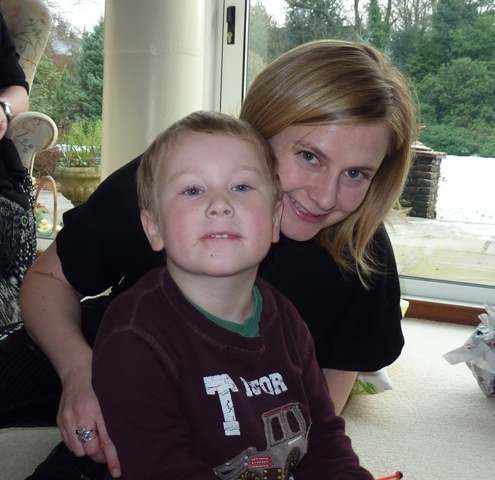 Jude and Melissa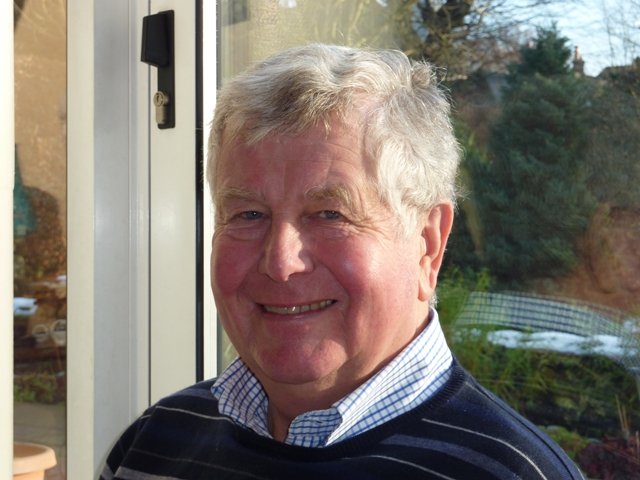 My 'bestest' mate John....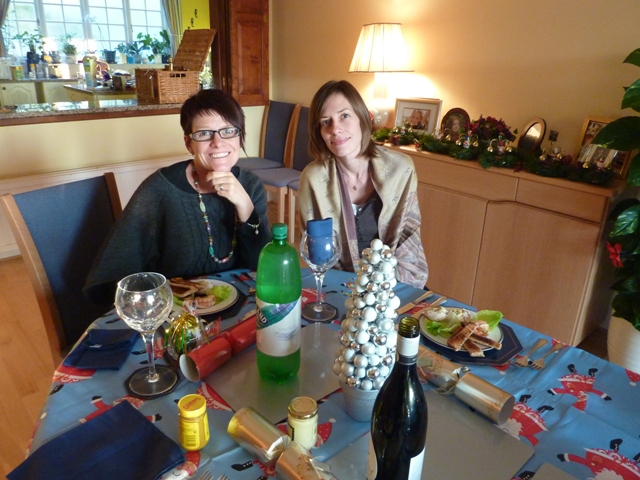 Christmas lunch - probably the best beef I have ever had. Never seen Neil eat so much!

Great Christmas day. House wrecked. Everybody stuffed. No arguments. What more can anyone ask for?