20th Dec 09 - Devlin's Christmas Lunch at Warren House
Devlins - small and not so small - come for the annual pre-Christmas lunch.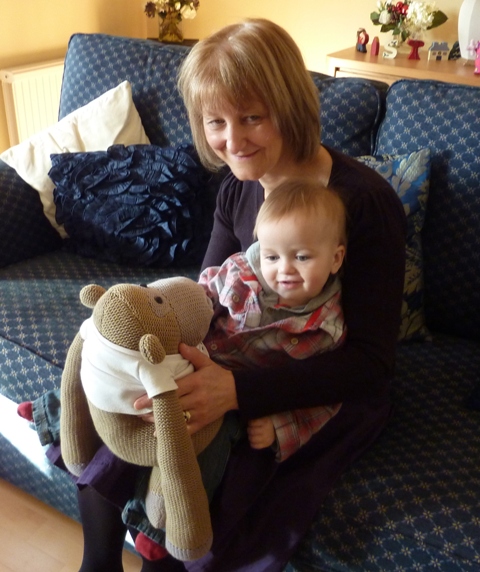 Eileen with Harry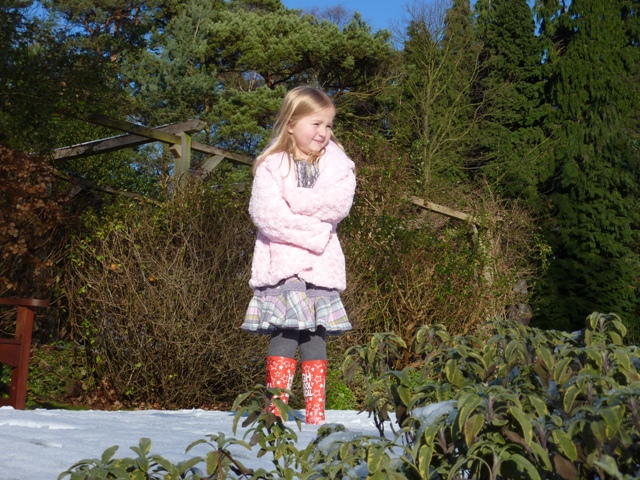 Frankie looks on as the 'boys' play footie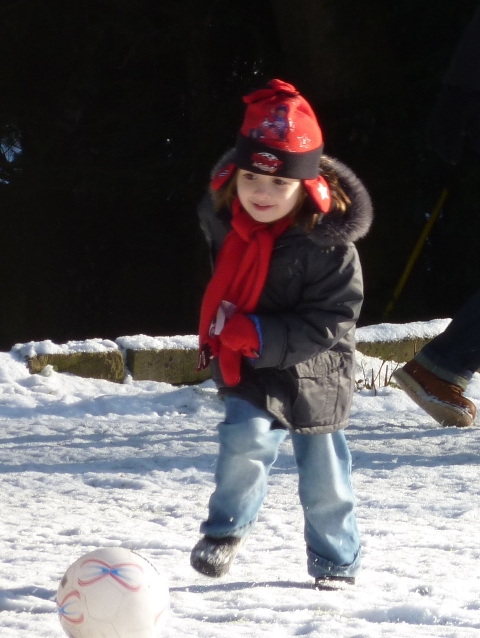 I love this picture of Teddy!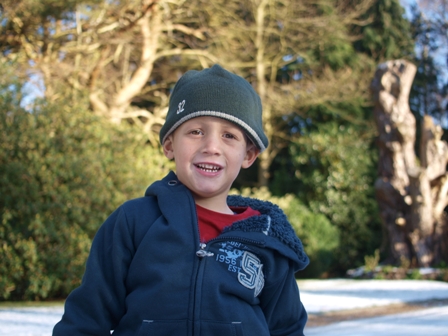 Euan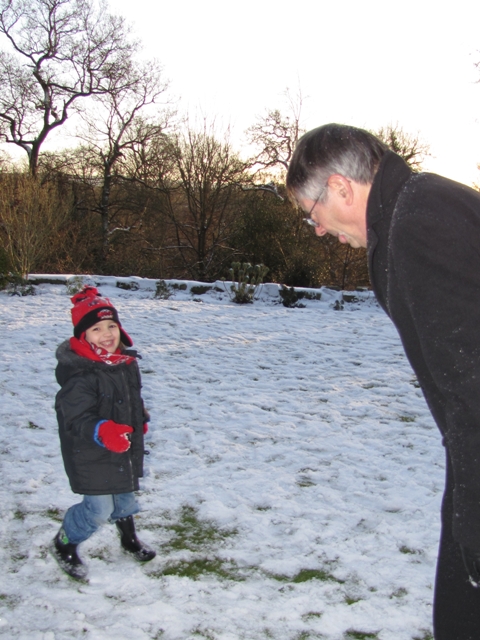 Poor Richard just got snowballed. Much to teddy's amusement!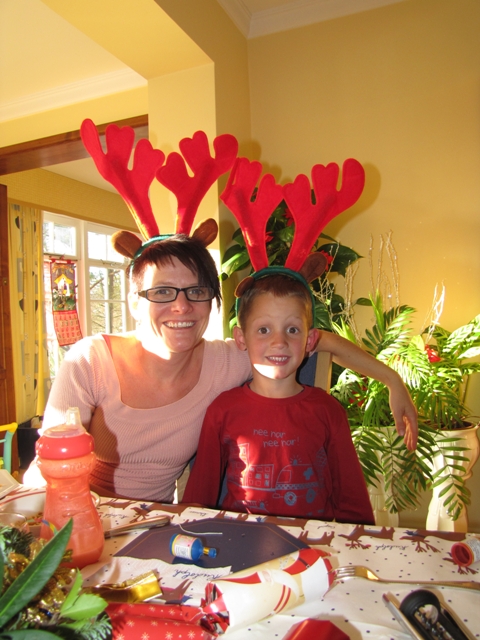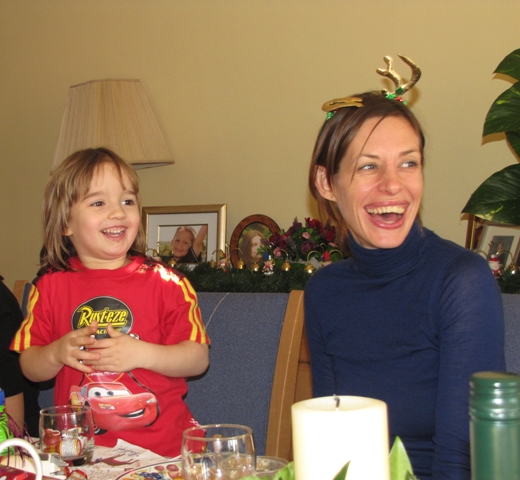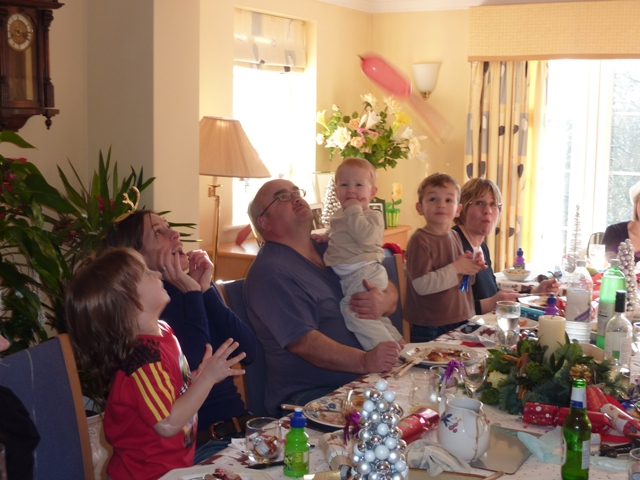 Rocket balloons were a great hit!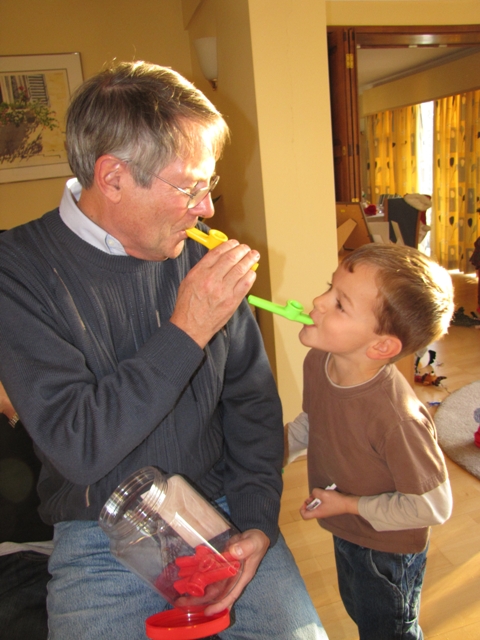 As were the Kazoos. Here with Ben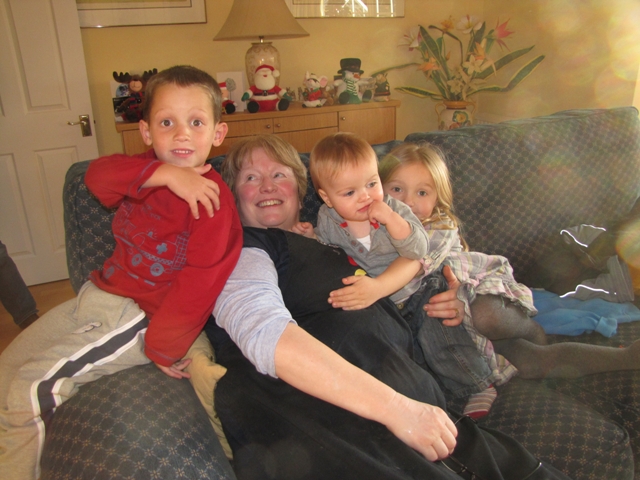 Biz with Euan, Harry and Frankie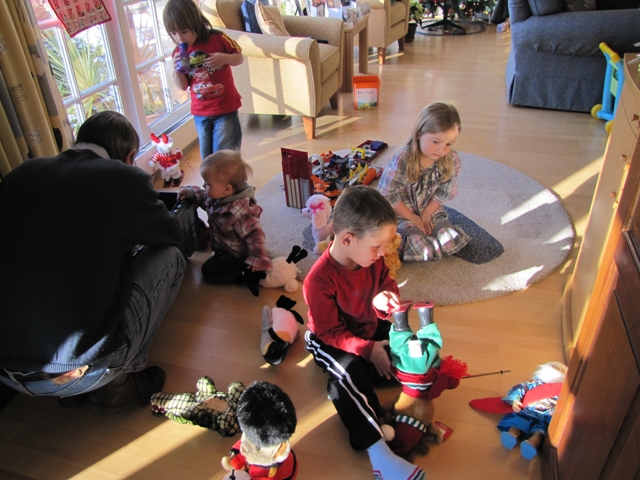 How dare they play with all my toys!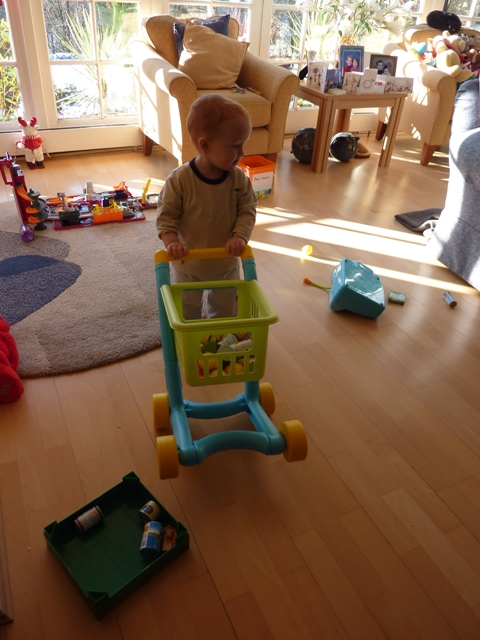 Zac. Becky was here too but didn't feel very well.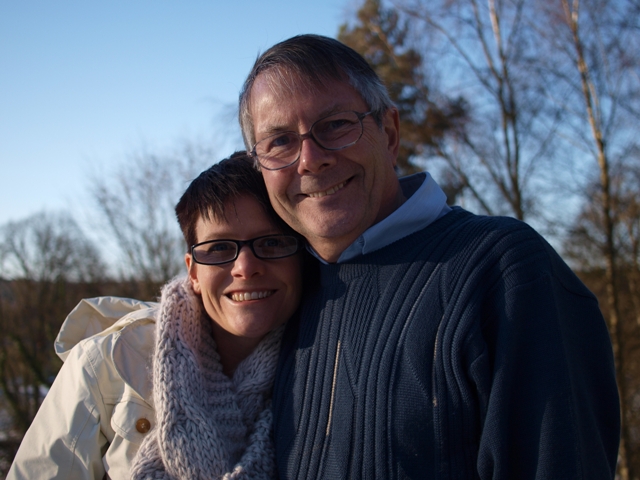 Dad with his Little Chicken...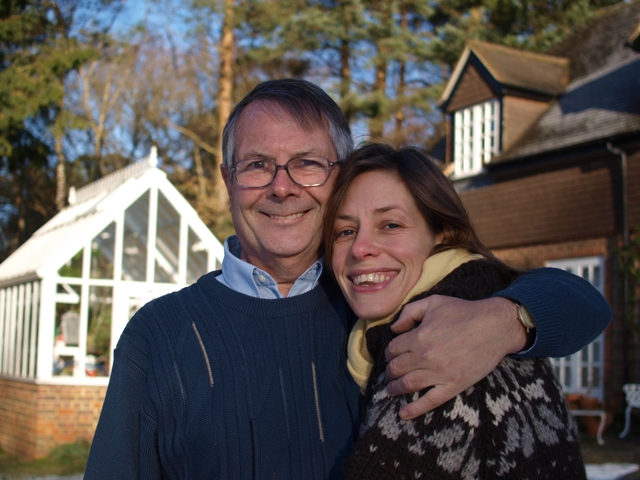 ...and his Big Chicken!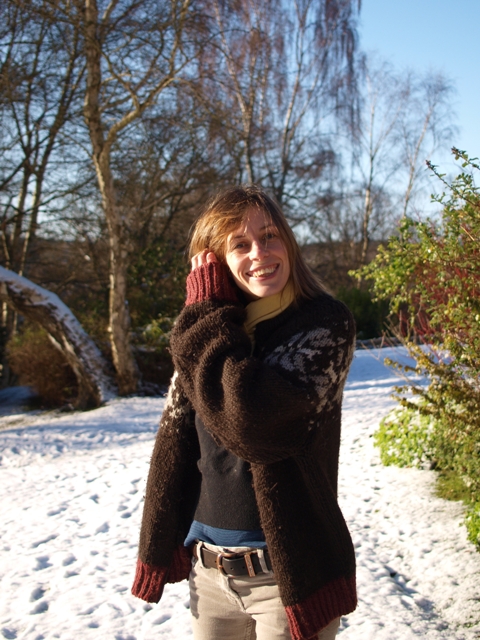 Sarah