12th July 09 - Garden
The garden really suffered in the heat wave whilst we were away in Oz. The grass turned yellow and many of the plants have 'slumped'. So the garden is, in my view, not as good as in previous years.
Also Paul, the gardener, is to retire. So I've had to find a new gardener (actually gardening contractor) from Sept.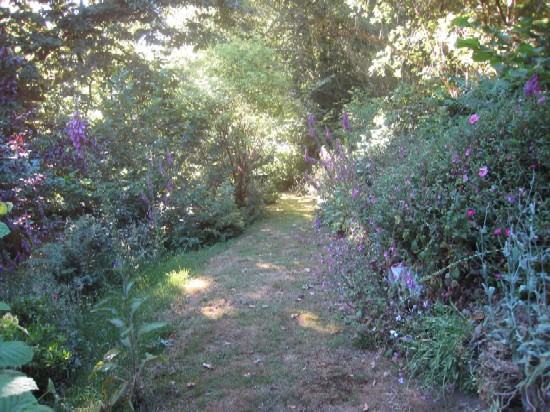 The walk through our woods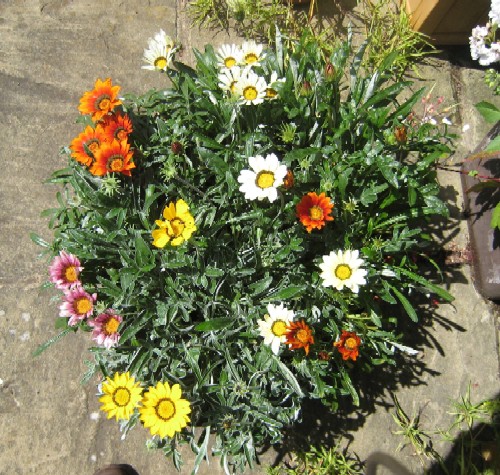 Gazinias love the sun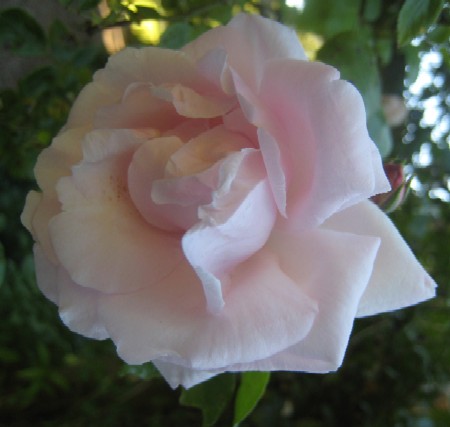 As do the roses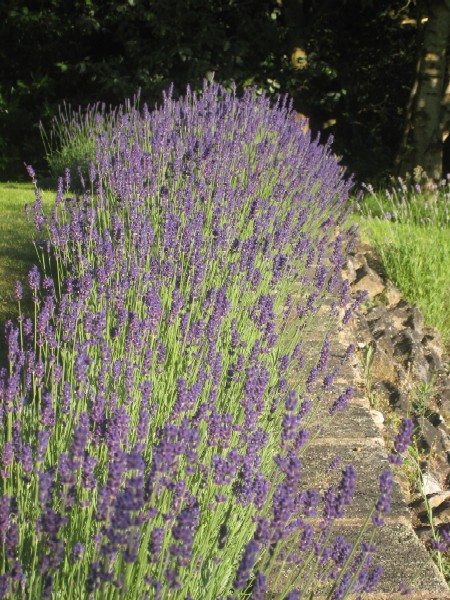 The new lavender hedge planted last year, looks superb. It buzzes with bees and butterflies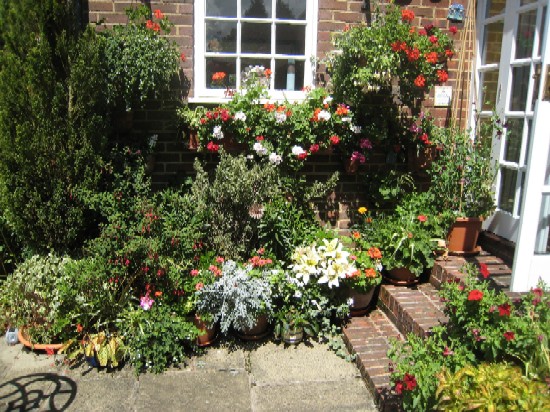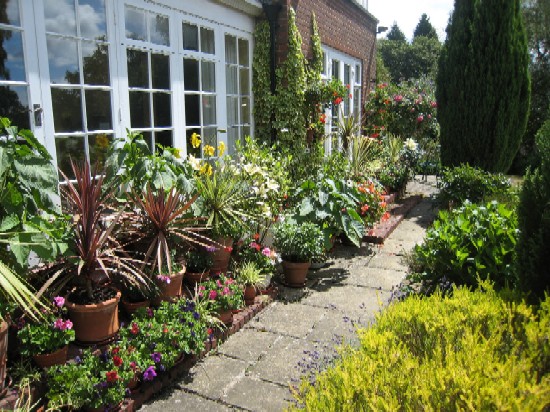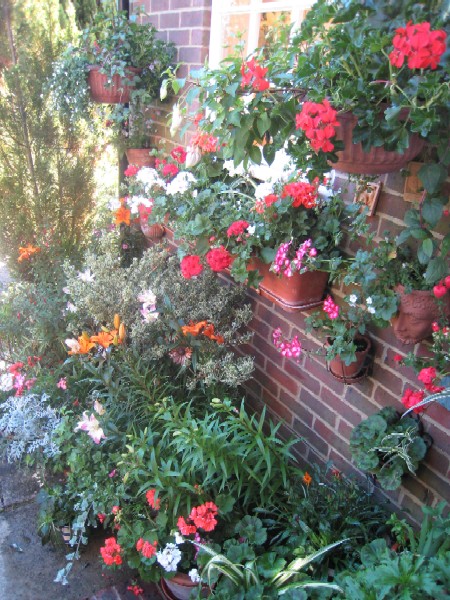 Of course, the various pots around the house (far too many) did get watered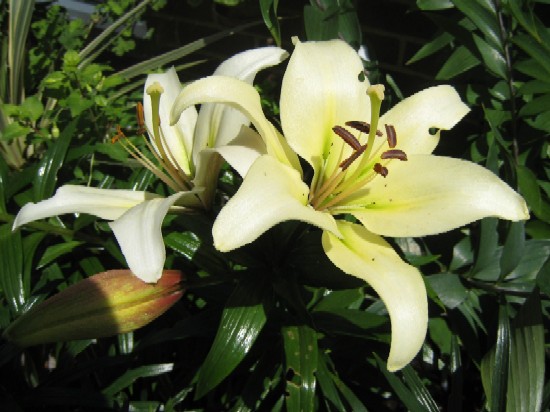 The lilies are the Flower of the Month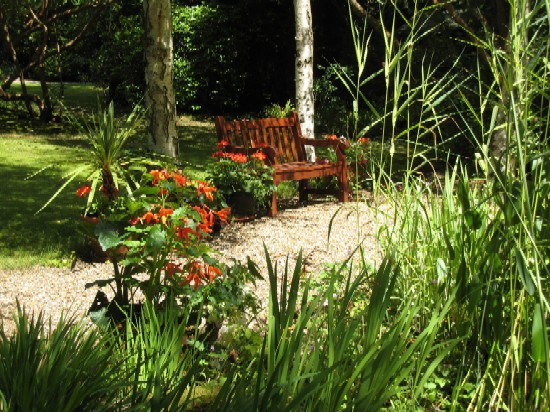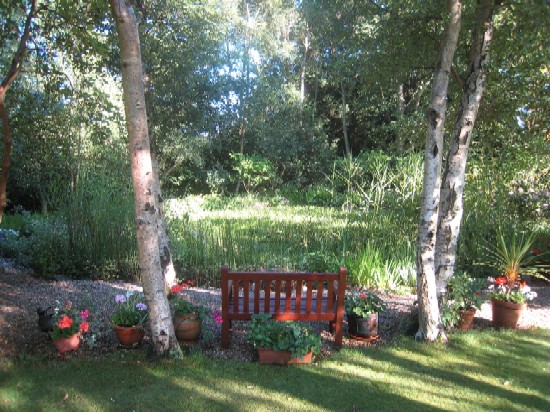 The pond is the most restful place in the garden right now