1963 (or was it 1964?)
Richard is 16 and goes to work at the Endcliffe Hotel, Margate with his school friend Roger (Hughes) in the summer holidays after taking his 'O' levels. The Endcliffe was owned by cousin Roger Parr and his wife Cherrie, This was the year of the Beatles and the Rolling Stones, Radio London, Mods and Rockers, the mini (car and skirt!) etc.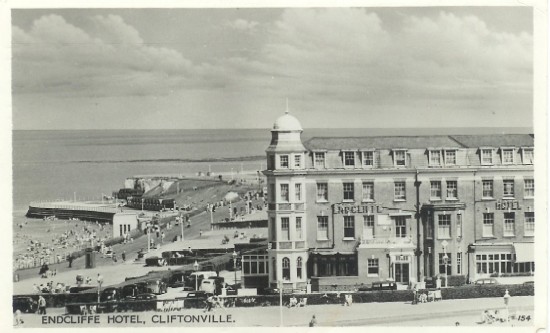 Endcliffe Hotel, Cliftonville, Margate, Kent. The picture is dated 1962. Look at the cars!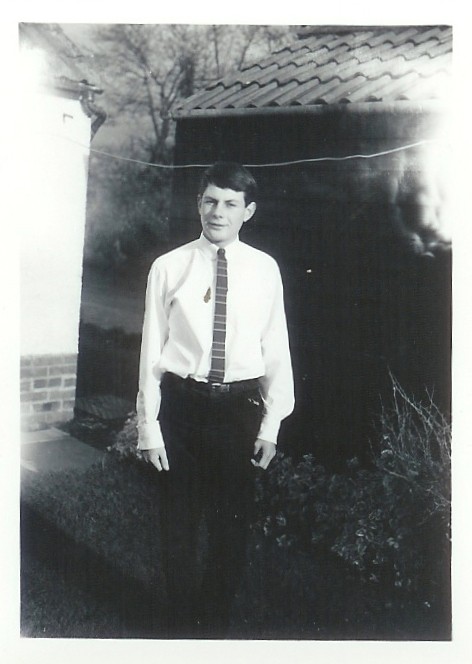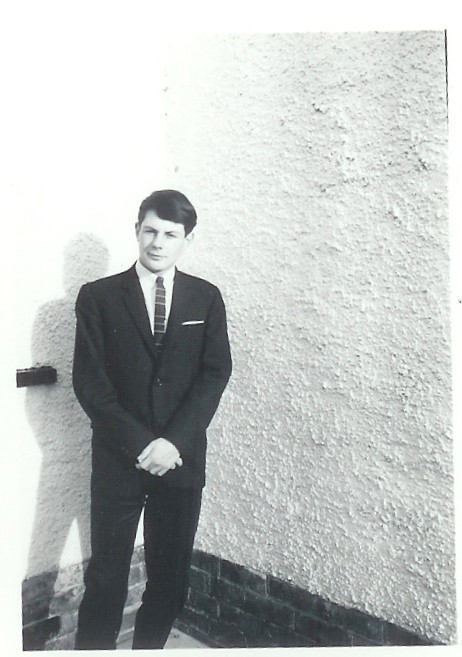 At home in Fullands Road aged just 16.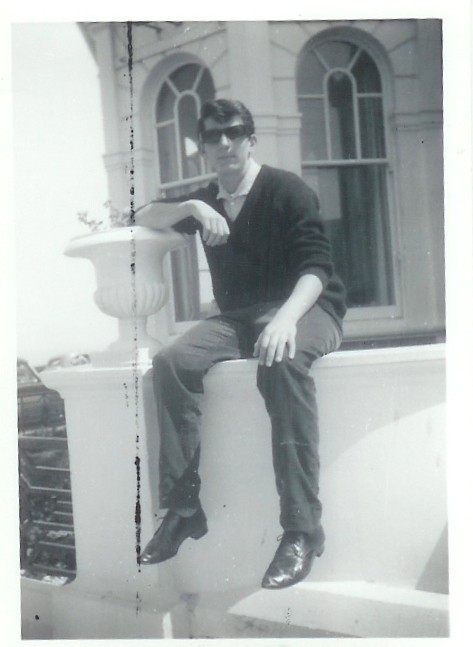 My school mate Roger Hughes looking remarkably 'cool'.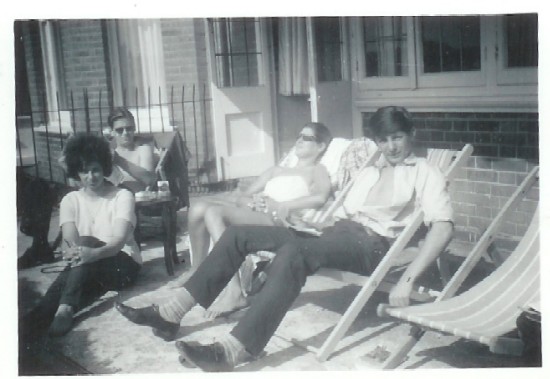 Roger sunbathing with Roger and Cherrie. Who is the person (girl, boy?) on the left with what looks like a wig? Or is it a Helen Shapiro hairdo?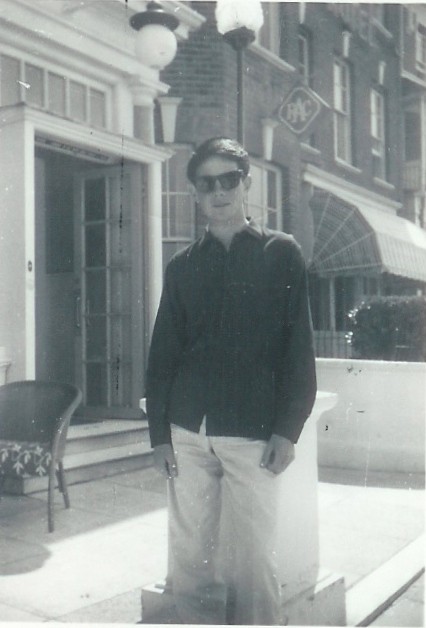 Richard outside the Endcliffe. Again, looking remarkably cool!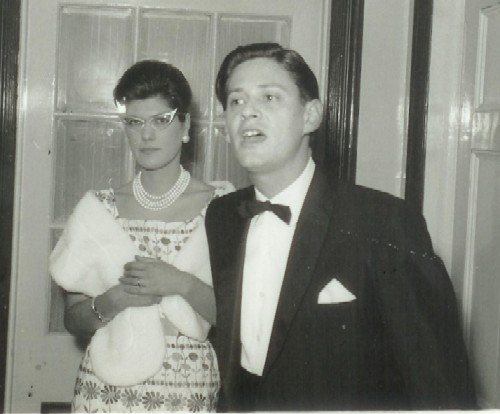 Roger and Cherrie. Great glasses!