13th Mar 09 - Georgina/William and Tola/Josh
Had a pizza and then a visit to Archie's Launchpad with Georgina and William and Tola and Josh. They certainly know how to wear me out!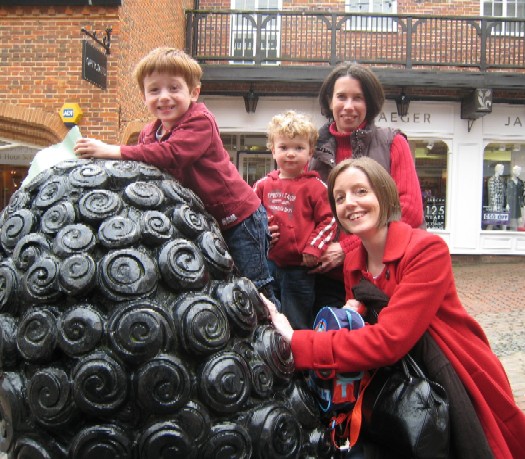 On the Lion and Lamb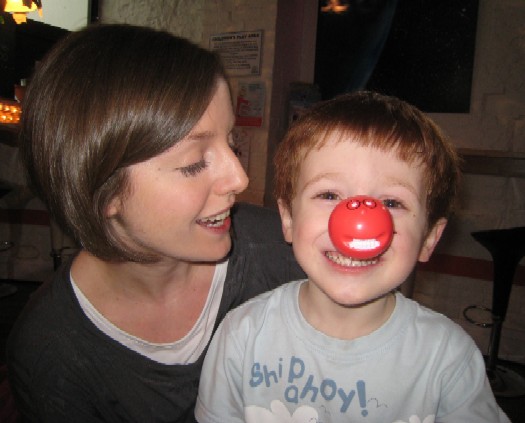 Red Nose Day! Georgina and William
Josh (and his cheeky grin) and Tola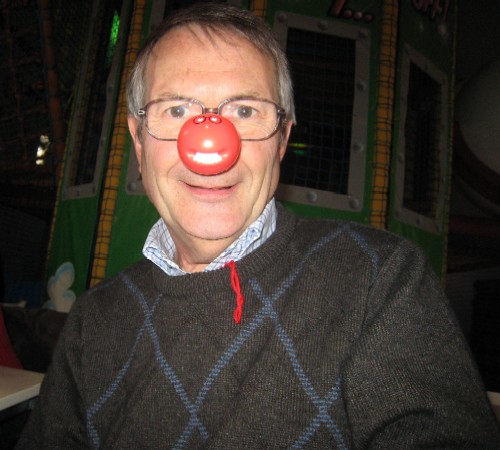 Me and my Red Nose!