14th Dec 08 - Devlin's Christmas Lunch with the Holways - Part One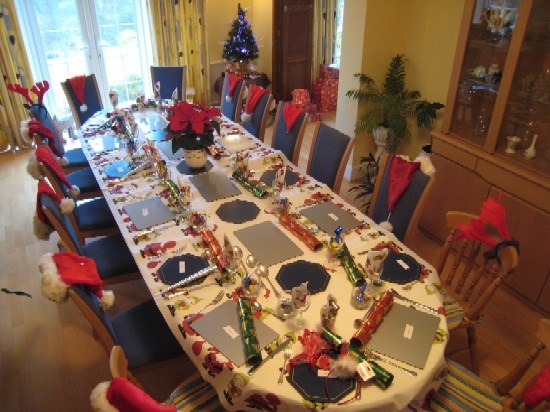 Table all ready and waiting. How tidy it all looked before they arrived...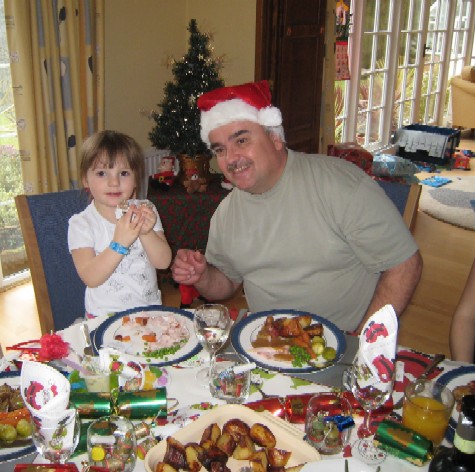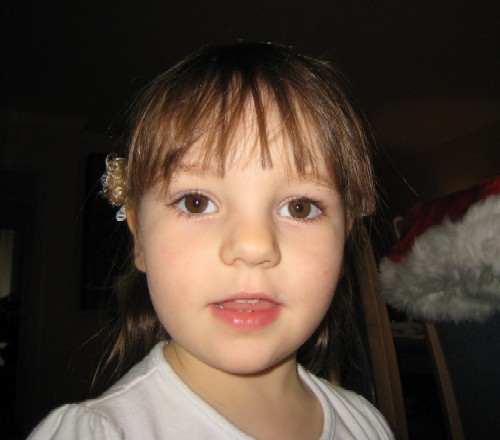 Beccy is a really pretty little girl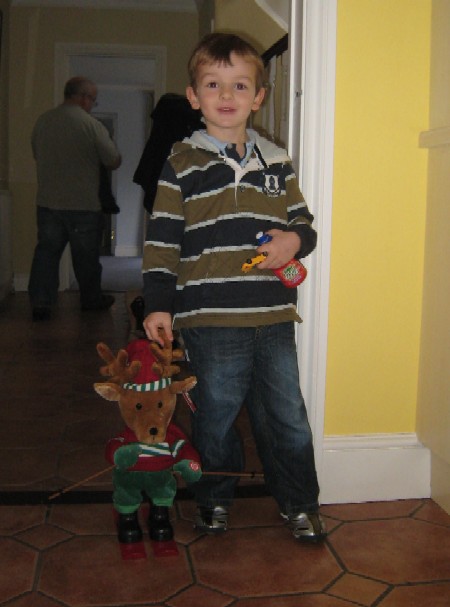 Ben takes Rudolph for a walk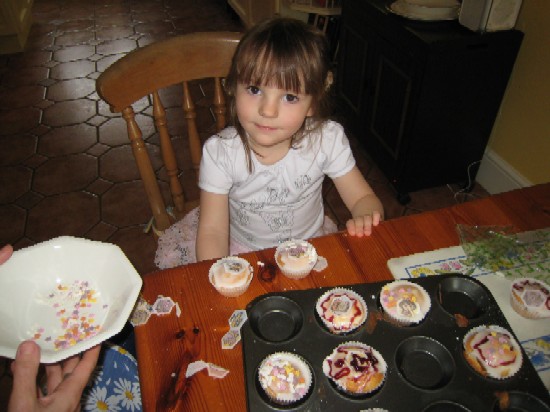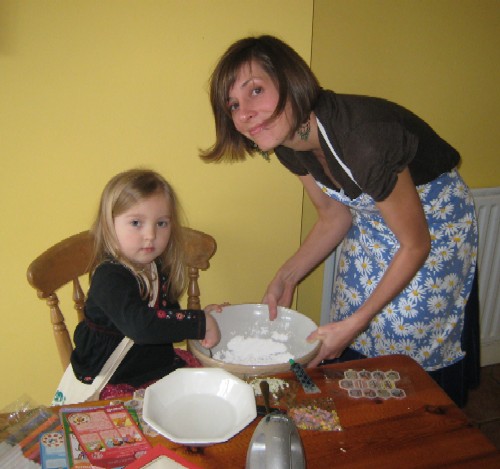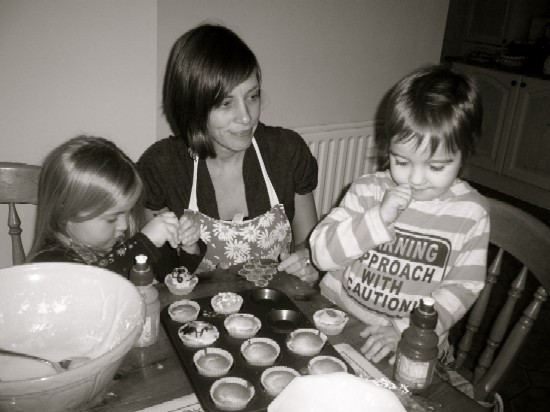 Sarah helps Frankie, Beccy and Teddy ice the fairy cakes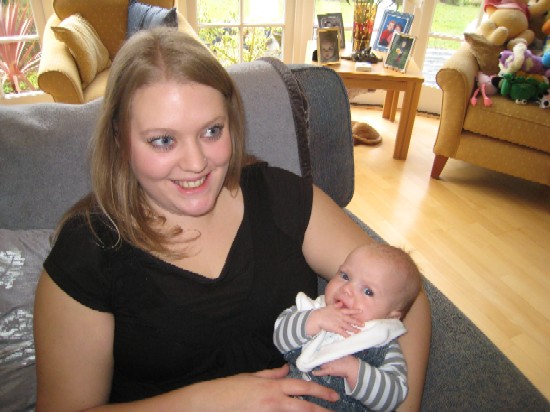 Cally with Harry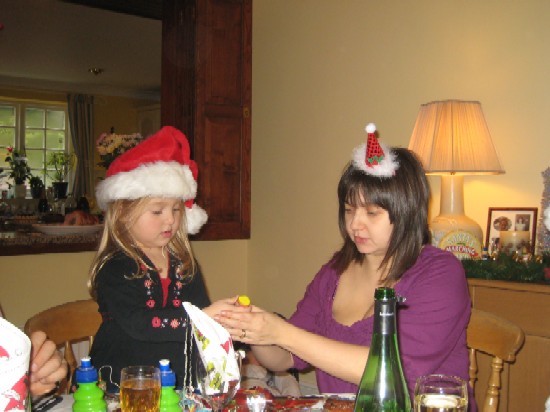 Frankie and Sarah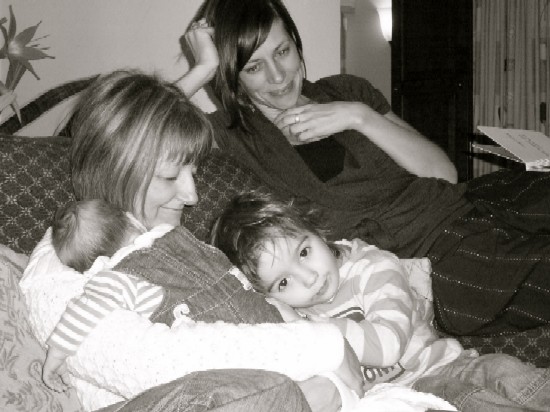 Harry, Teddy, Eileen and Sarah (Photo by Natalie)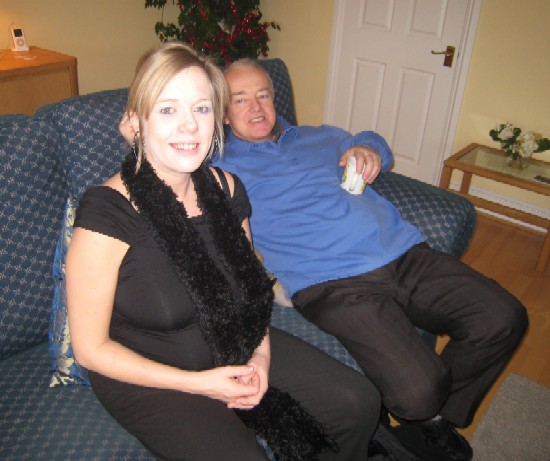 Heavily preggers Jemma with Philip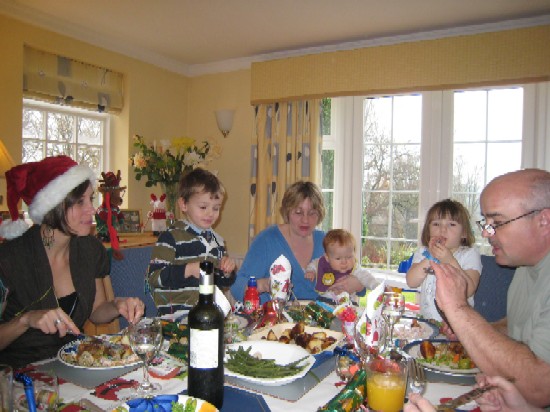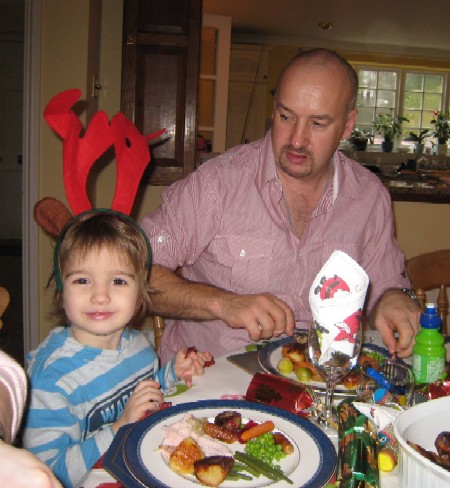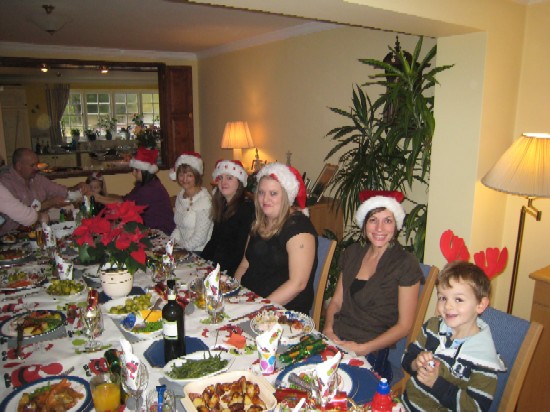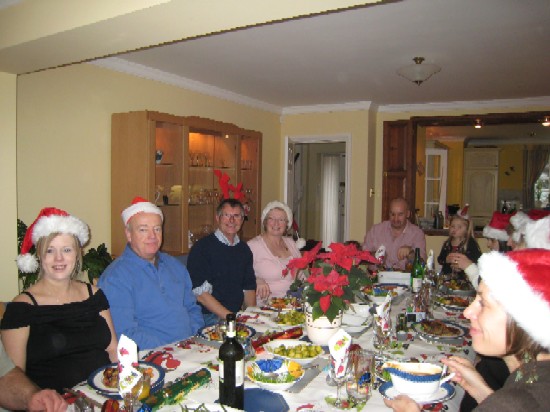 Around the table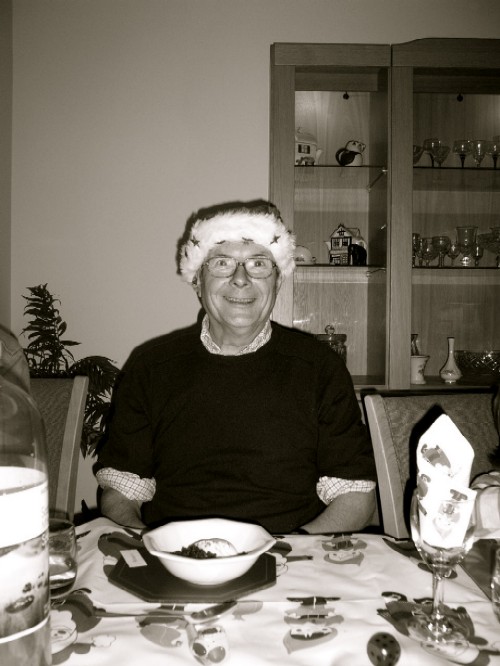 A rare picture of me taken by Natalie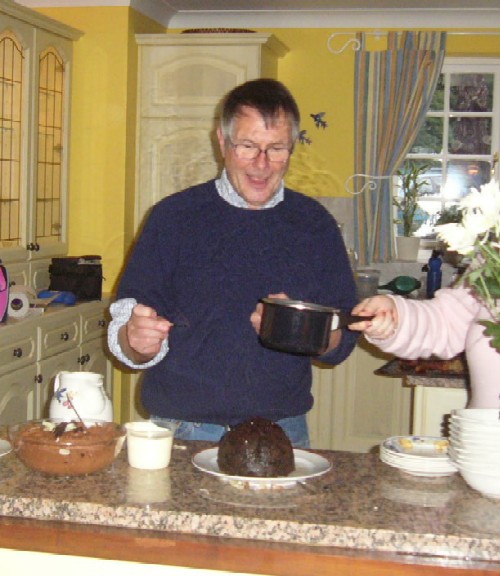 The annual setting fire to the Xmas pud. (Photo by Natalie)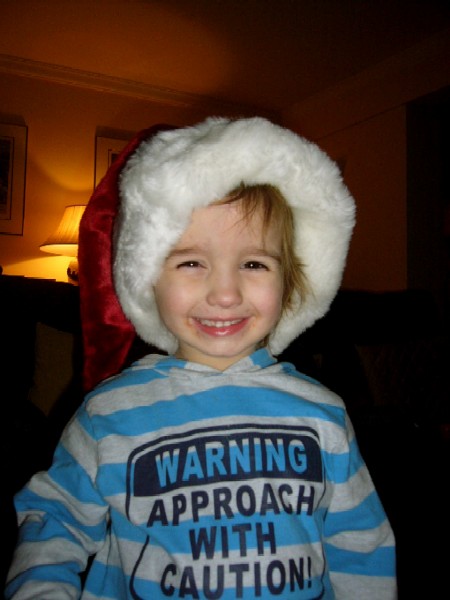 Teddy (Photo by Natalie)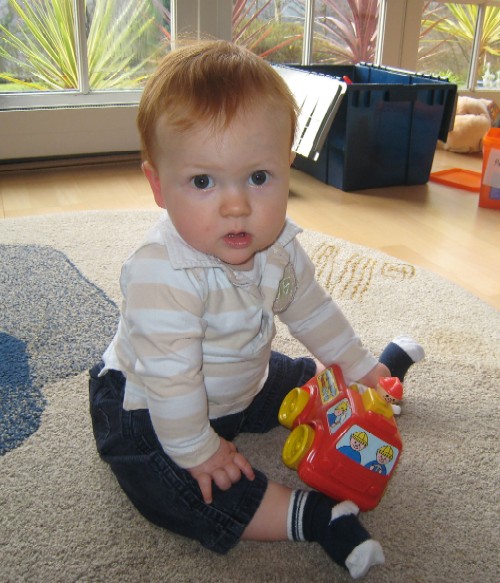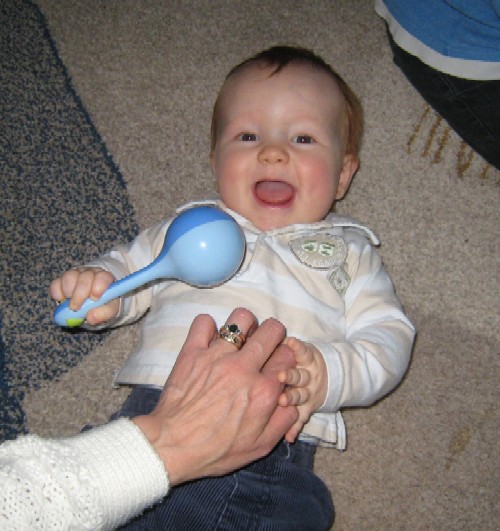 Zac can now sit up - and get the giggles when tickled!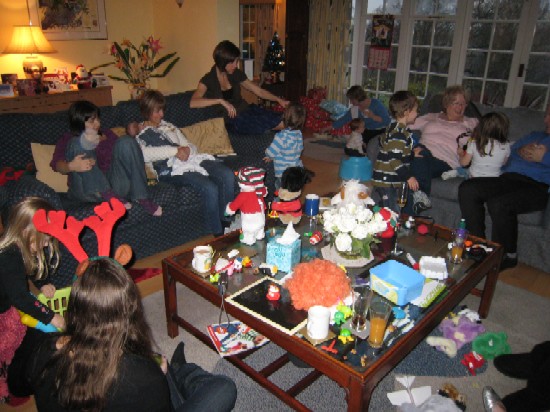 I love this picture of the mess surrounding us as we relaxed after lunch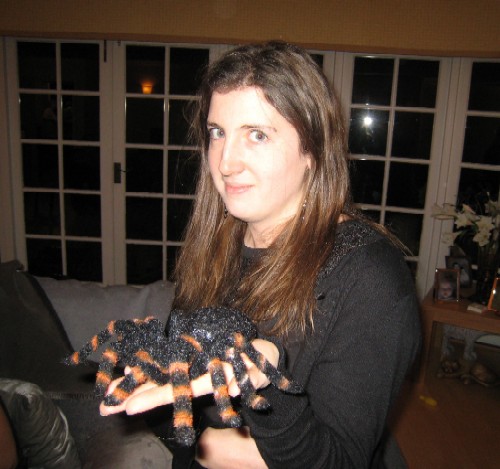 Natalie gets spooked by the spider!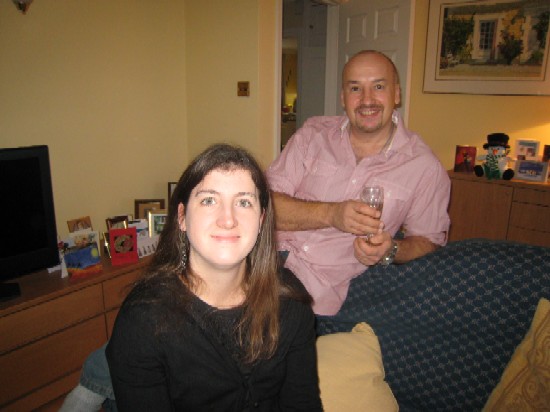 Natalie and Richard
Biz and Teddy have fun! (Photo by Natalie)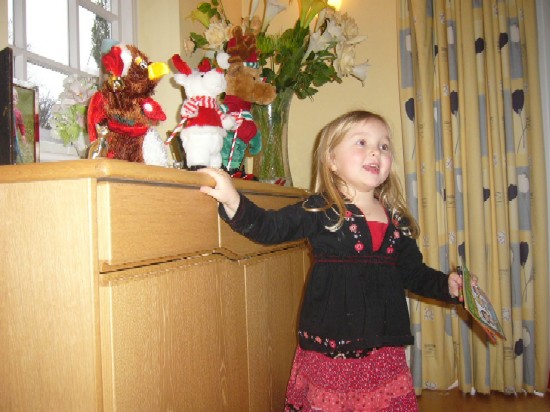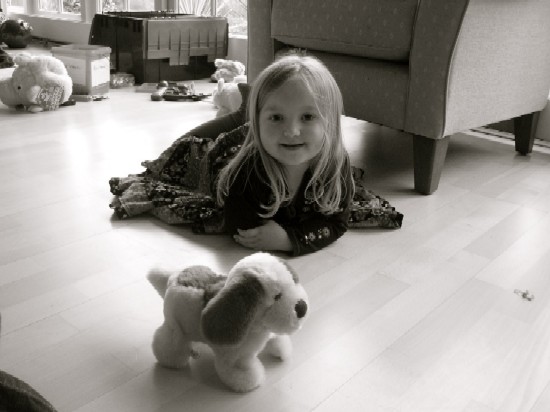 Frankie plays with the toys (Photo by Natalie)
On to PART TWO