27th Sept 08
Visited Baby Harry - 6 days old. born on 21st Sept 08. Unfortunately he has jaundice so has to be under a lamp in hospital. Otherwise, he's a lovely little lad!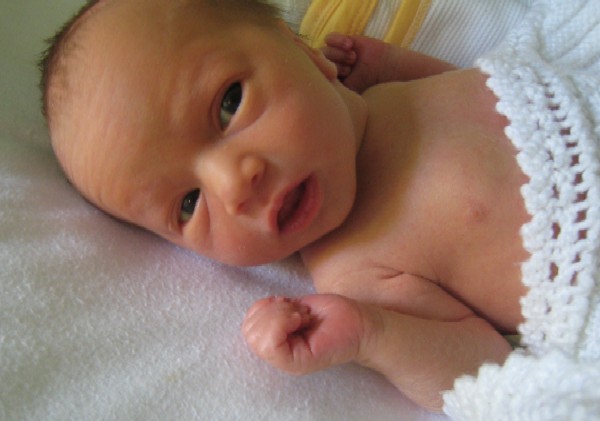 I really like this one the best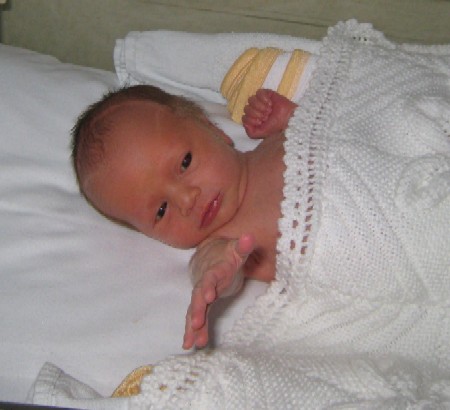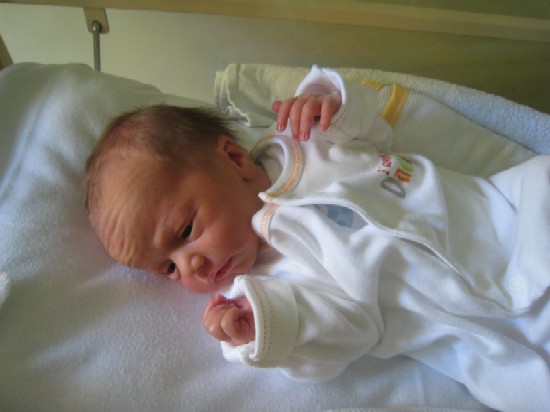 Quite why the furrowed brow in this last picture?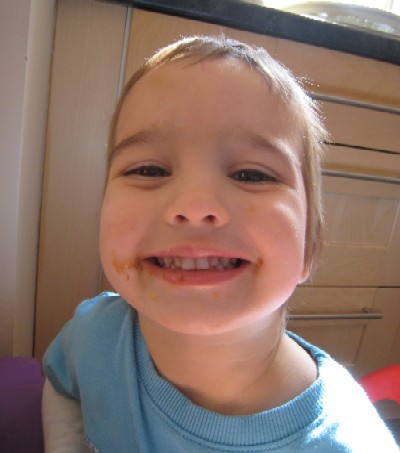 Teddy was in the middle of his lunch!
As was Frankie - who was not quite so messy!