30th May 08 - Frankie & Teddy at Birdworld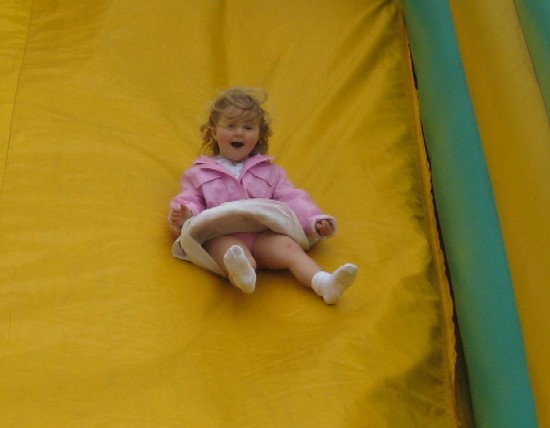 I really like this picture. The look on Frankie's face says it all!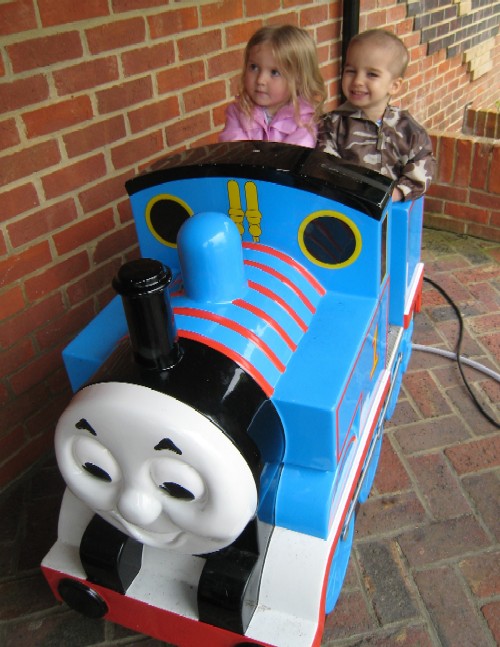 Thomas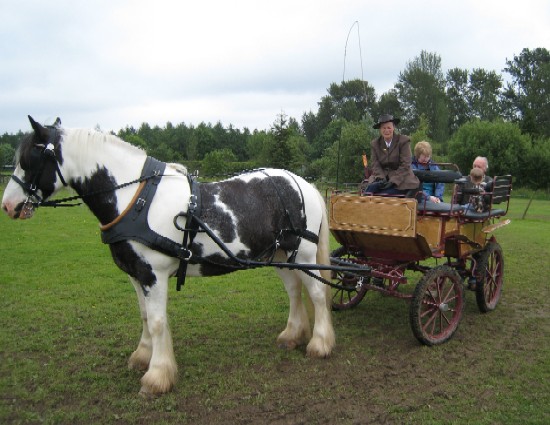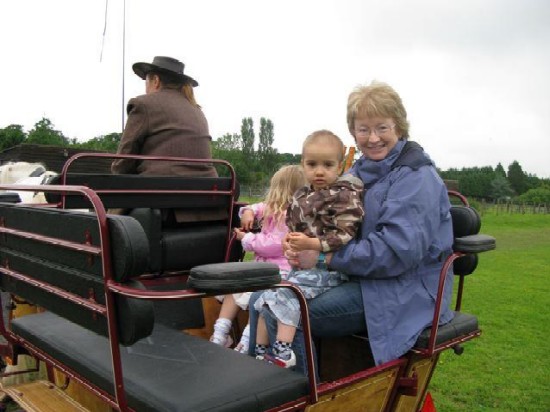 A ride on a horse drawn carriage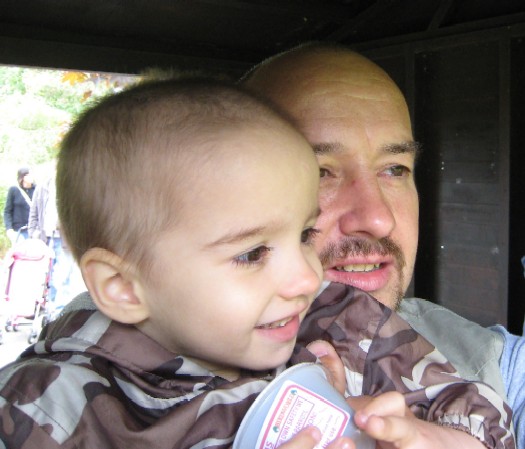 Looking at the Emu with Dad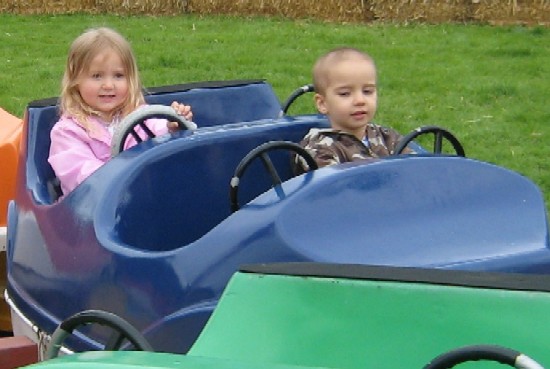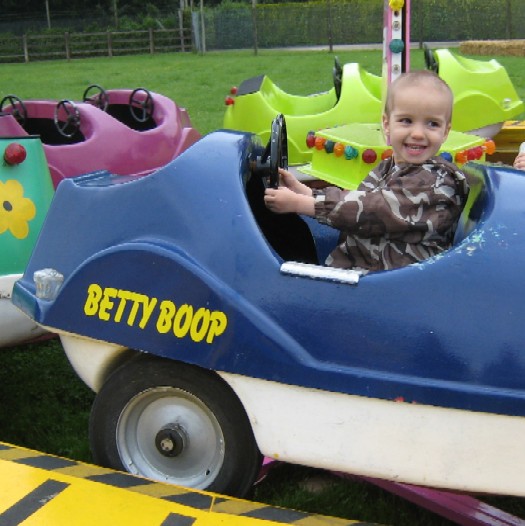 The look on Teddy's face says it all too!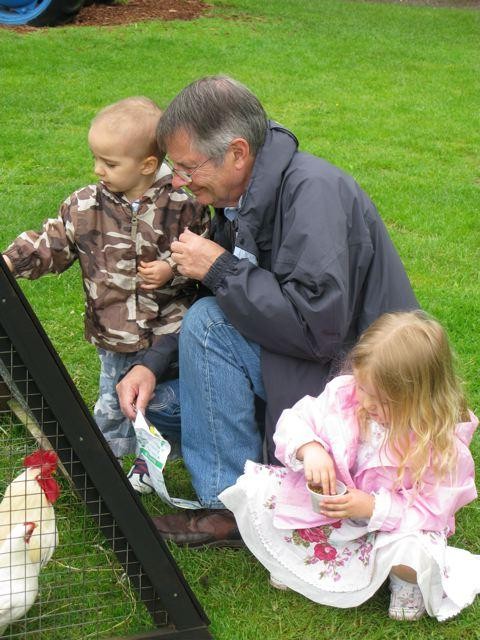 Feeding the chickens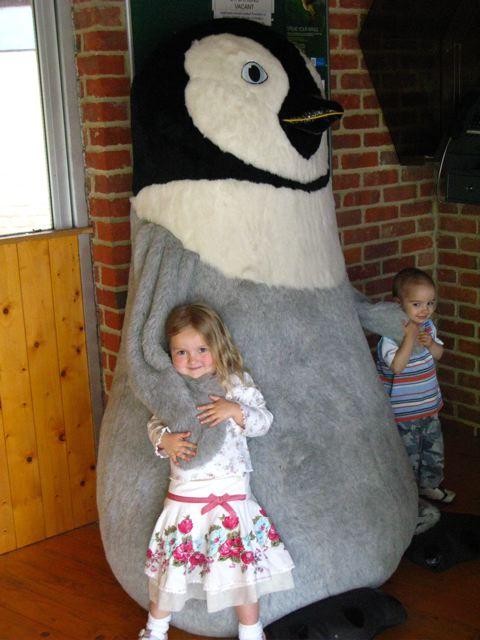 We saw real penguins too!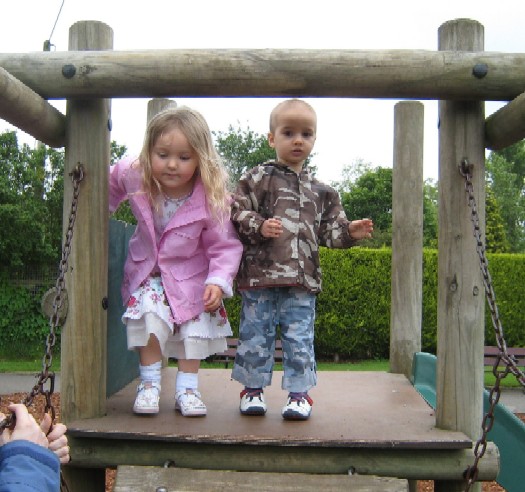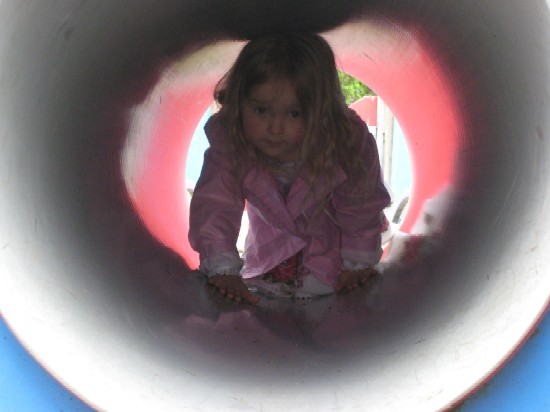 In the playground