Our introduction to Dylan Tucker
New Year's Day 1st Jan 08
Born on 18th Dec 07. Major TOF operation on 20th Dec 07. Left hospital on 31st Dec 07. Now Aged 2 weeks and, considering everything, seems to be doing VERY well!
Dylan is a REALLY lovely baby. One that you say "Wow, isn't he gorgeous!"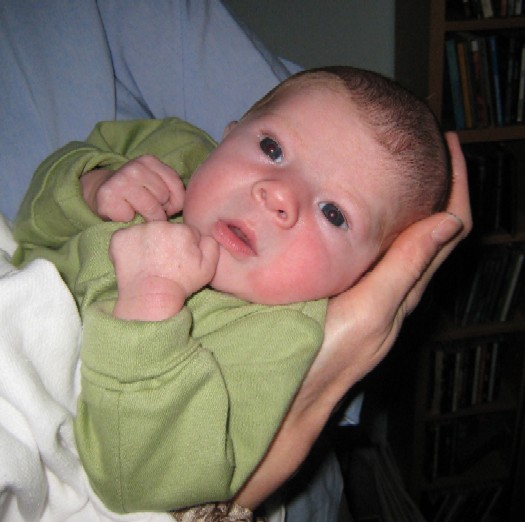 Dylan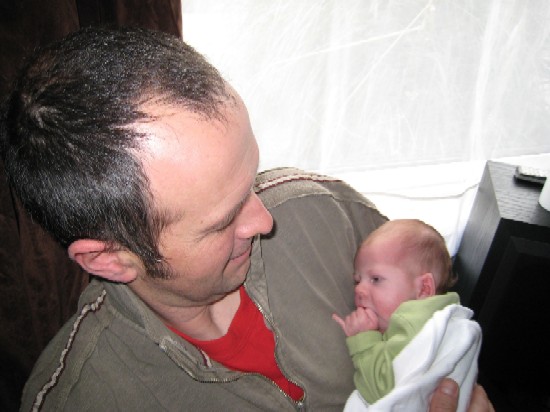 with DAD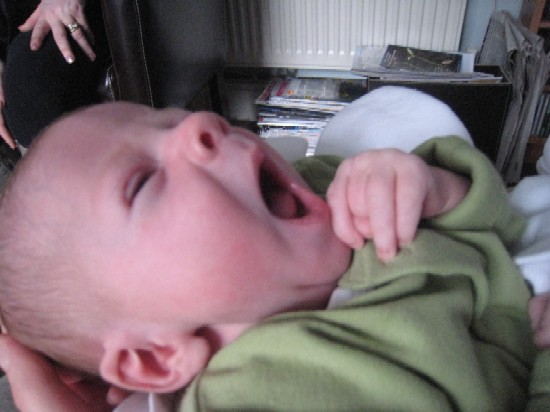 Yawn...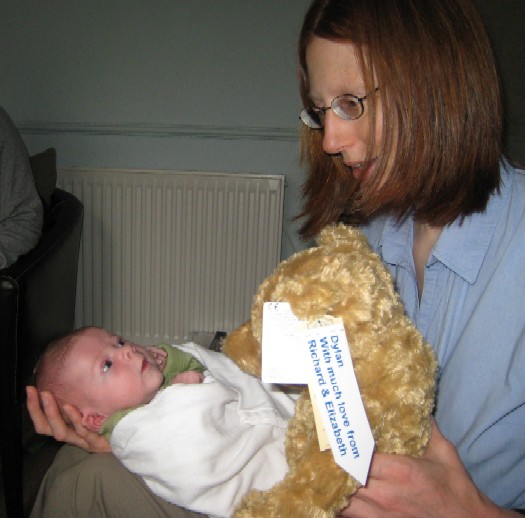 with the teddy we brought him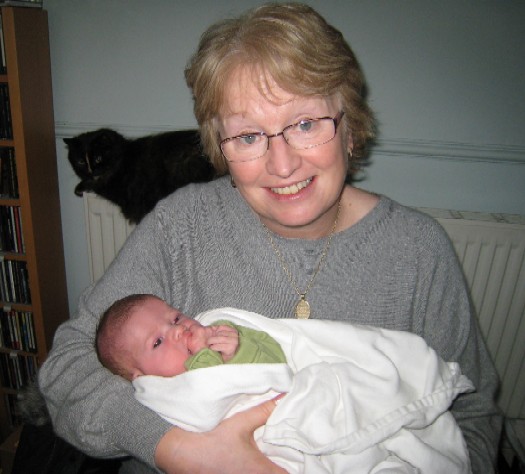 with Elizabeth...and cat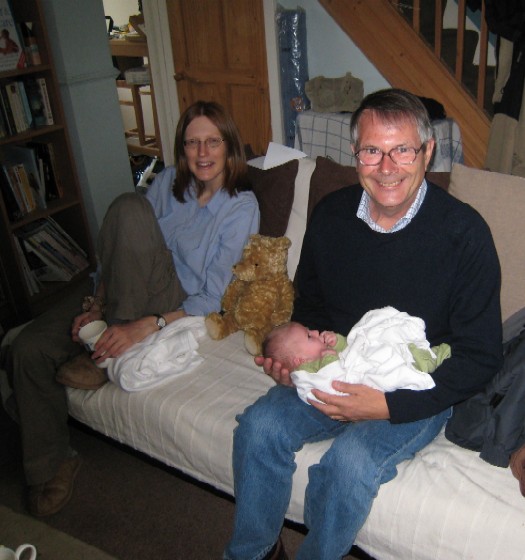 with Richard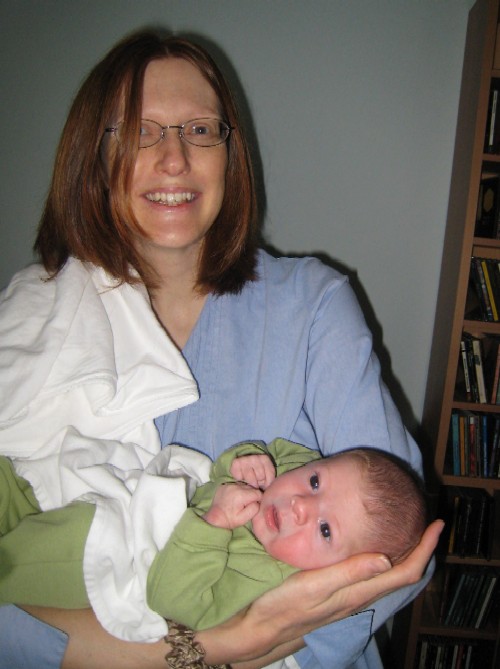 with MUM