25th Dec 07 - Christmas Day on the Navigator in Grand Turk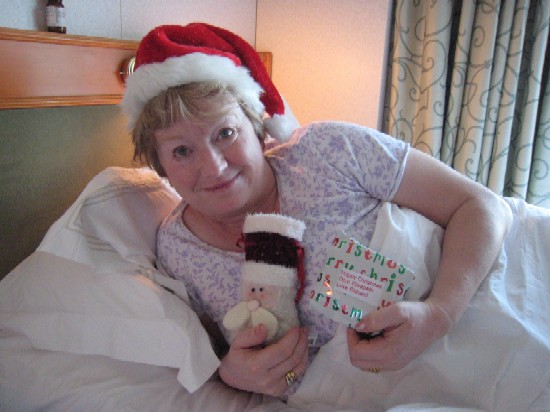 We opened our one present to each other before we phoned everybody at home.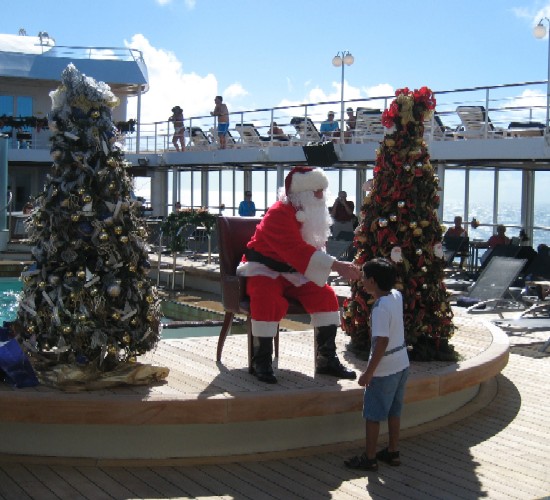 At 10.15am Santa arrived with presents for all the kids on board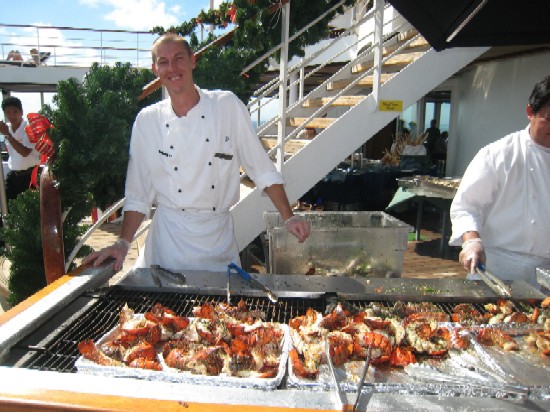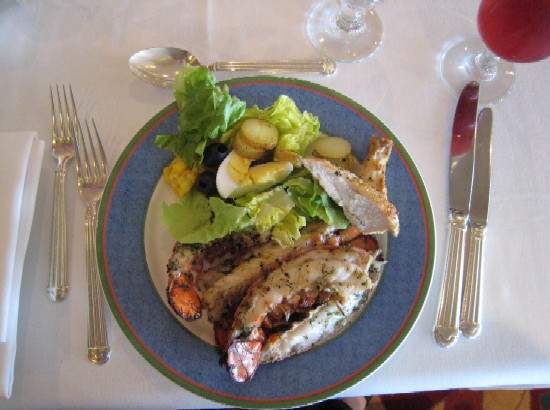 Then it was my favorite Navigator lunch - Lobster BBQ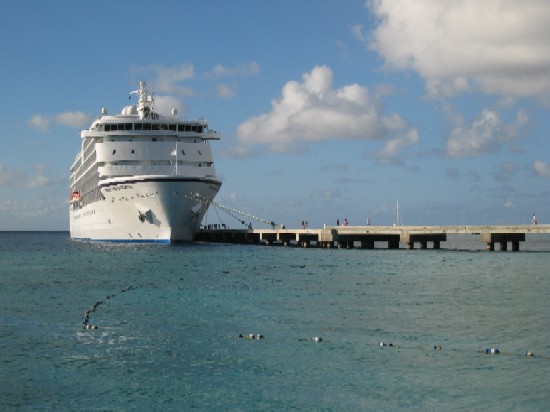 At 1.00pm, we moored at the tiny island of Grand Turk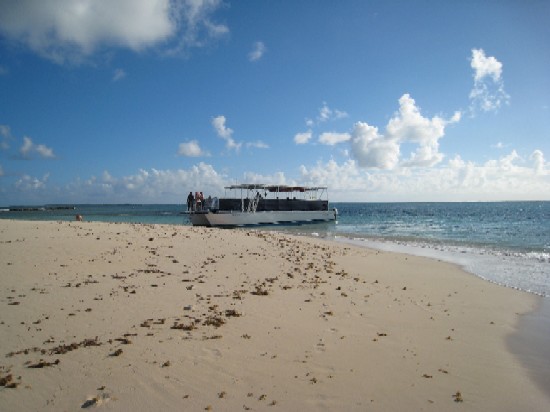 Next we set sail for an even smaller, deserted island - Gibbs Cay - to snorkel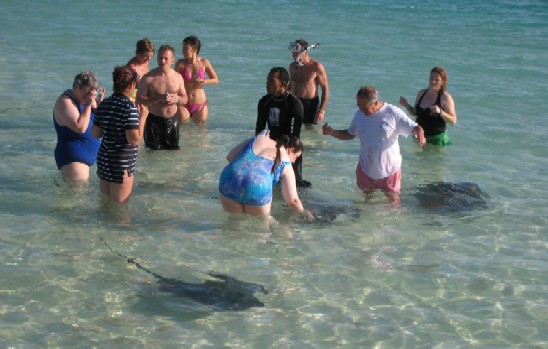 Sting rays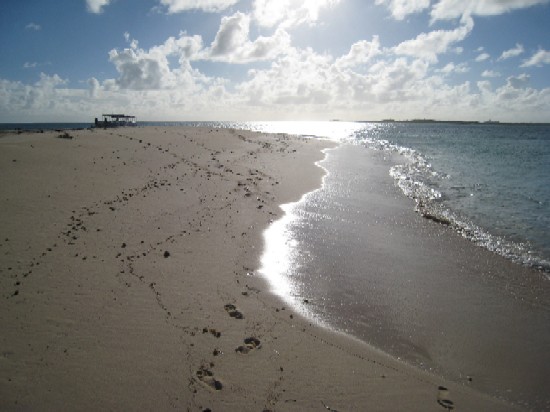 Beaches don't come too much better!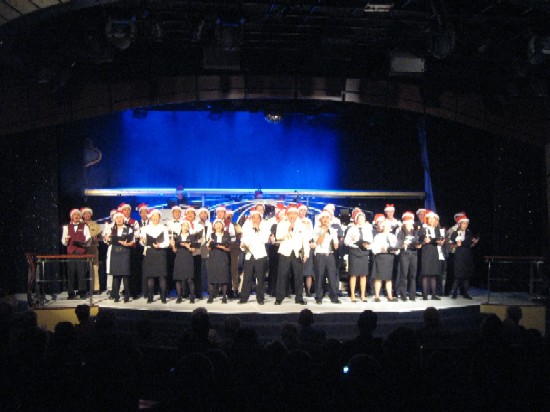 At 6.30pm the crew put on a show (which was VERY good!) followed by Christmas dinner and another show.
What a way to spend a Christmas Day!
Return to Index